My Glamis T-Day Pics
---
I didnt take very many, but here you go!!!
Here is our set up at Olds on Friday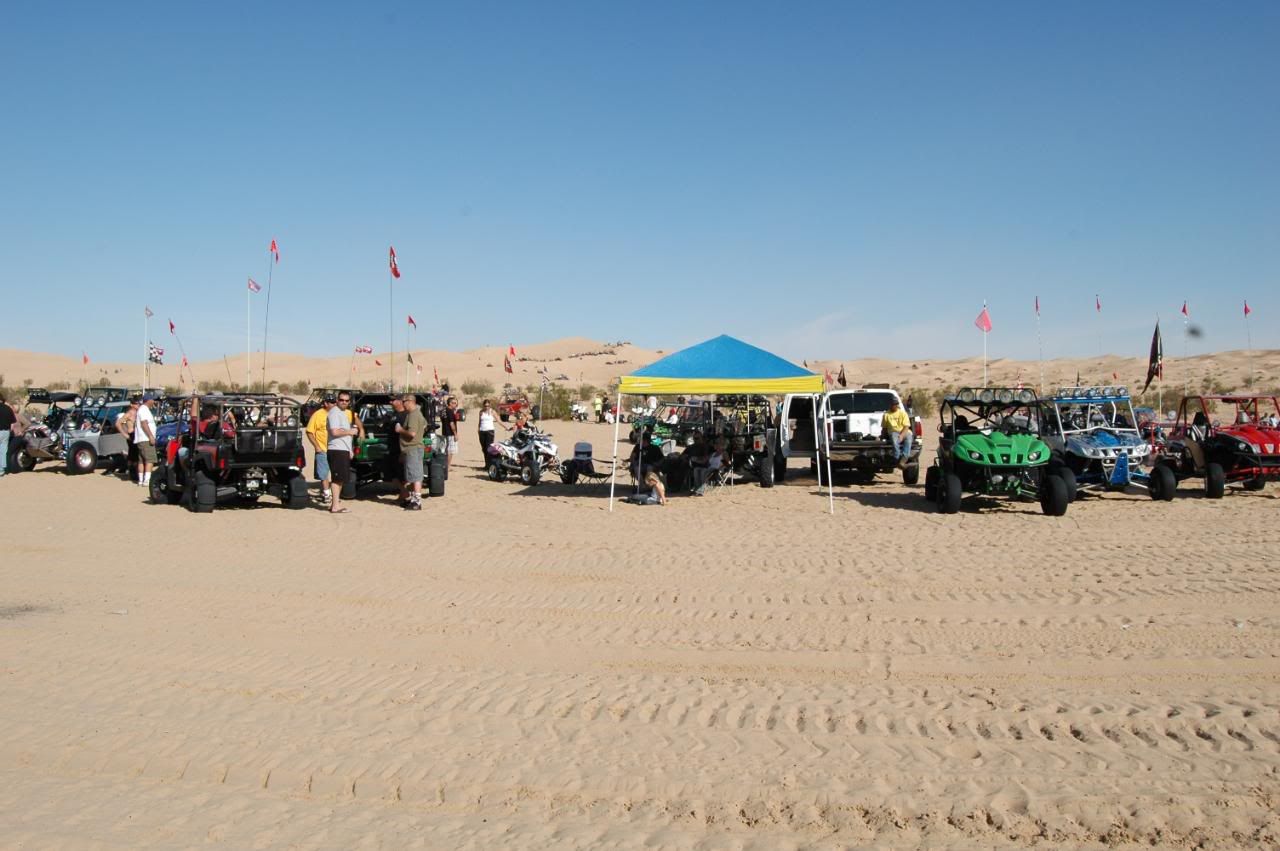 Blake on the Left, my wife sitting on the left, Kyle, A good guy from Kentucky who is in the military (cant remember his name), and Sarah
My little girl Mia
Kyles Green machine
Mike and Rog's rides (1Fast06 and 07fj)
Our Setup from the backside
The photgenic Mike (Ifast06) and Mark (Max Powers)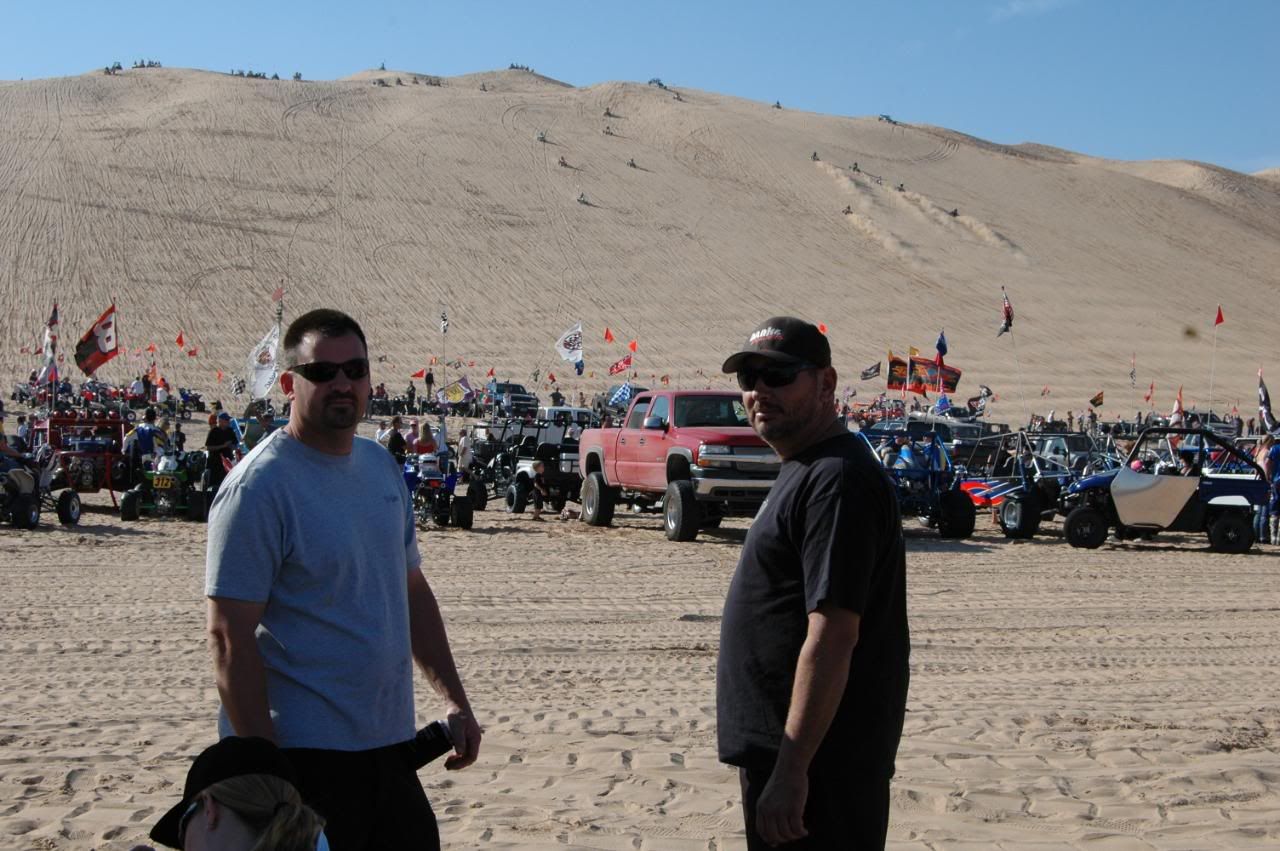 View from the op of Olds...We were in the Rotax powered Max Powers Rhino practicing saftey of course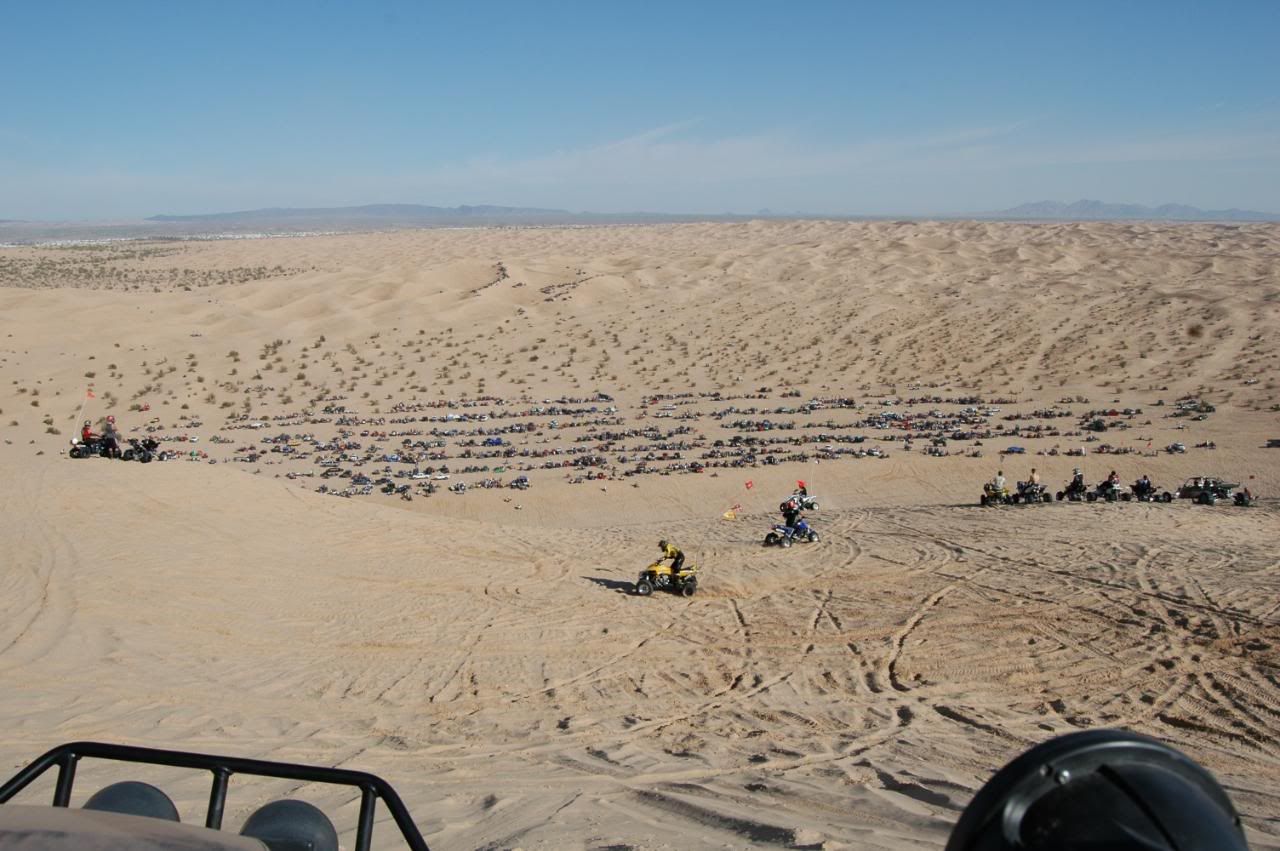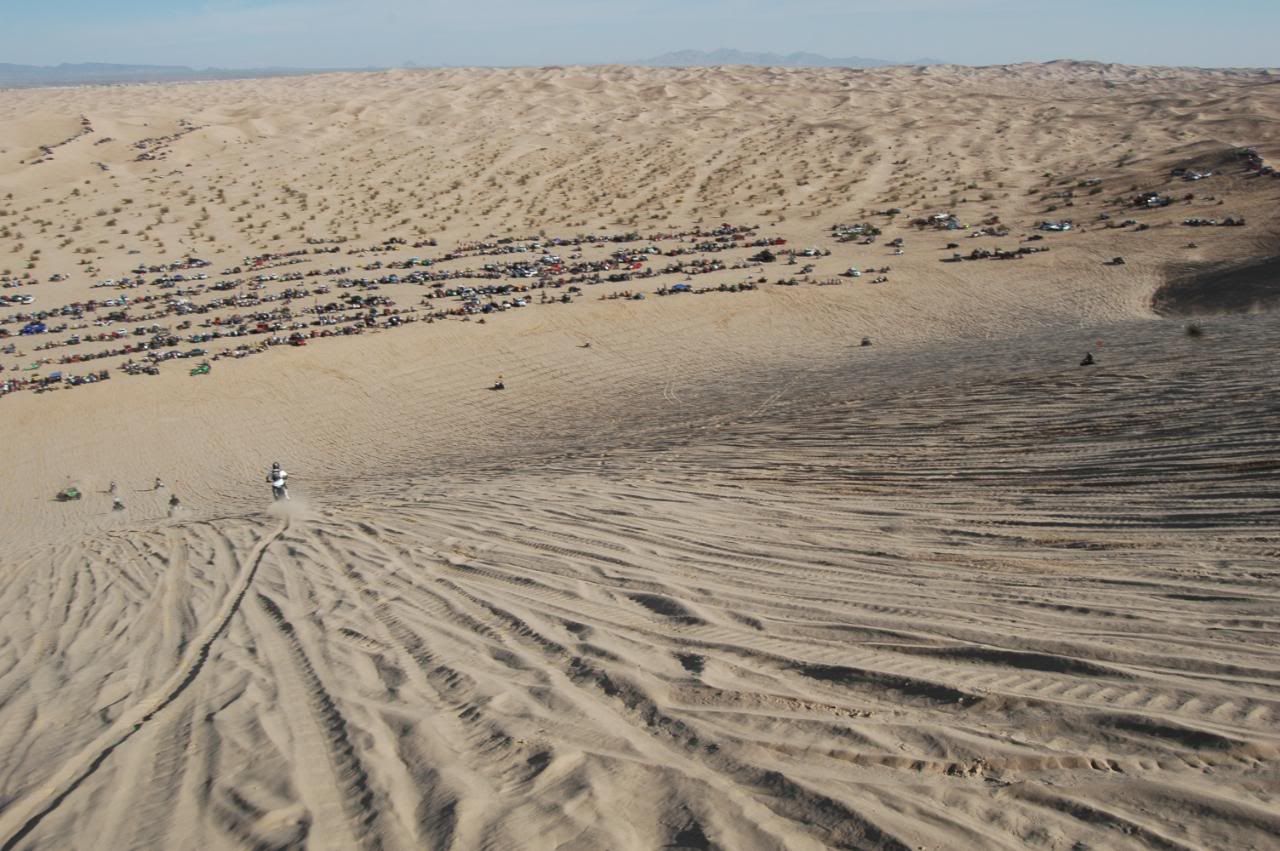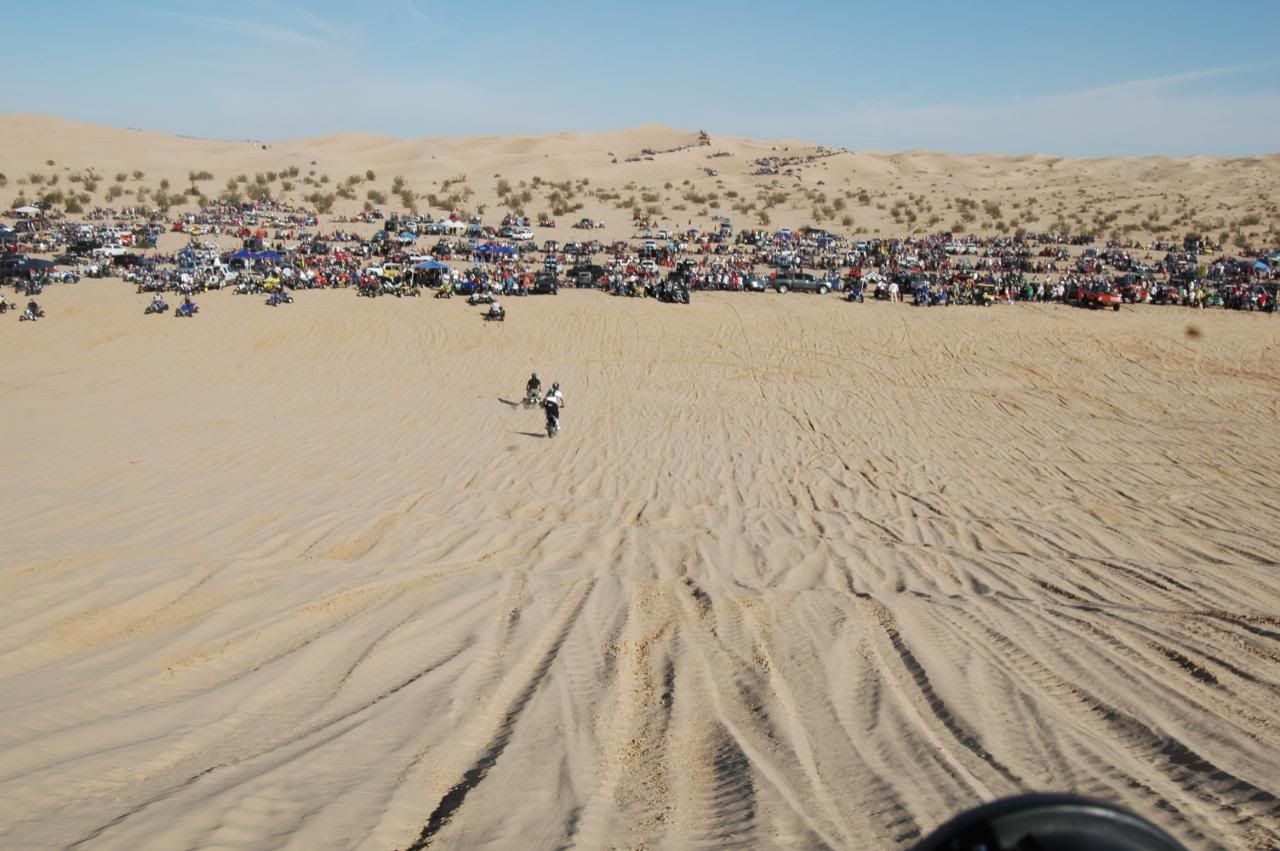 Never pay again for live sex! | Hot girls doing naughty stuff for free! | Chat for free!
MIke (Megadesertdiesel) RZR ME LIKEY!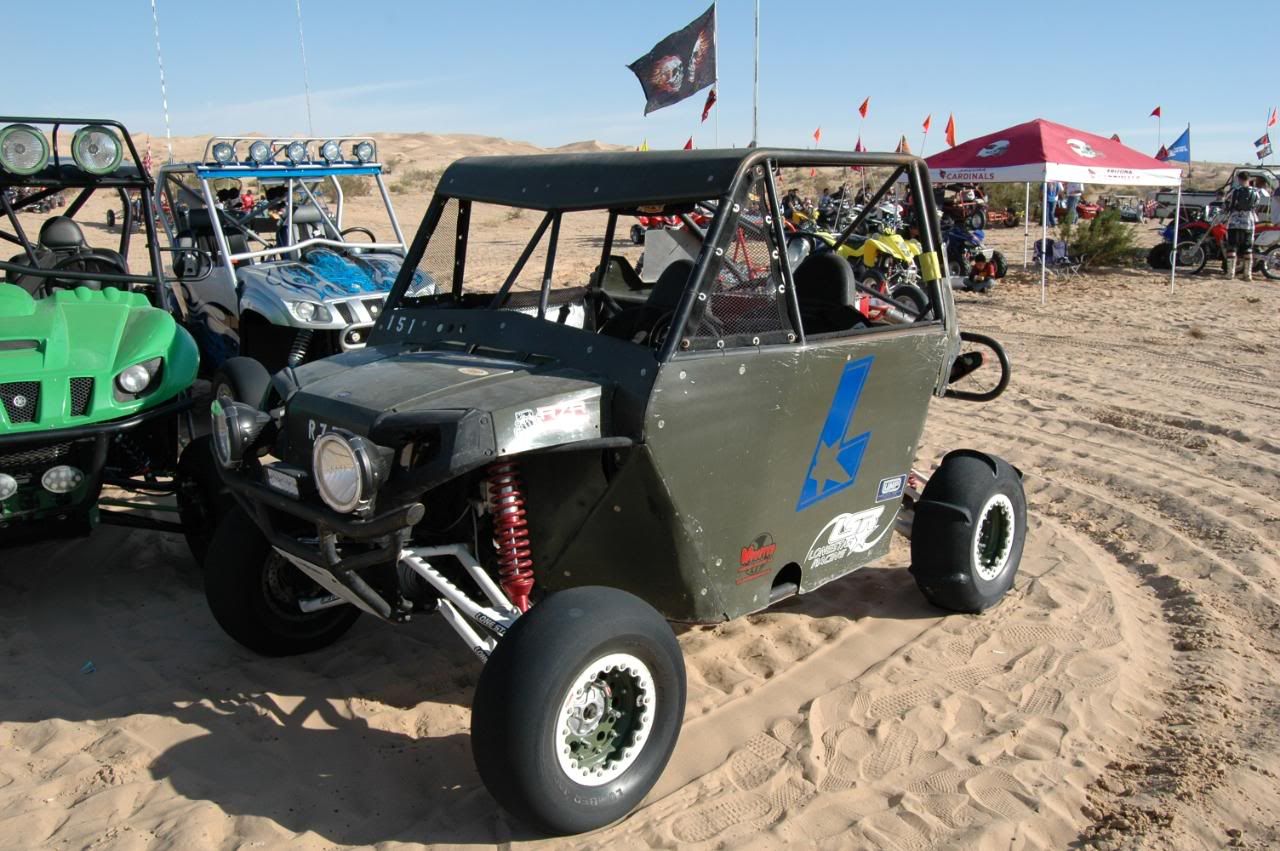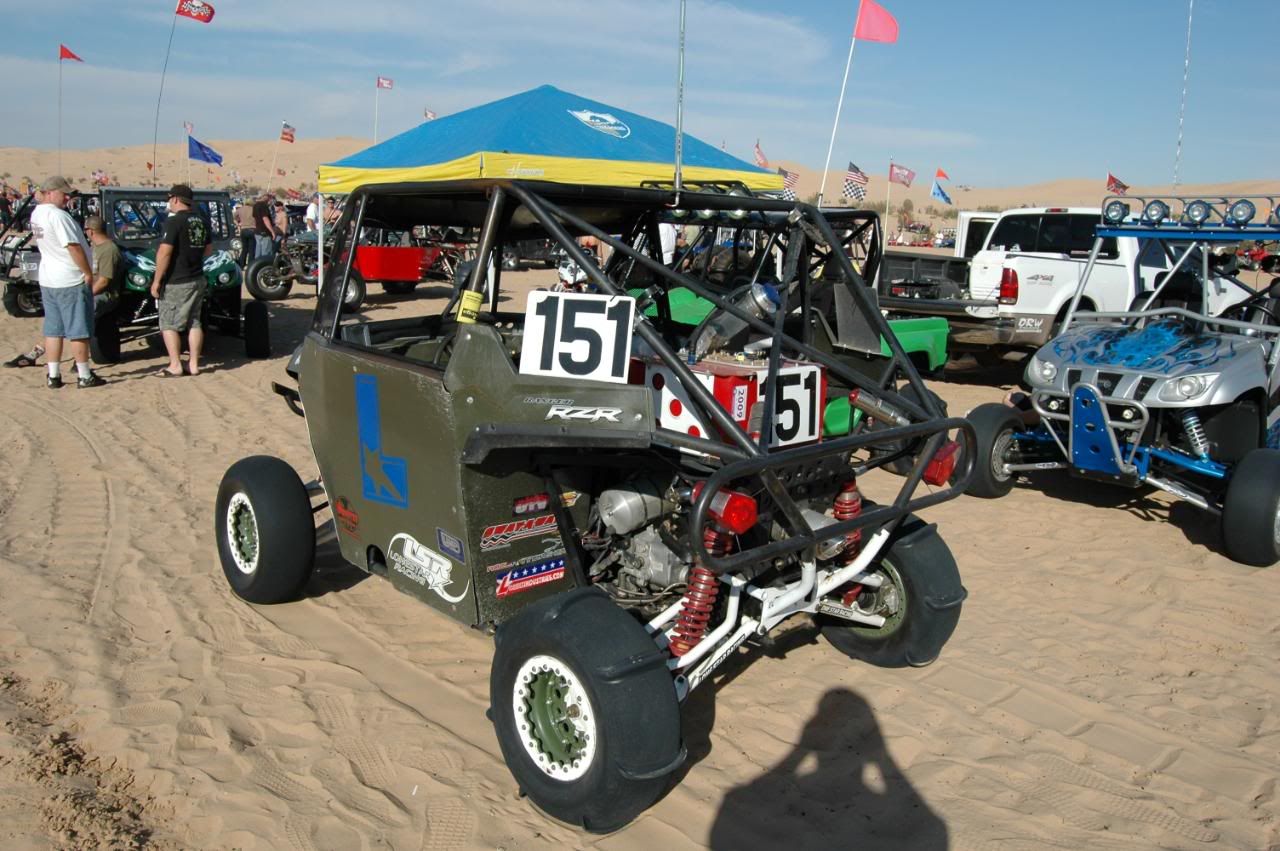 After Olds we headed back over to Gecko to take in the Drags! Hey 4x4 Pac....looks like there are a lot of "idiots" who like playing int he sand baox....I am sure Illinois has riding like this........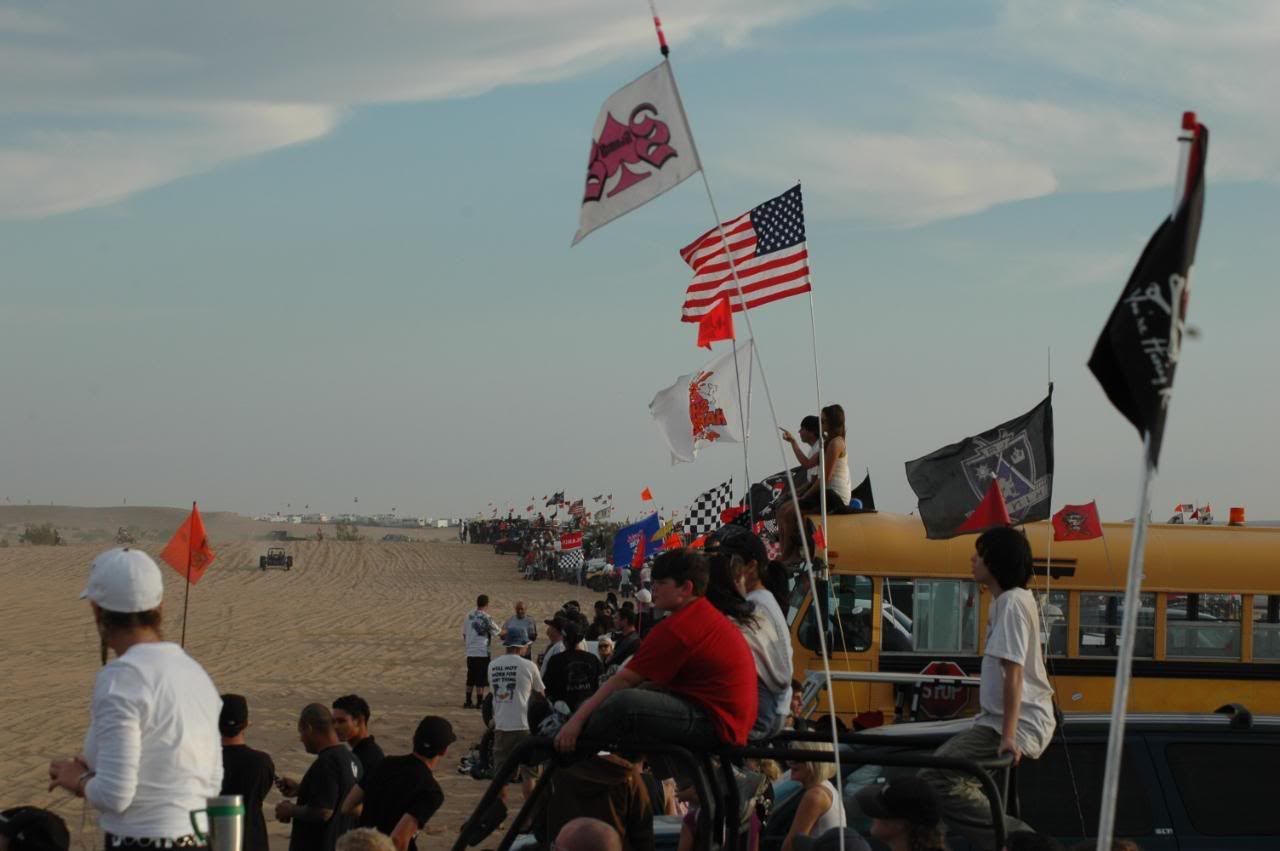 Some big boy buggies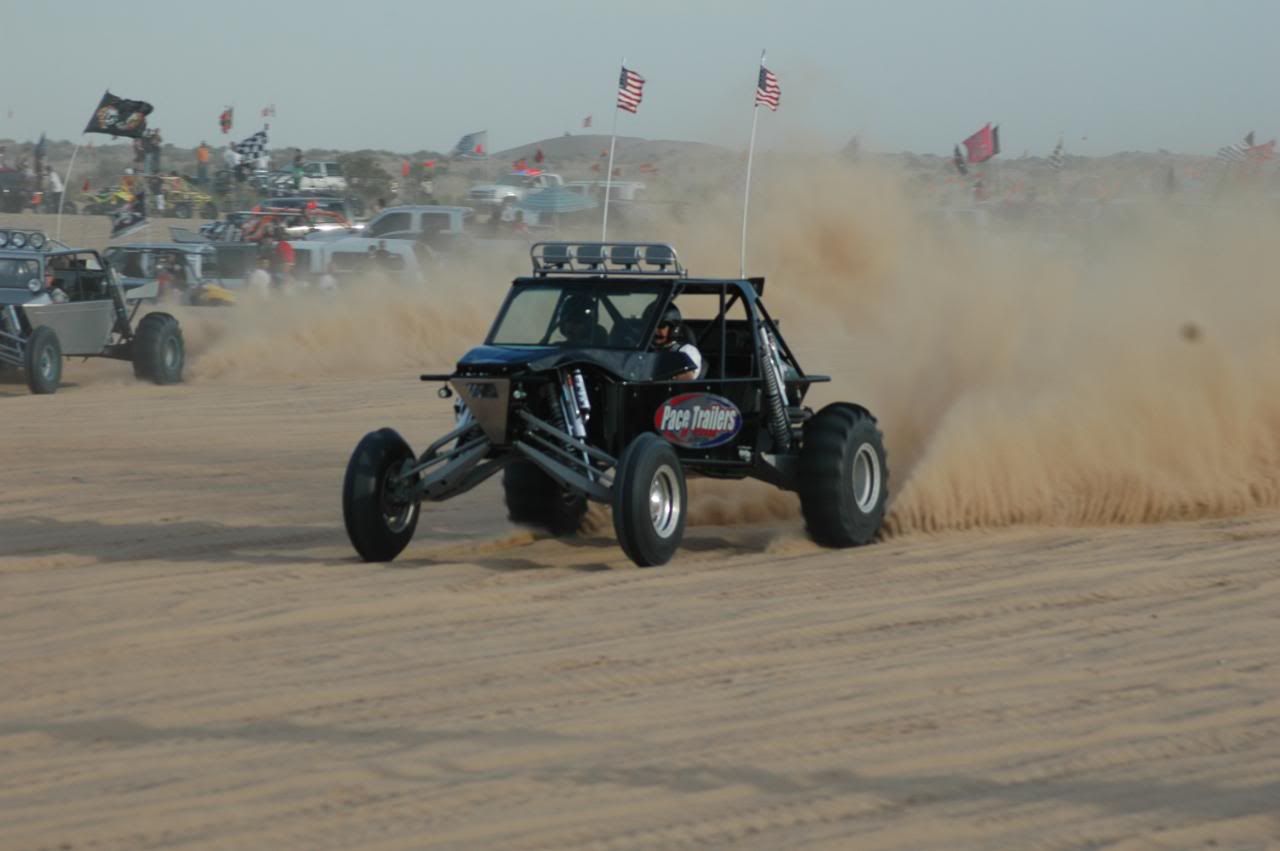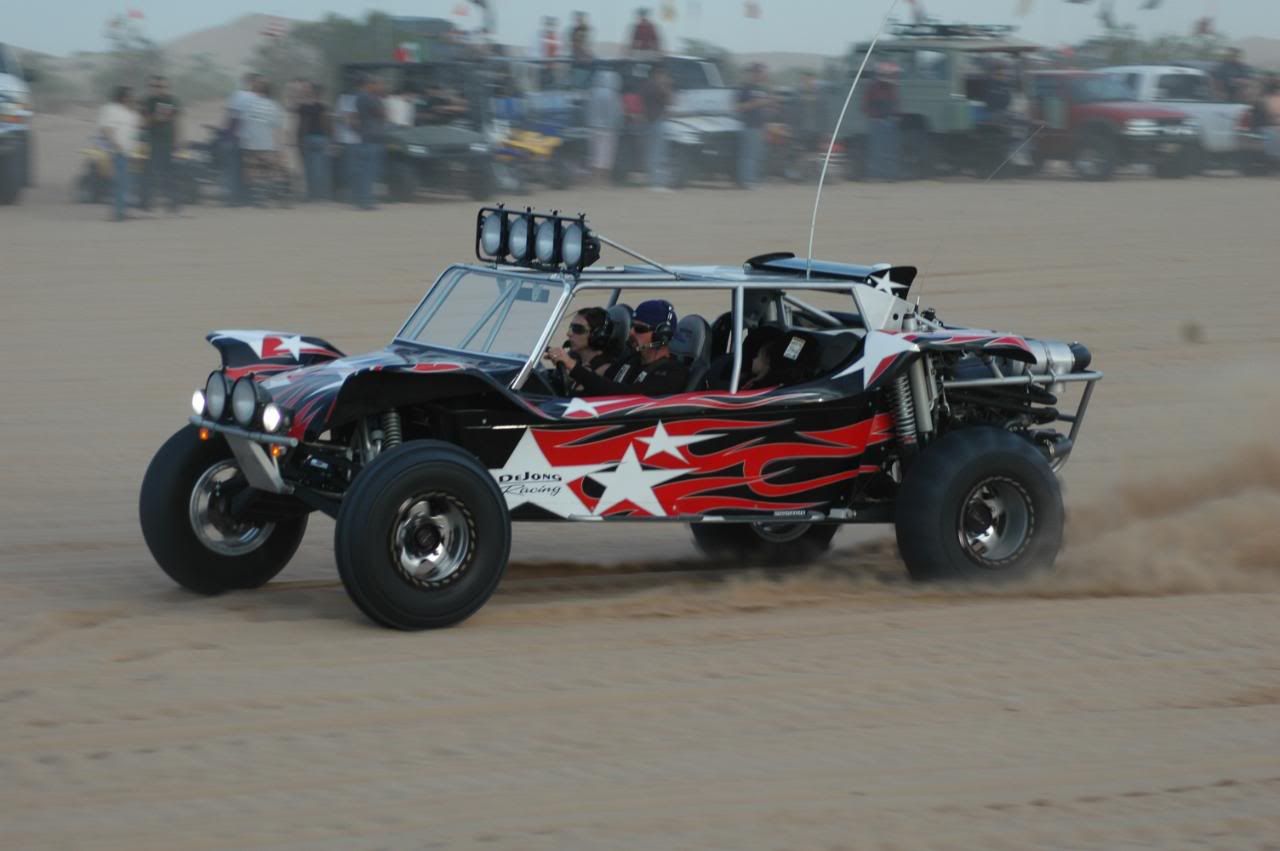 This guy was putting on a show!! Real nice car!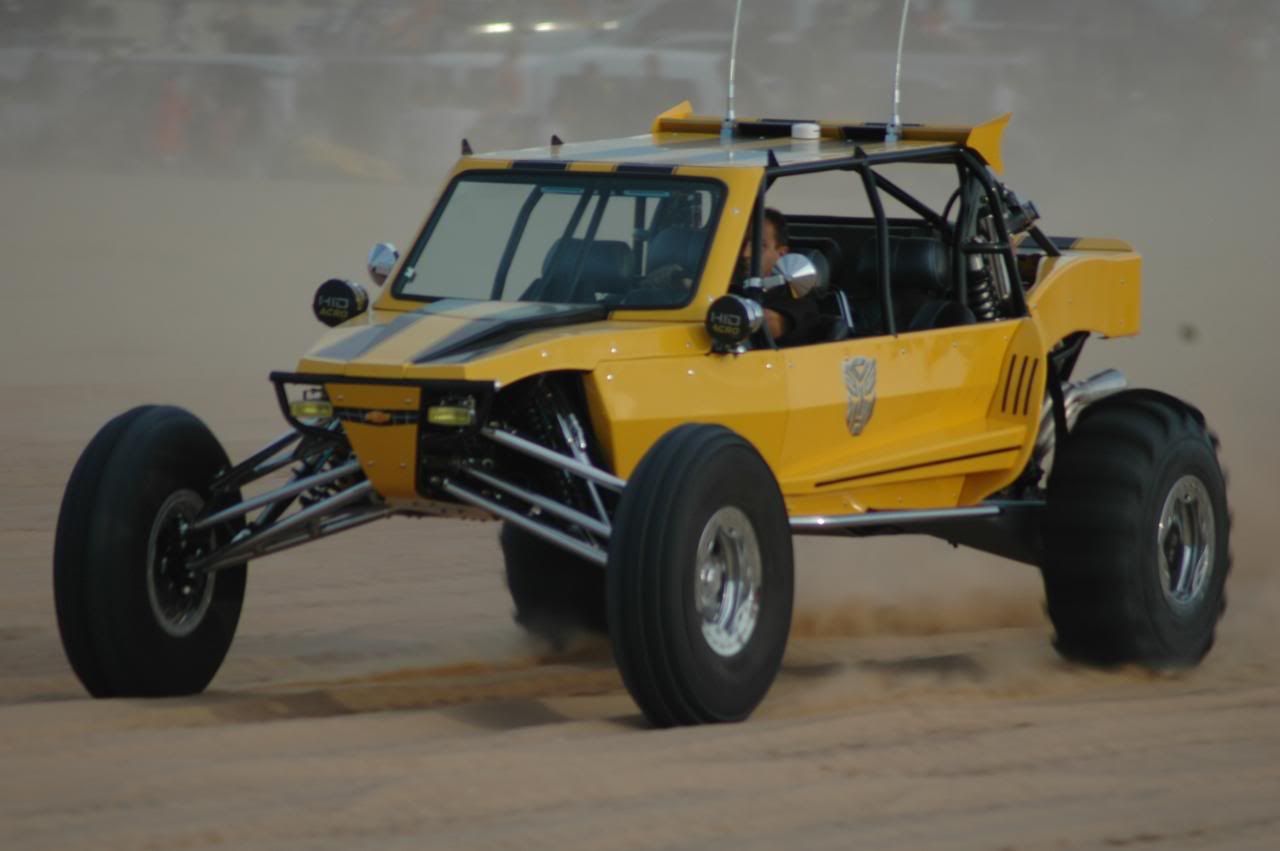 DANGER RANGER
H1
The Glamis Bus!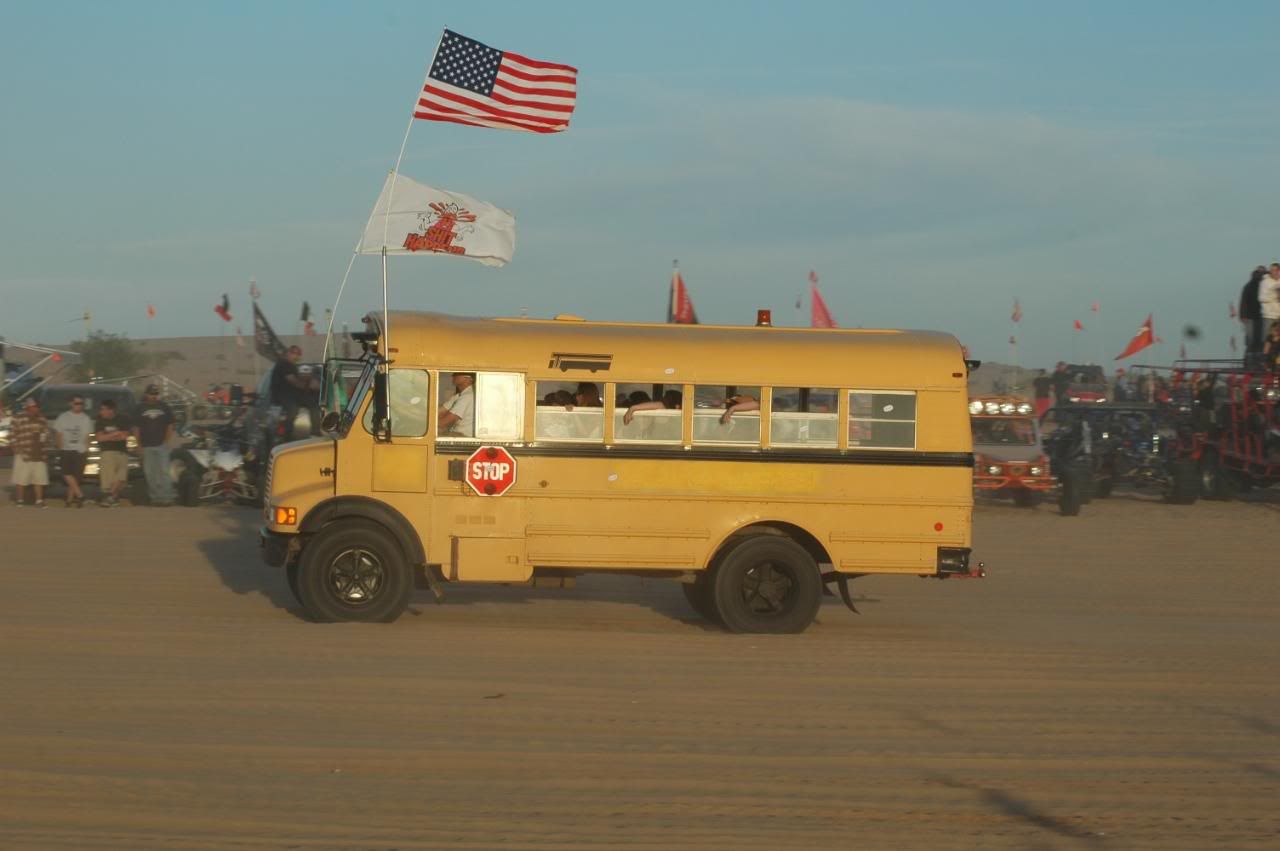 Never pay again for live sex! | Hot girls doing naughty stuff for free! | Chat for free!
Looks like it was pretty warm out there. You had a canapy set up.
Good pics , Thanks for posting them!
---
Thanks to all the hard work from Todd at
www.151fab.com
for building my rhino!
So as you can see by the poeple in the background, all eyes were on Kyle when he hit the drags.......He was smoking the competiton.......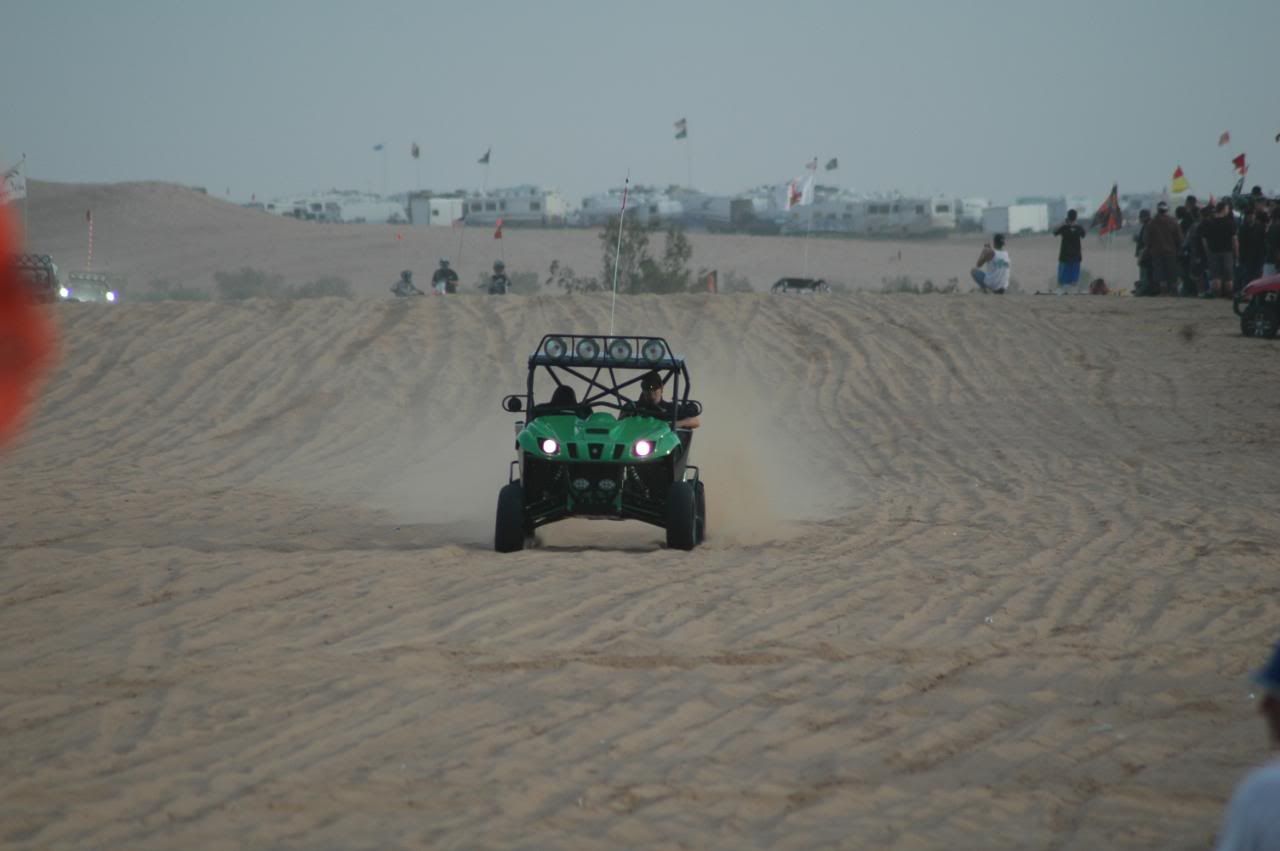 I mean he was even pulling on Buggies doing wheelies!!
Again, look at the intensity on the face of this man and look at the crowd that is in awe of his tremendous speed........
Actually, this guy, Paul Tracy (the indy driver) shut the drags down with this twin turbo beast....he made Andrew Buck his bitch!!!!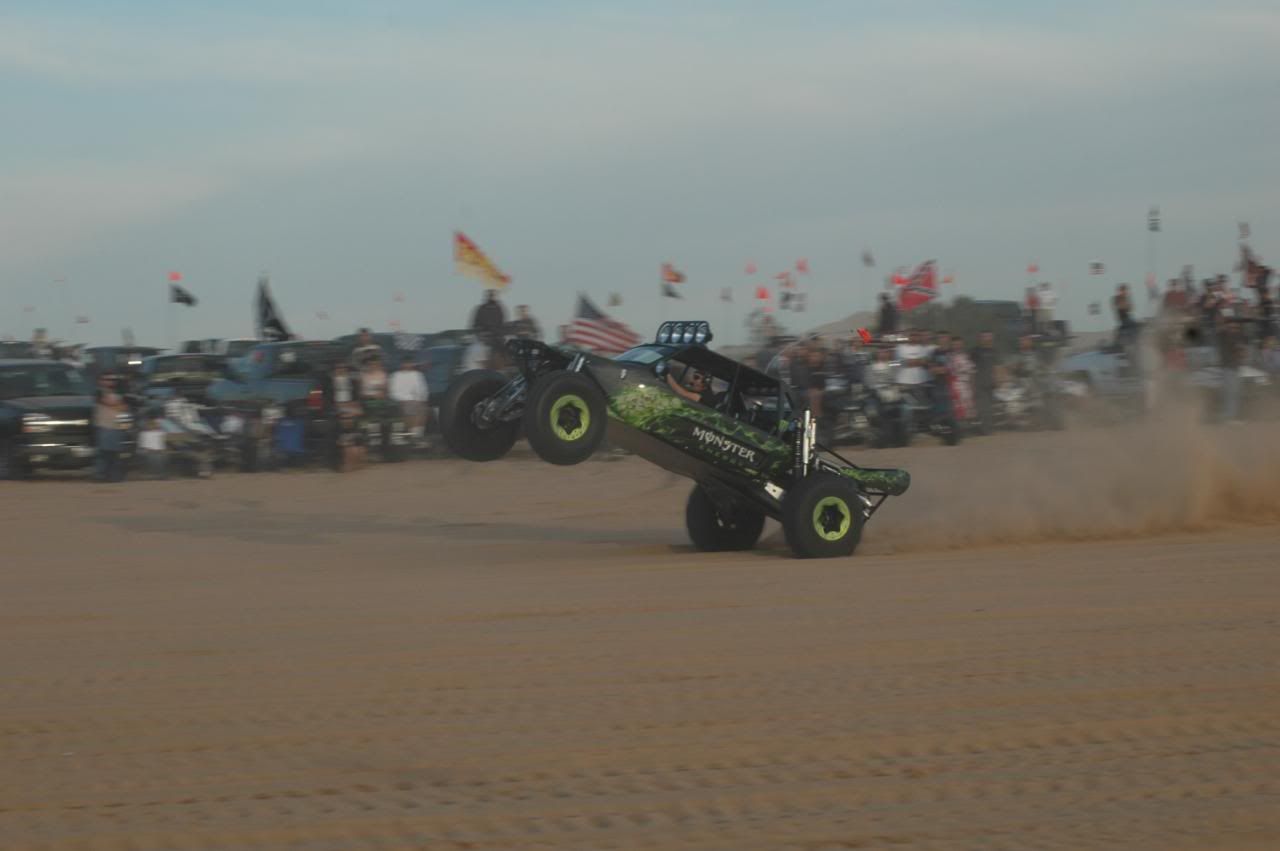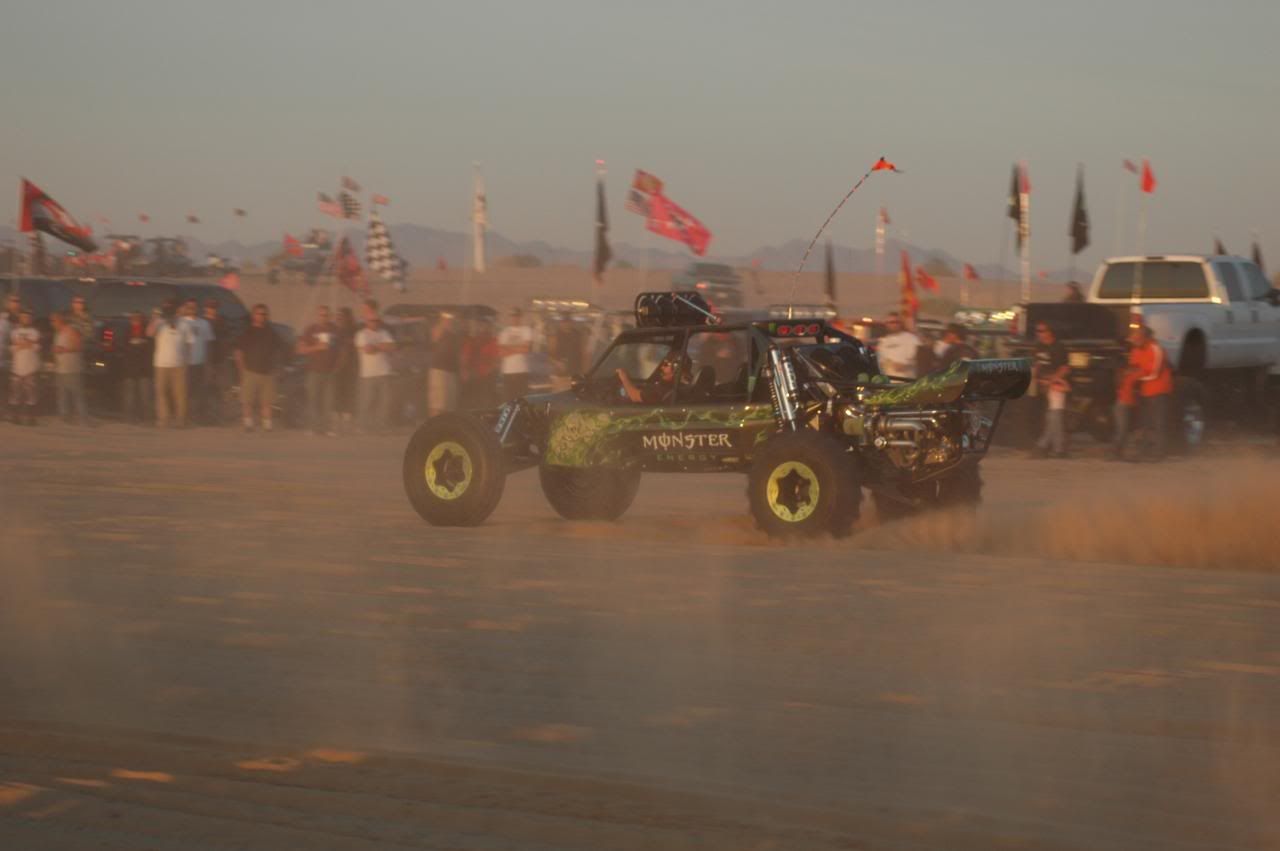 This sand Truck was SICK!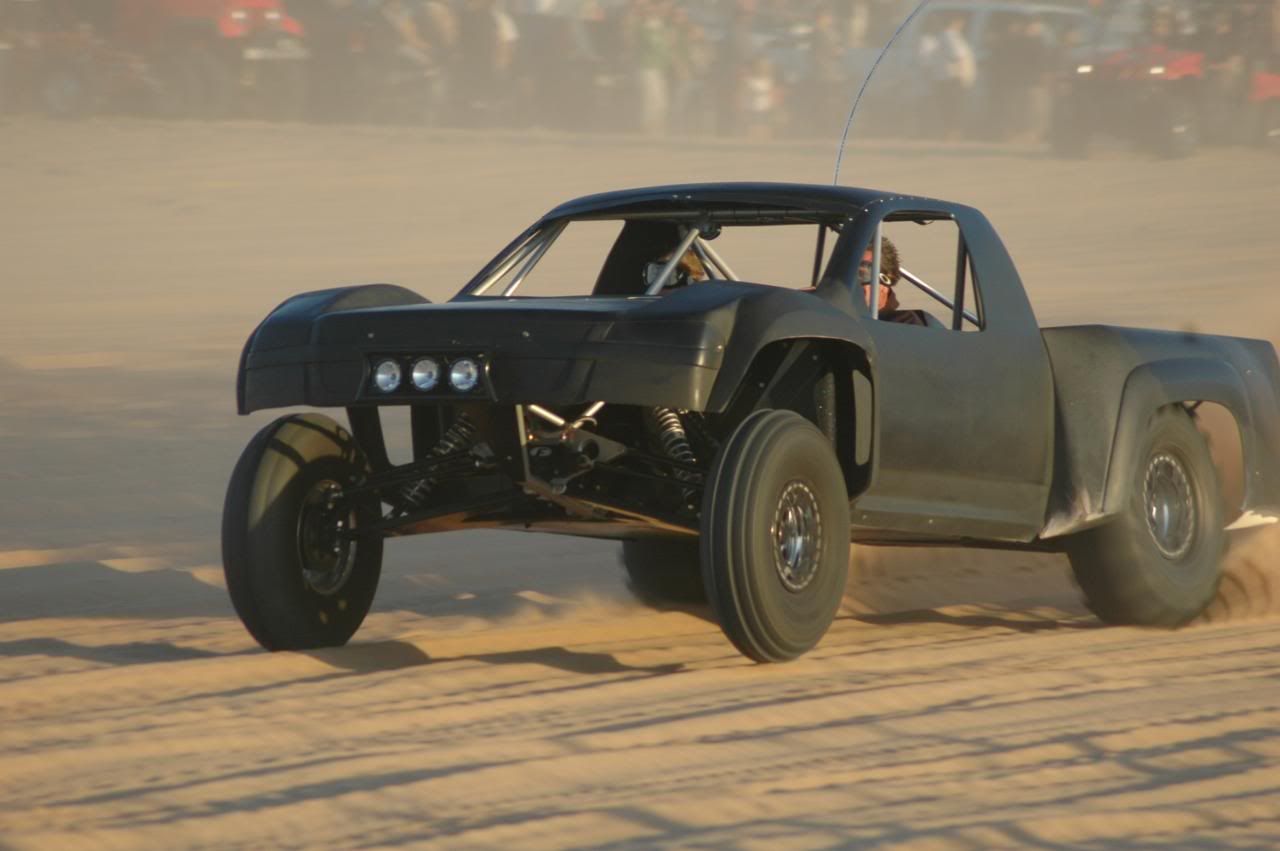 Teyrx
Big Pimpin Bronco!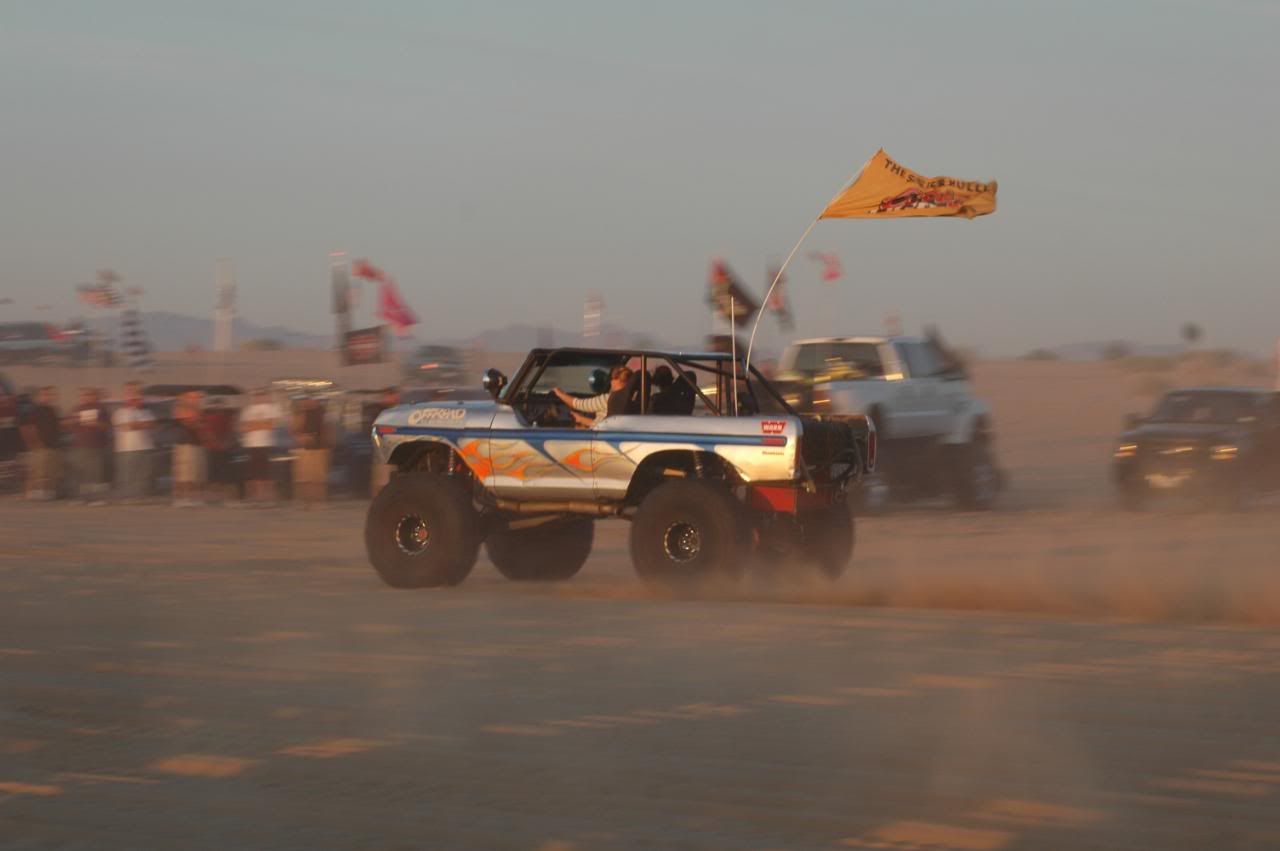 My little boy Enzo with his sisters helmet on...he is ready to ride!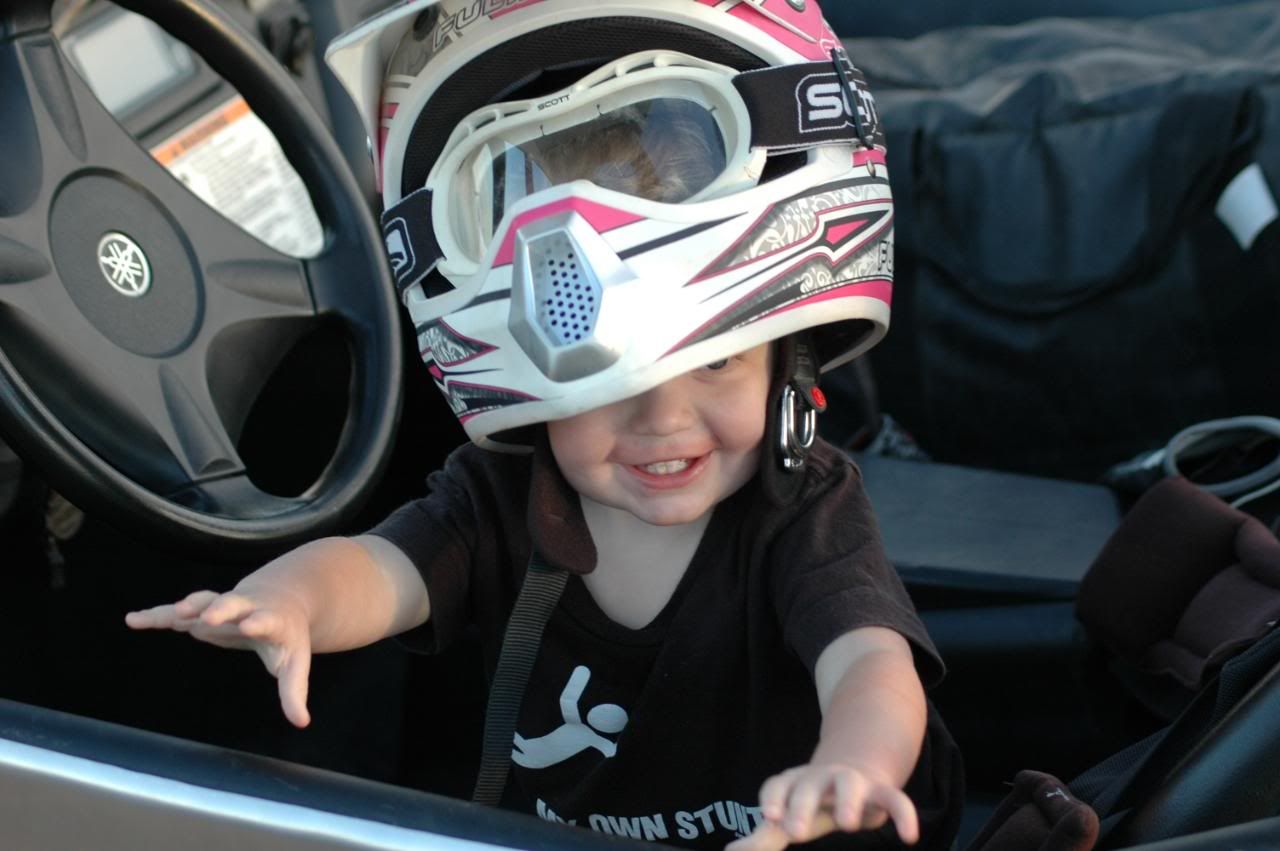 Never pay again for live sex! | Hot girls doing naughty stuff for free! | Chat for free!
Cool pics, I liked Rogs, RZR seats in his Rhino.
great pics as usual!
---
Fuck'em and feed'em cabbageI have found the richer your friends are.....the more they want you to suck their asses.......I guess these fools havent figured out yet I dont suck ass ~ the bigg anonymous
i wish i would have gotten some pics of the drags at gordons. THere was a Mason Pro Lite with paddles and also a FST trophie truck tearing that shit up. Also, SDHQ has thier new Dodge diesle with paddles smoking the track. The drags at gordons were off the hook.
Enjoying my Rhino
Join Date: Jun 2008
Location: San Francisco Bay Area
Posts: 2,167
Quote:
A BIIIIG Ford
GregC has competiton!!!!!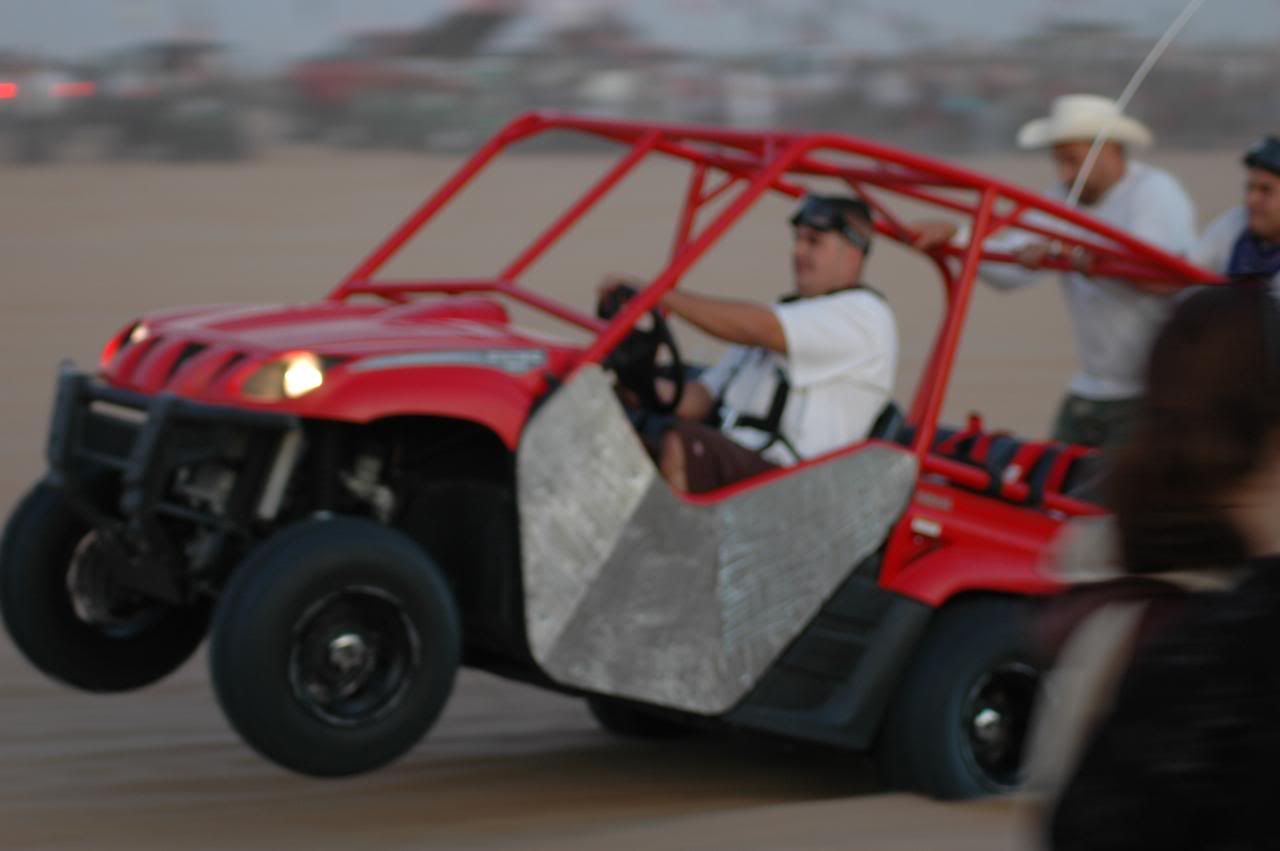 I have more pics on my wifes camera I will load up.........
That's a bargain wheelie!!!! couple of beers, two friends....it's wheelie time!!!! no need for motor mods
....I wonder if he wheelie'd off Olds too?