over from the dark side
---
awesome sight! glad to be a member from las vegas.....love those dunes!
eye candy at coral pink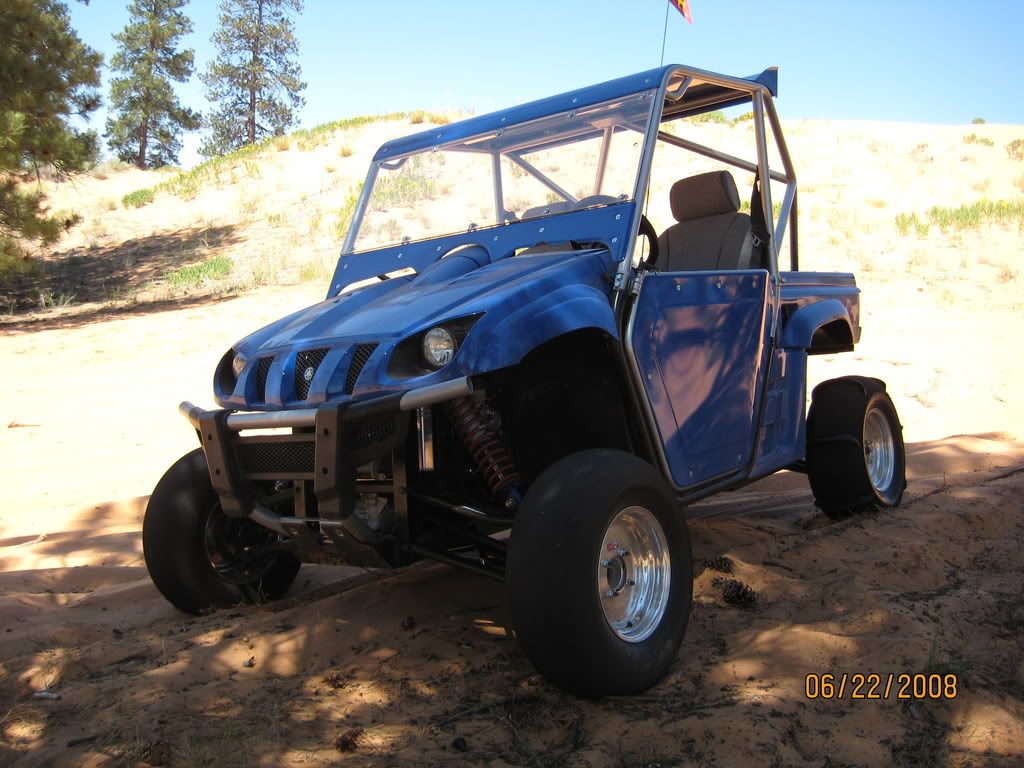 Welcome to the site. Where are those dunes at?
---
Thanks to all the hard work from Todd at
www.151fab.com
for building my rhino!
there outside of Str. George UT
---
2007 3 seater razor eater
H-Town Performance for all your custom cage/bumper applications 702-564-7306
Mr. RPM BBK
Rigid E-Series
H-Town cage & bumper
biggjim when in august ??
i'd like to go!
Welcome! Awesome site with good people.