1/4 Throttle
Join Date: May 2010
Posts: 2
need some help
---
I am new to the forum. I live in Wilmington NC and I have a Rhino 660. I am trying to change the boot on the left side next to the diff. I am not sure exactly how to do it. It looks to be simple. Can someone help me through the process.
Thanks
Quote:
I am new to the forum. I live in Wilmington NC and I have a Rhino 660. I am trying to change the boot on the left side next to the diff. I am not sure exactly how to do it. It looks to be simple. Can someone help me through the process.
Thanks
maybe this can help
This can be removed by putting an utility knife or an flat head screw driver under the clip and flicking it off.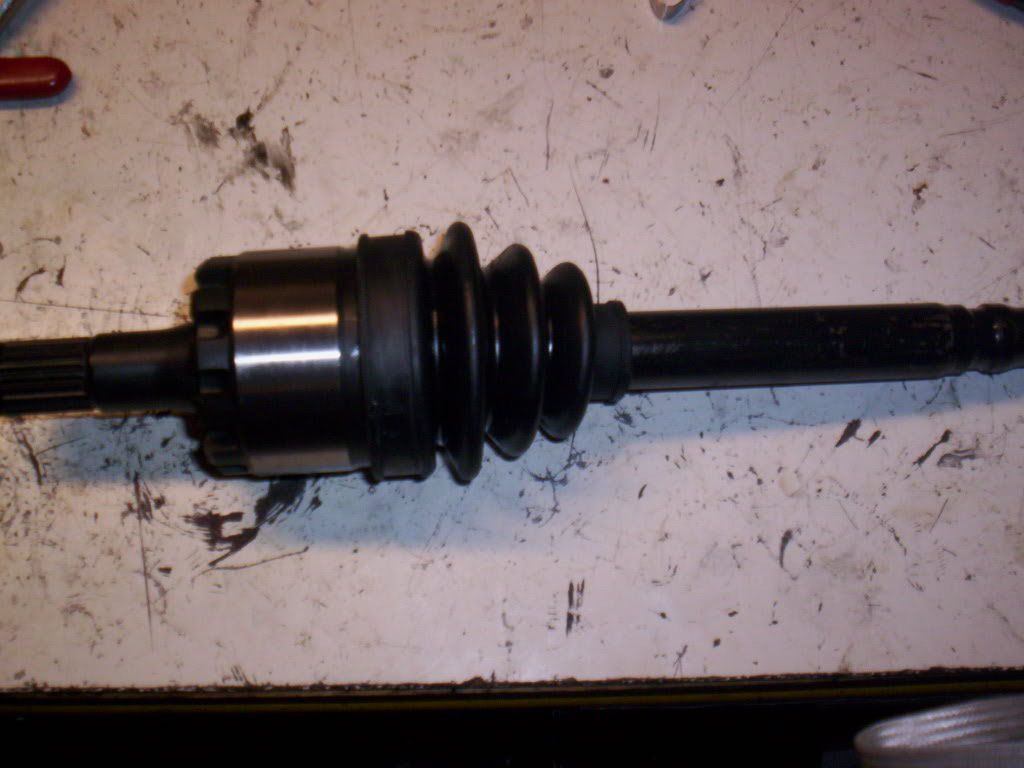 Once the clip is removed, you can pull off the inner joint houseing, and whats left on your shaft should be: the race, the cage, and the bearings.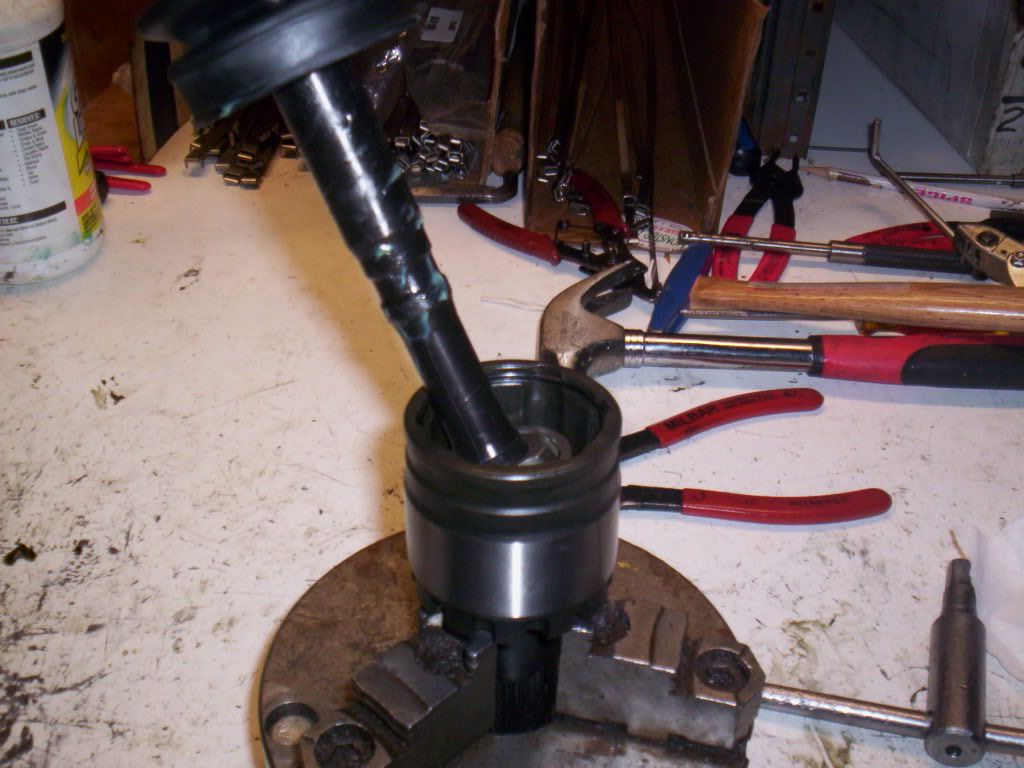 If you look at the top on the race, you'll see a Retaining Clip.
This can be removed, if you have Retaining Clip Pliers these can be removed easily. All you want to do is spread open the clip and remove it, that will allow you to remove the knuckle star peice off your shaft.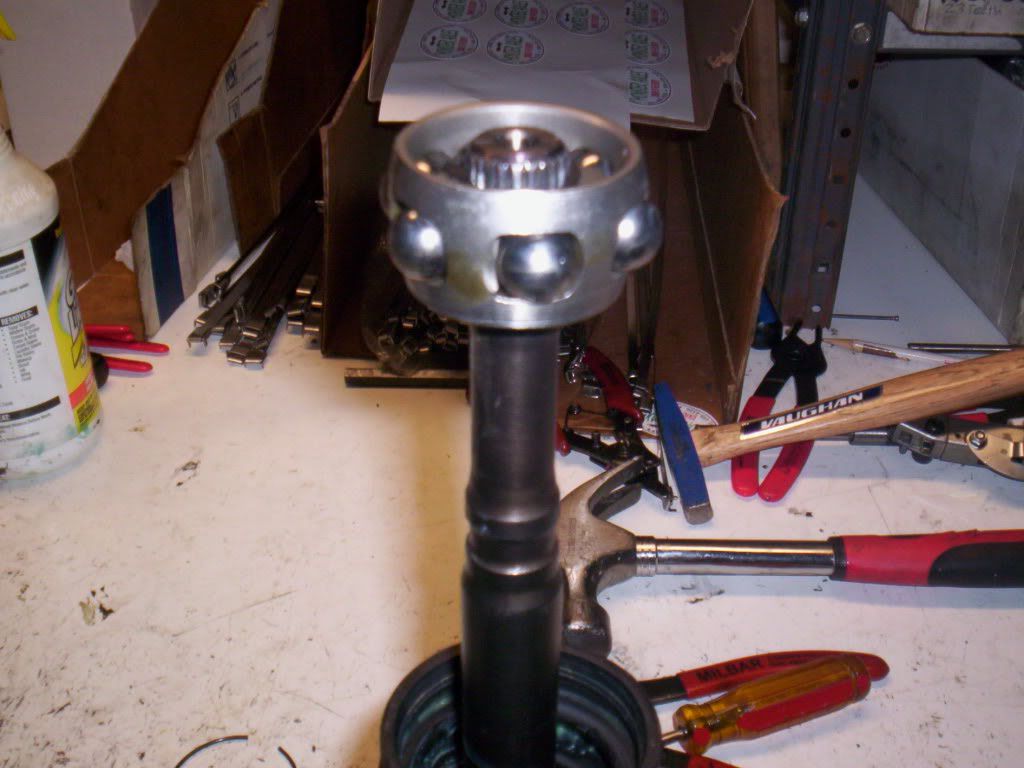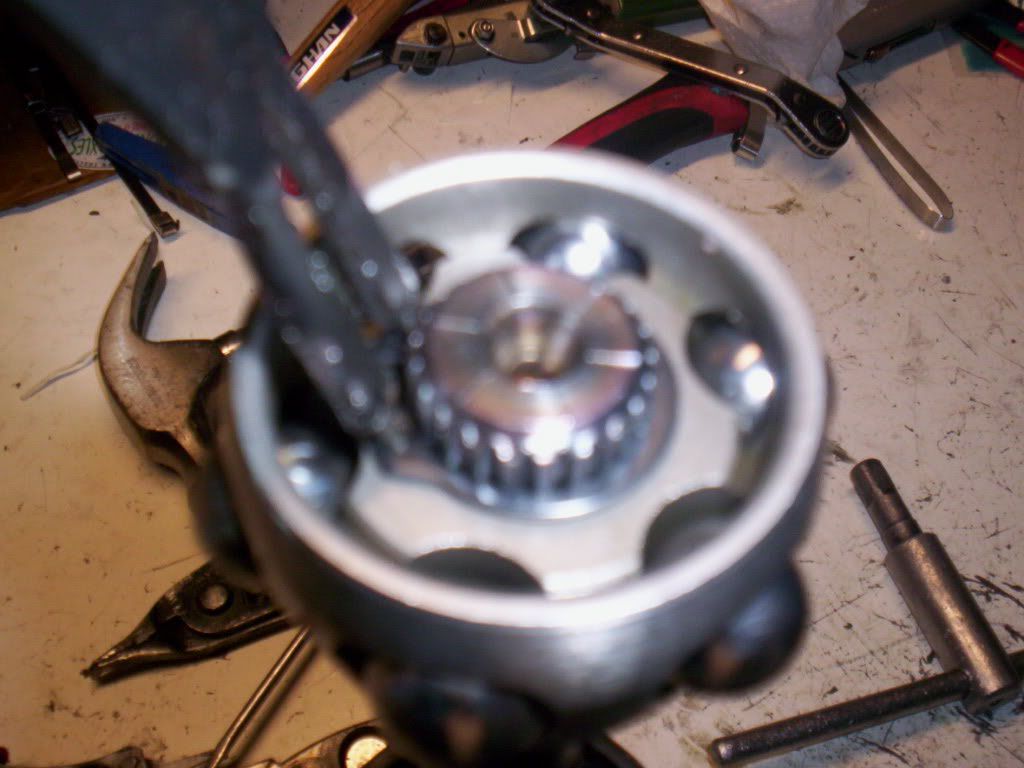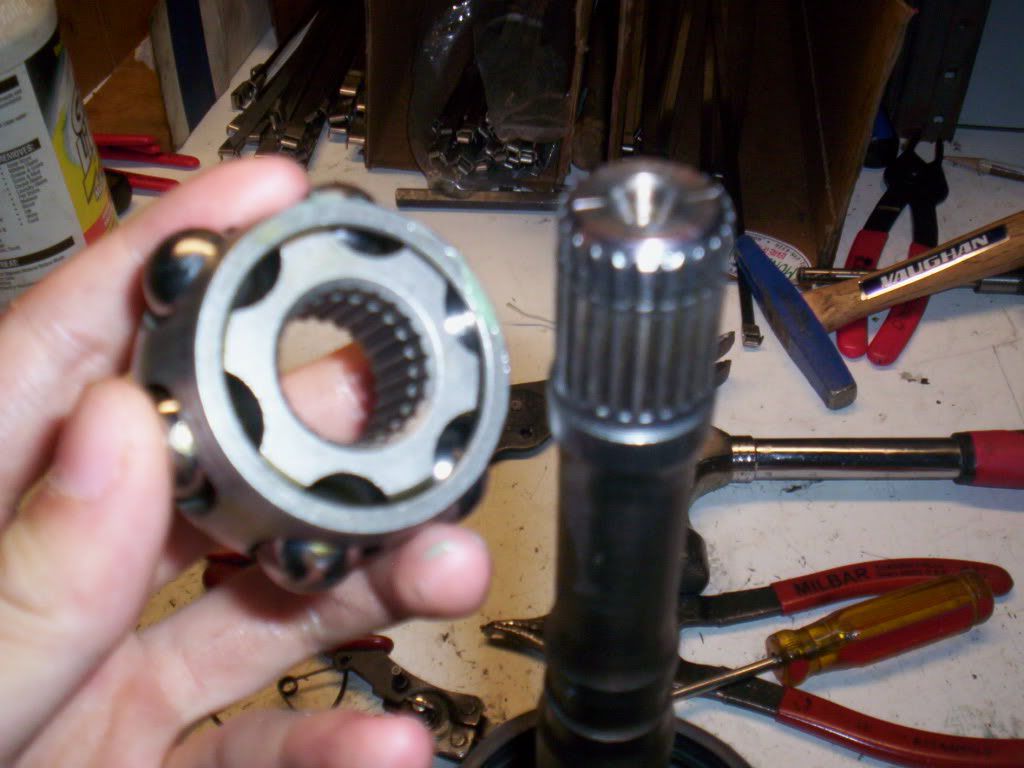 Outer CV Joint Removal
The Outer CV Joint is the harder of the two joint to remove. What you first want to do is remove your boot, or push it back if you still intend to use it. You than wanna set the bar up in a vice, so that the Outer joint is facing towards the ground.
Once you have that set up, you want to take a Tac hammer and put it directly on the race, which is the part directly connected to the shaft.
Starting with soft blows, you want to take a heavier hammer/mallet and start tapping on the tac hammer, Gradually increasing in force. What this is gonna do is help line up the internal clip, and the heavier blows are gonna remove the joint.
---
Last edited by MRPAT920; 05-12-2010 at

09:32 AM

.
---
BOOYAA

Juggstalk.net.....because we dont sell phone no MO!!
1/4 Throttle
Join Date: May 2010
Posts: 2
Hey man thank that did it I figured there was a ring but was not sure, could not see it nor feel it. The pics sure helped. Again thanks!!
Donald
Quote:
Little 3 jaw vise is kinda handy for doing axles it looks like
help alot around the shop
Quote:
Hey man thank that did it I figured there was a ring but was not sure, could not see it nor feel it. The pics sure helped. Again thanks!!
Donald
are you replacing with the stock rubber boots or leather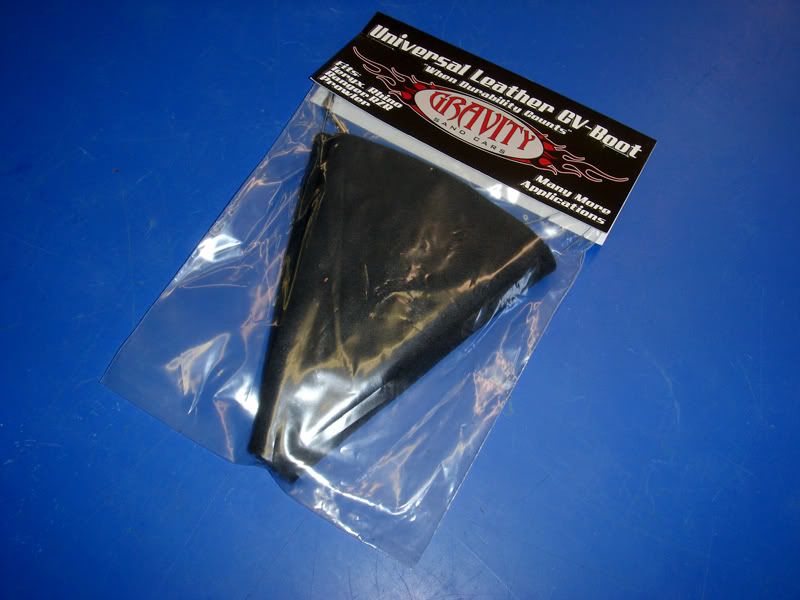 I had to replace my R/R outer boot, the pics helped out tremendously. I replaced mine with the stock version... what would the advantage be to leather? How much of a cost difference is it (the stock "kit", which includes grease is about $61...)