The Mush stable
---
Here is an old picture of my rhino.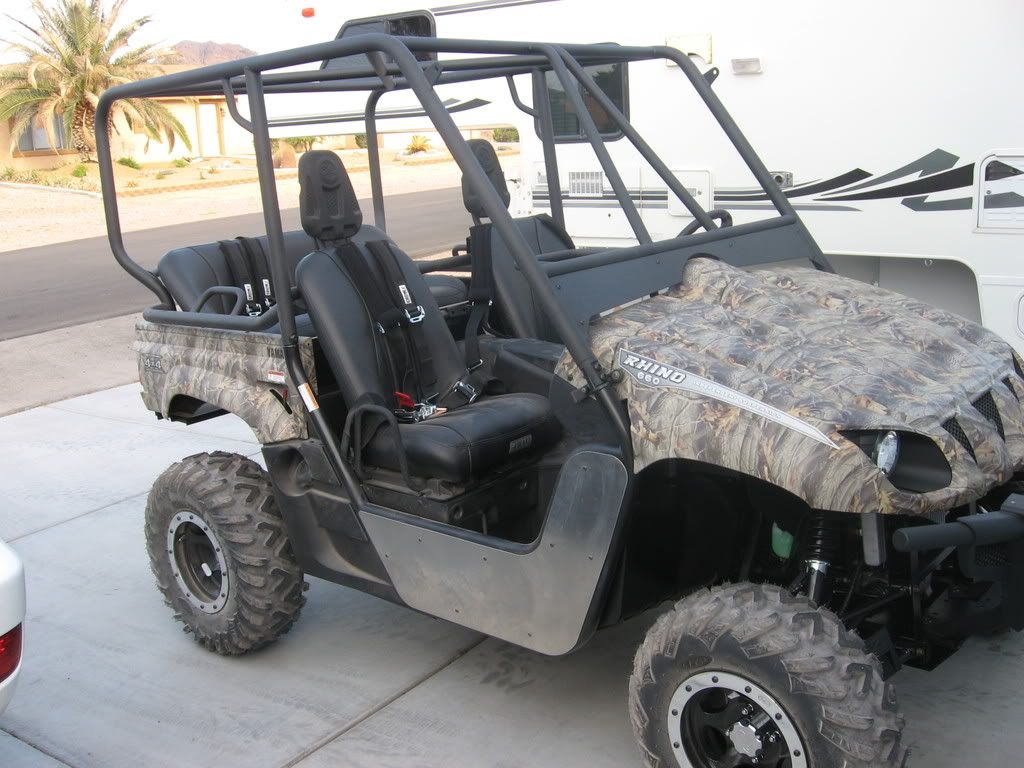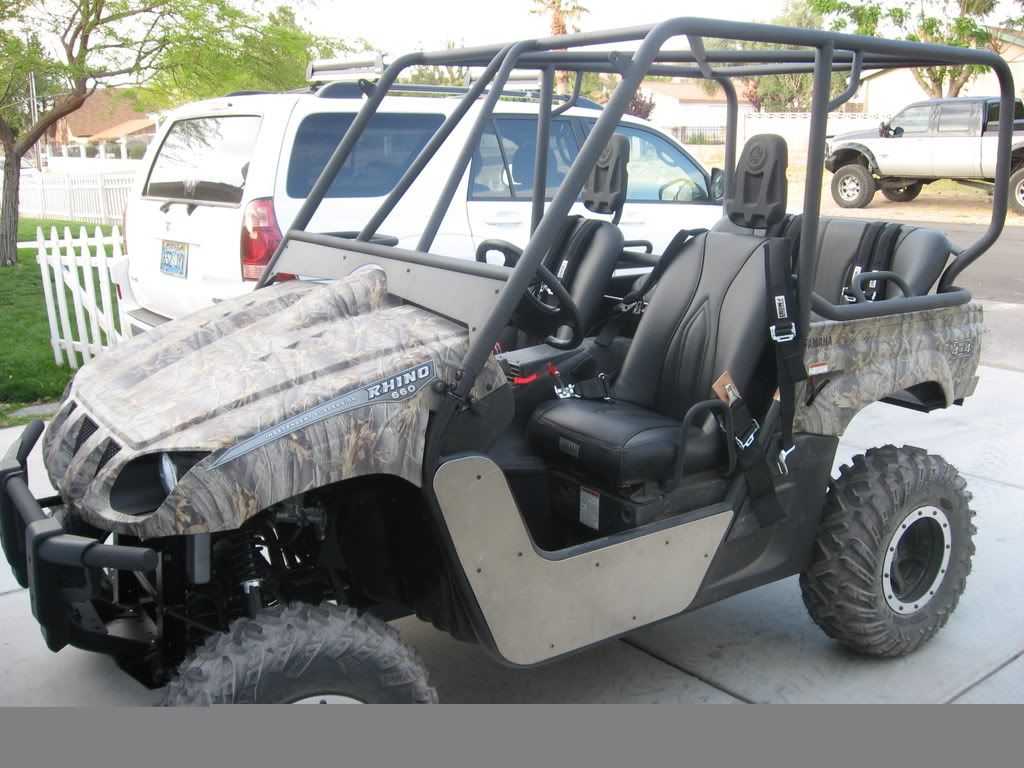 one of my old ford last year before i sold it and bought a dodge mega
my best friend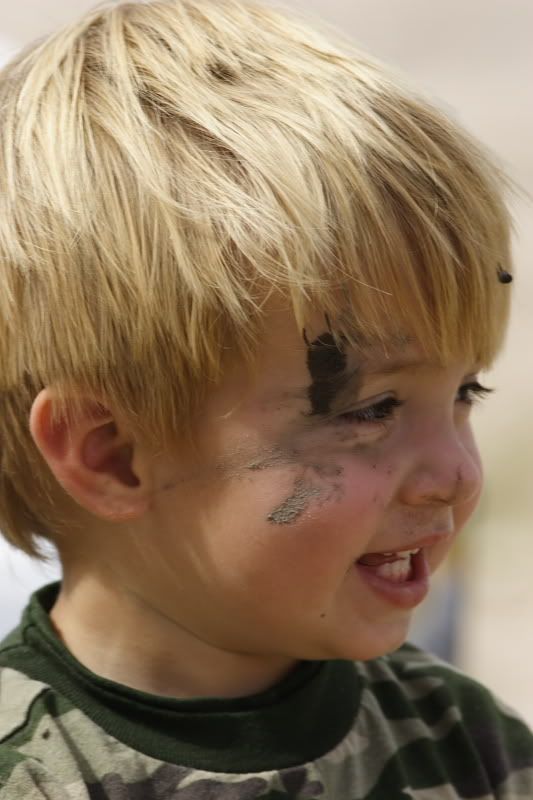 and my old harley before i got a bagger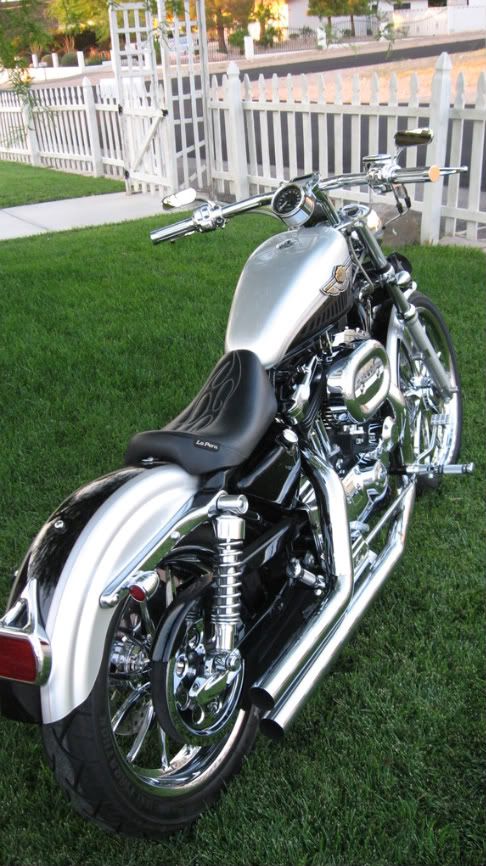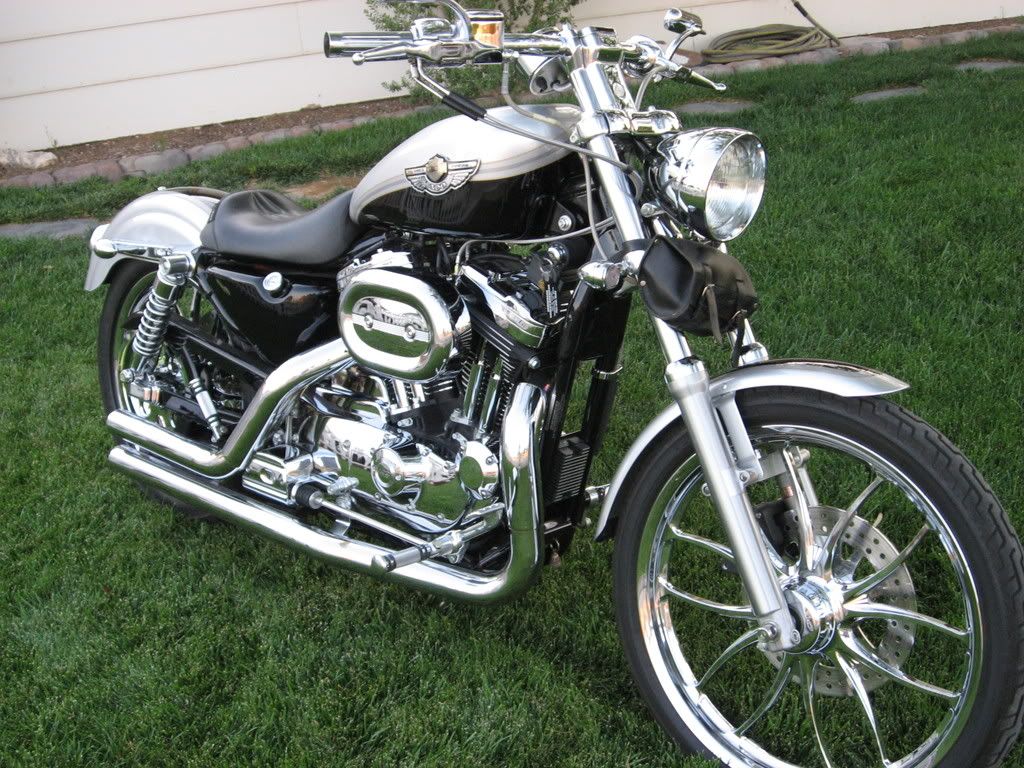 And my Diabolical Plan to Take Over the World with my Caulk
guess i need to take new photos ahahha
---
2007 3 seater razor eater
H-Town Performance for all your custom cage/bumper applications 702-564-7306
Mr. RPM BBK
Rigid E-Series
H-Town cage & bumper
cool
---
very nice lineup.....i have 2 little best friends..and a bagger too.... i will post them up soon.
Nice!! I like the bike
Chris
---
07 660 SPORT
CommanderTalk.com
Join Date: Jun 2008
Location: Peoria, AZ
Posts: 1,706
Sorry my friend, guess I missed this!
Great to have you with us
please keep your caulk over there, LOL
---
ShootersRealm.com -->
www.shootersrealm.com
CommanderTalk.com -->
www.commandertalk.com
I support every man and women in the armed forces, I wish you all the best and thank you!
2008 Kawasaki Teryx | 840cc BBK w/ stage III cams | FST long travel and HD steering | Twisted Stitch seats | FST cage | Muzzy dual exhaust | Dynatek prog CDI | aFe intake | HiPer carbon fiber beadlocks | Goodyear MT/Rs | Crow restraints | SafeGlo LED and FO whips | NightOwl HID conversion | Edge series 40" LED lightbar | Fuego Dual HID lights | Dalton clutch kit and OD cover | Full audio | Navigation | Power steering | TrailTech Vapor computer | Factory UTV skids | Airtite Art custom paint | Maier plastics
Join Date: Jun 2008
Posts: 75
Welcome Aboard Nice Rides there
Finally some pics of my street glide they are some quicks shots i took when taken pics of the parts i want to sell, it is real dirty, i will do some better ones
IMG_6188.jpg
IMG_6190.jpg
---
2007 3 seater razor eater
H-Town Performance for all your custom cage/bumper applications 702-564-7306
Mr. RPM BBK
Rigid E-Series
H-Town cage & bumper