This is it, for now
---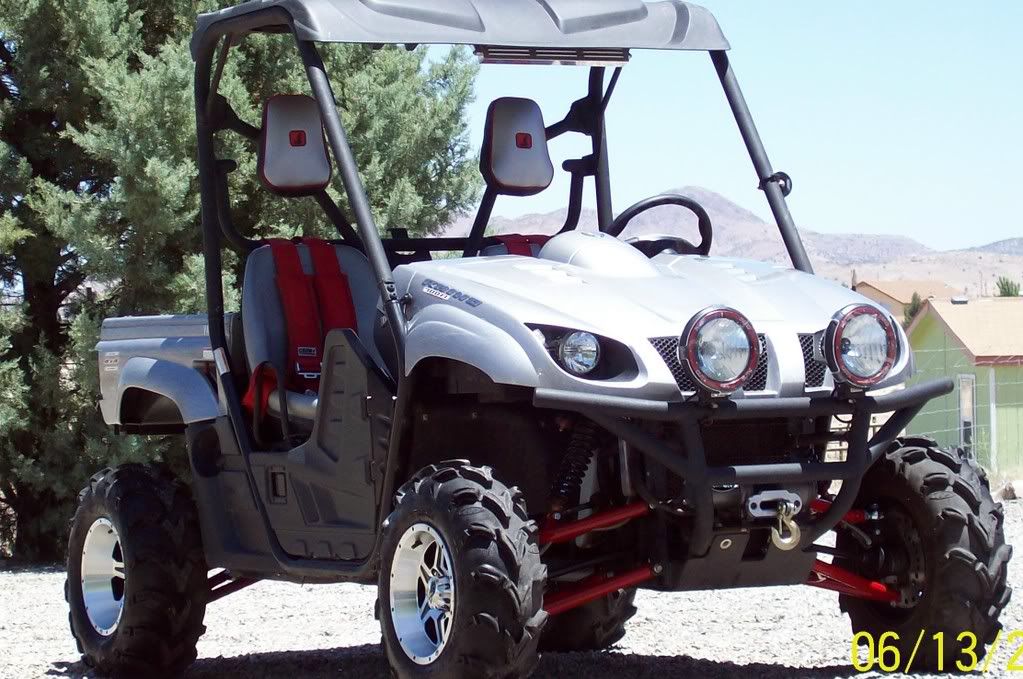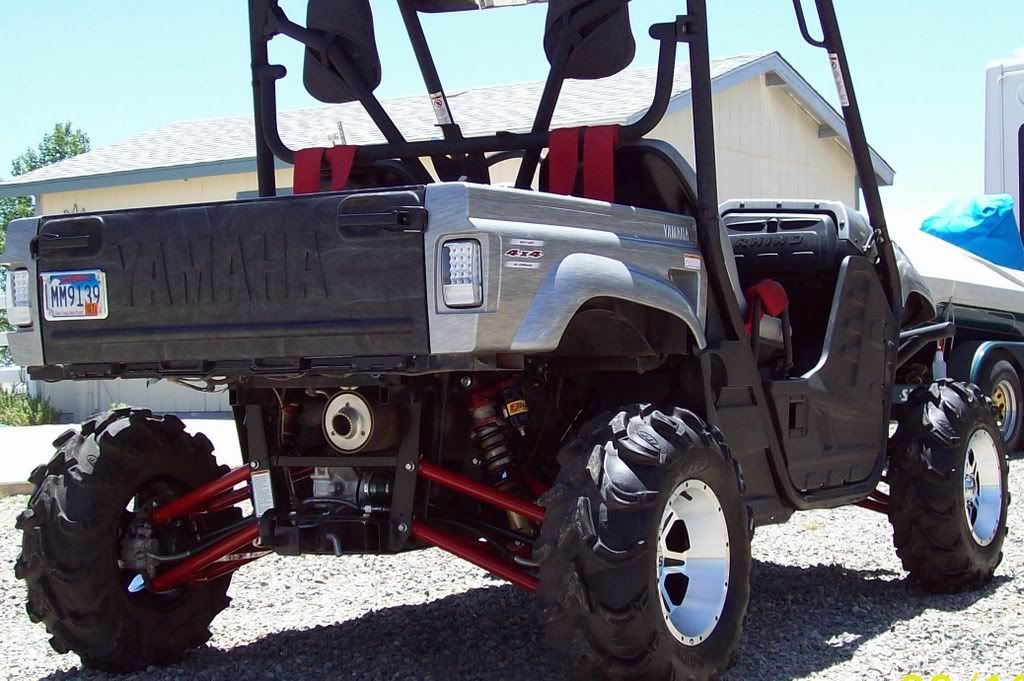 ---
*****I started out with nothing and thank god I still have most of it left*****
CommanderTalk.com
Join Date: Jun 2008
Location: Peoria, AZ
Posts: 1,706
Looking really nice to me!
---
ShootersRealm.com -->
www.shootersrealm.com
CommanderTalk.com -->
www.commandertalk.com
I support every man and women in the armed forces, I wish you all the best and thank you!
2008 Kawasaki Teryx | 840cc BBK w/ stage III cams | FST long travel and HD steering | Twisted Stitch seats | FST cage | Muzzy dual exhaust | Dynatek prog CDI | aFe intake | HiPer carbon fiber beadlocks | Goodyear MT/Rs | Crow restraints | SafeGlo LED and FO whips | NightOwl HID conversion | Edge series 40" LED lightbar | Fuego Dual HID lights | Dalton clutch kit and OD cover | Full audio | Navigation | Power steering | TrailTech Vapor computer | Factory UTV skids | Airtite Art custom paint | Maier plastics
Join Date: Jun 2008
Posts: 128
cool ride
---
THERE IS ALWAYS SOMEONE FASTER

BUT ONLY A FEW CAN FLY

Nice ride! Where do you ride? I have the same tires and I was wondering what applications they are good for, like mud?
Thanks for the replies, I ride mostly in the high country on small trails. I have had it in the mud once since I bought the tires and they worked great. The monsoon season is coming so I should get in a bit more mud riding soon. I am hoping to hit enough mud to change my wifes mind about a new set of doors.
---
*****I started out with nothing and thank god I still have most of it left*****
llol with that MTS getting those wheels out there like that im sure you will get a reaction to the mud... I like the look of the LED tail lights too...
Nice I dig the color matching!
---
Buckshot X-5
07 Rhino 660 SE
06/07 686 MamaJama