Trestles rhino build
---
Heres my rhino build we have been workin on on the side. It just went to MME for aluminum today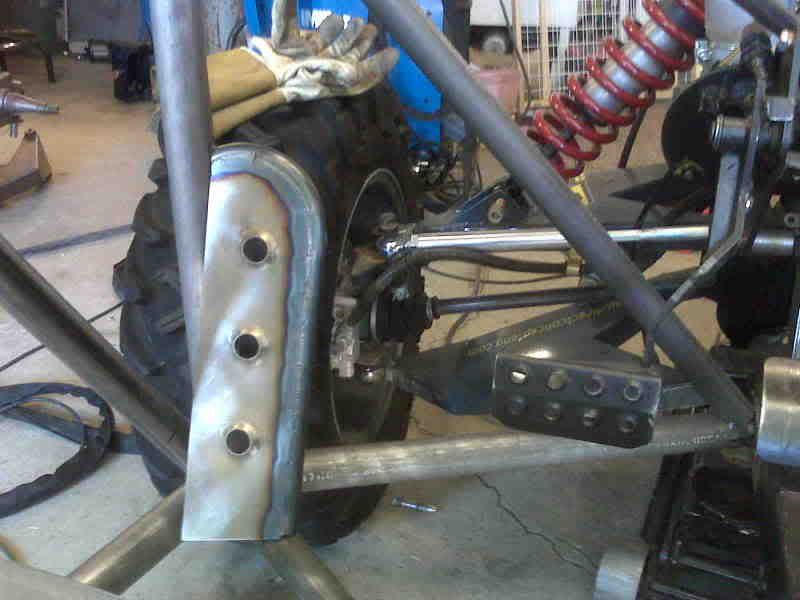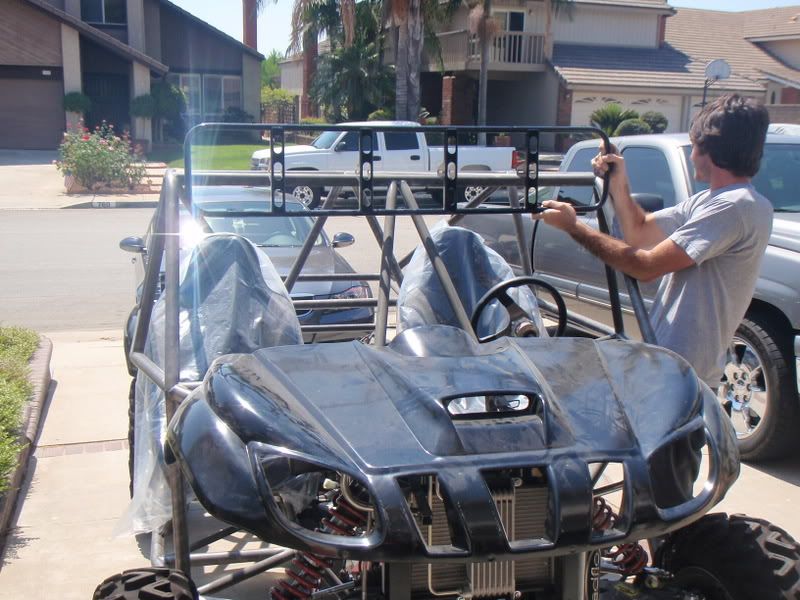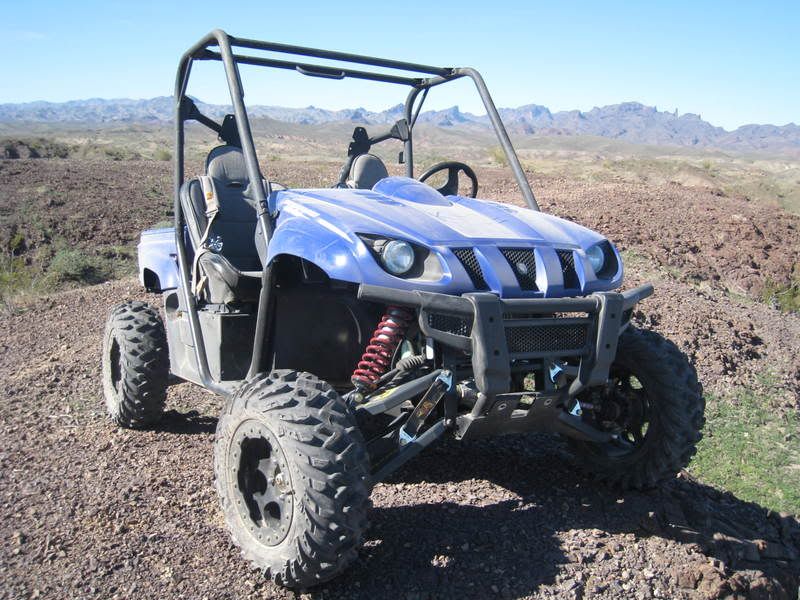 Look's awesome Cheyne!!! Come run with us in Ocotillo Wells for Halloween!
---
Enjoying my Rhino
Join Date: Jun 2008
Location: San Francisco Bay Area
Posts: 2,167
Loooooksss awesome!!!!!
id take it out if i could figure out why it has no power hahaha
Get that badboy dialed and roll out Cheyne! Gonna be some good times!!!
---
sounds like a very possible plan! The aluminum will be done by next week and it has to be taken back for some finishing up at my buddies then it should be good to go
thanks guys i think the aluminum work will really be the icing on the cake marty is the man and it really should come out clean and different no stock plastics all custom aluminum with storage cusom dash with gps race radio and intercom custom full center consol and engine cover ......im excited to see it done anyone looking for aluminum work MME marty is the place he did the dash in my race truck