Join Date: Jun 2008
Posts: 9
Few pics of my Mom's Rhino
---
08 SE
Evolution radius cage w/ ice chest rack
DCE +6 Radflo shocks
26" bighorns on beadlocked rockstars
Two Bros exhaust
AFE intake
MSD ign.
Sheeve w/Duners clutch kit
HID conversions
4" Soltek HID
PRP seats
Mom really went all out. It went straight from the dealer to the shop to have all the work done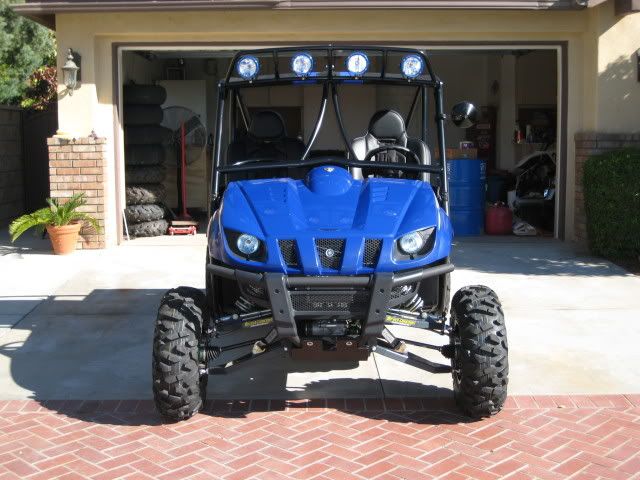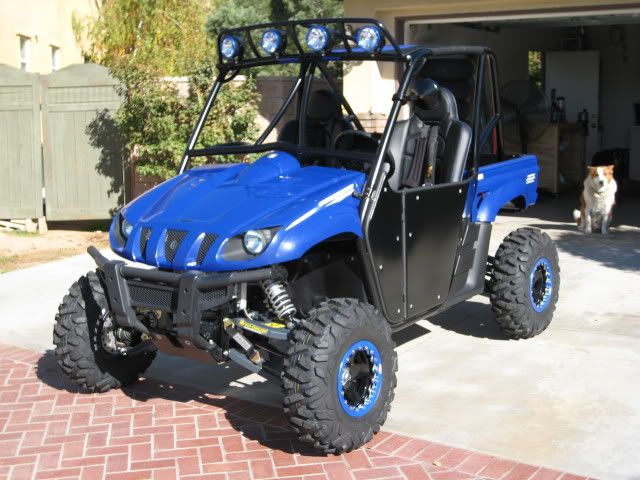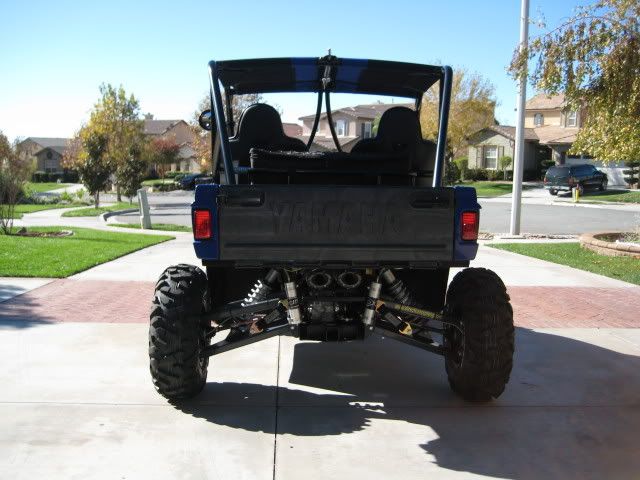 Wide F'n Open
Join Date: Jun 2008
Posts: 1,618
Mom's got a bad ass ride!
It looks great!
---
07 660
FabTech LT kit, FabTech steering, FabTech HD spindles, DynaTek CDI, ITP 589's, ITP Dune Stars, ITP wheels, Trail Logic Diff/A-Arm supports, more to come......
www.solomotorsports.com
Mom's rhino????? False advertising
---
Ninja police ????Y Hope you Got a Ninja warrant.... ...