Big Jim's Ride Is Bangen!!!
---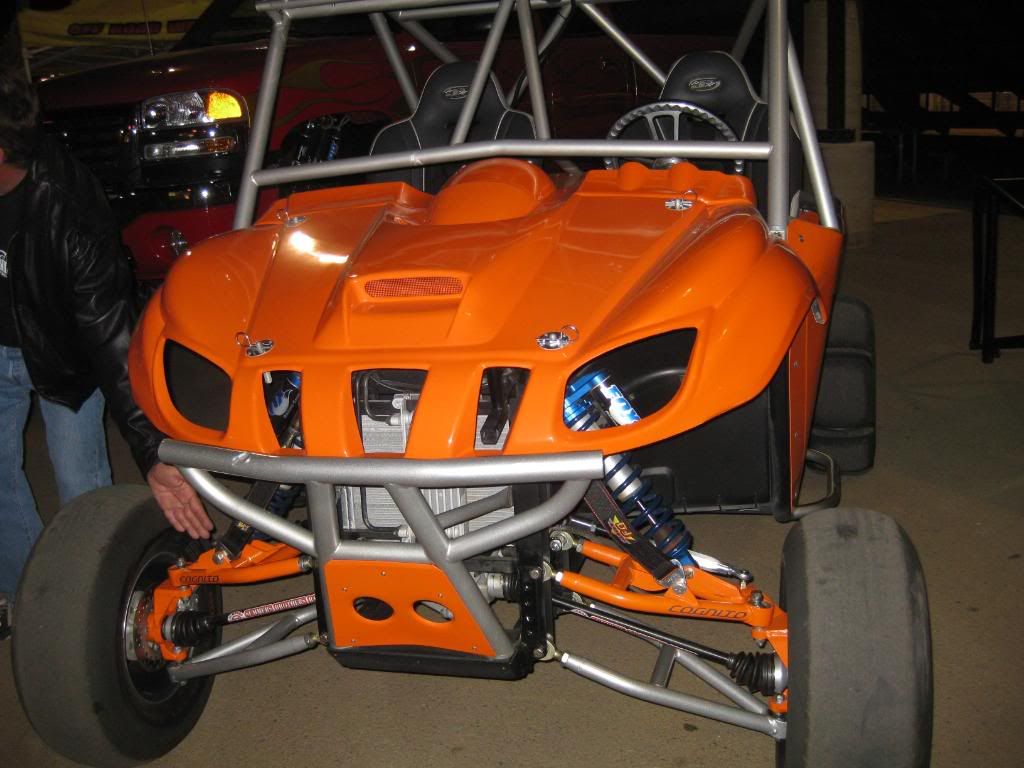 why so many links to this thread?
---

Pro-One GlasslHRT 2-seaterlPRP 4-point harnesslPRP High BackslDRD dualslDRD fuel management
Machined sheavelDynateck ECUlXMF +6l2-4" 3-7" HID's
Looking good Jim
really nice...
---
TOAST
NO MORE
Longest downtime record has been set!
Quote:
Well thanks Rick......Ive been workin on it a few weeks...too bad my shocks didnt make it. That was a set of Justins that were at the shop.....I've been waiting to post pics just havent got any yet
we just had a long talk with justin, good guy, and your ride is looking sweet.
---
VictoryGardenshydro.com
WeedConnect.net,get connected
Looks reeeeaaaal nice!
I have always felt that the hiems are a much better way to go at the pick up points rather than a neoprene bushing.
Look at what all the sand cars use... hiems!
---
NIIICE!
Quote:
Originally Posted by
mopar_enthusiast
View Post
why so many links to this thread?
that way everybody gets an e-mail, i saw you guys werent here
Jim your ride is the nicest Rhino I have seen in a while
dam you look like you are already to go for the June ride!