Another Bee Canyon Ride !!
---
Today So Cal Erik and another Rhino ( Jack ) who just got the MTS +3 with Walker Evans Shocks and Myself had a Great ride in the Canyon
Here's a few Pictures ::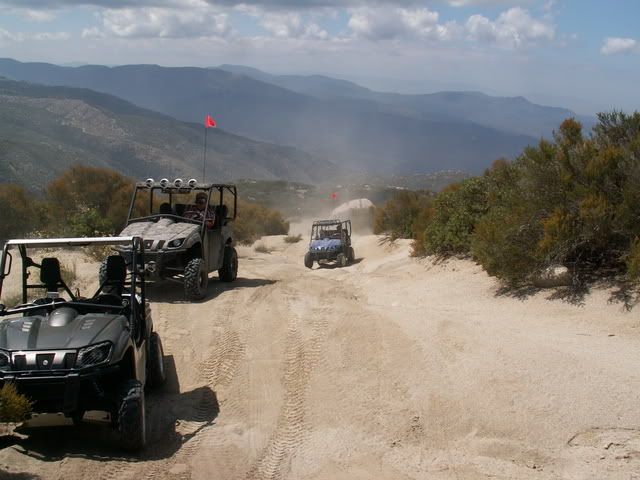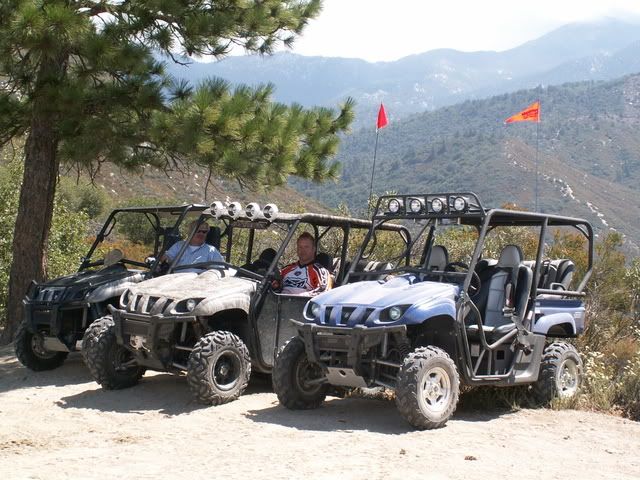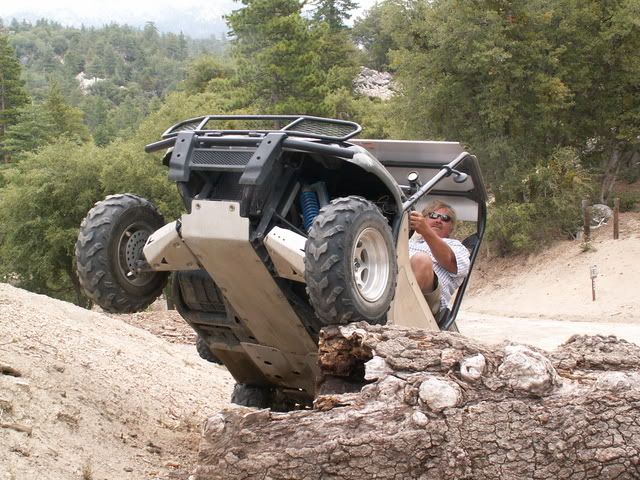 ---
Last edited by Eat Dirt; 07-20-2008 at

10:44 PM

.
Very nice Ron!! Glad to see you and Eric & company havin some fun
---
cool pics thanks Ron, you should be heading to Glamis with us.
Thanks Ron for another great ride. Keep the pics coming. BTW, Hows the scrapes and cuts doing?
---
In the land of the blind..the one eyed man is king!
looks like a nice ride. can't believe you would treat those pretty aluminum skid plates like that scratching them up and all.
---
2007 3 seater razor eater
H-Town Performance for all your custom cage/bumper applications 702-564-7306
Mr. RPM BBK
Rigid E-Series
H-Town cage & bumper