FOR SALE (empty beer can) and misc.
---
A few things from the garage need a new home.
Empty beer can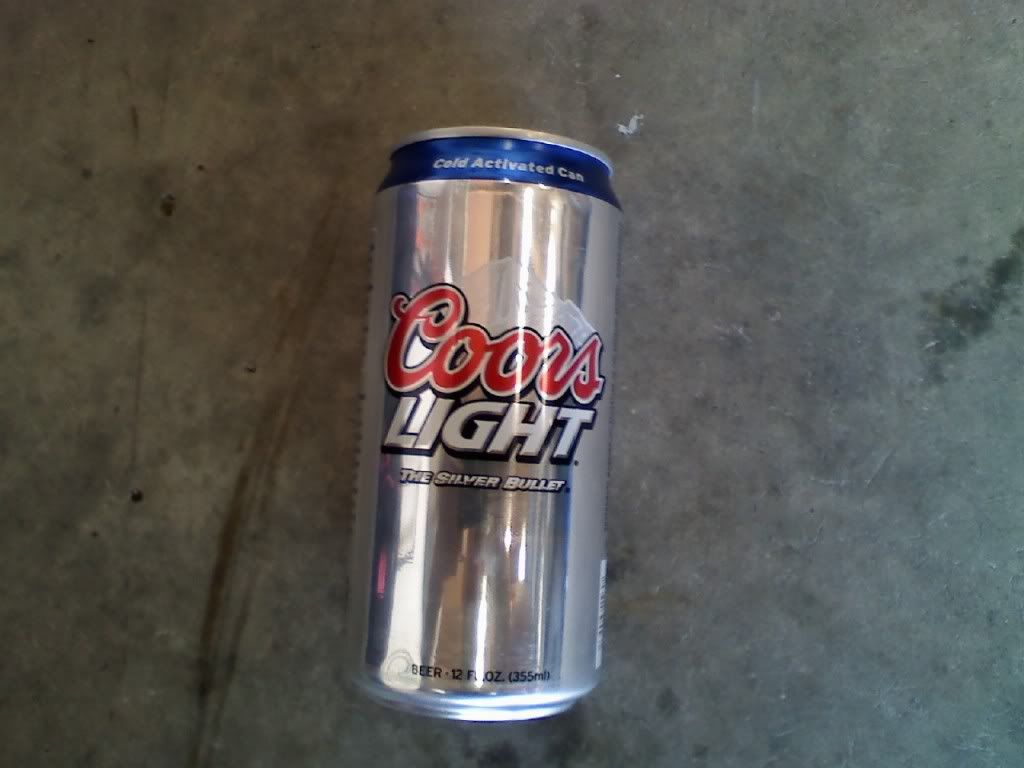 4 Stock SE tires and rims. 1 tire has a side wall puncture
2" crow shoulder straps, 8 total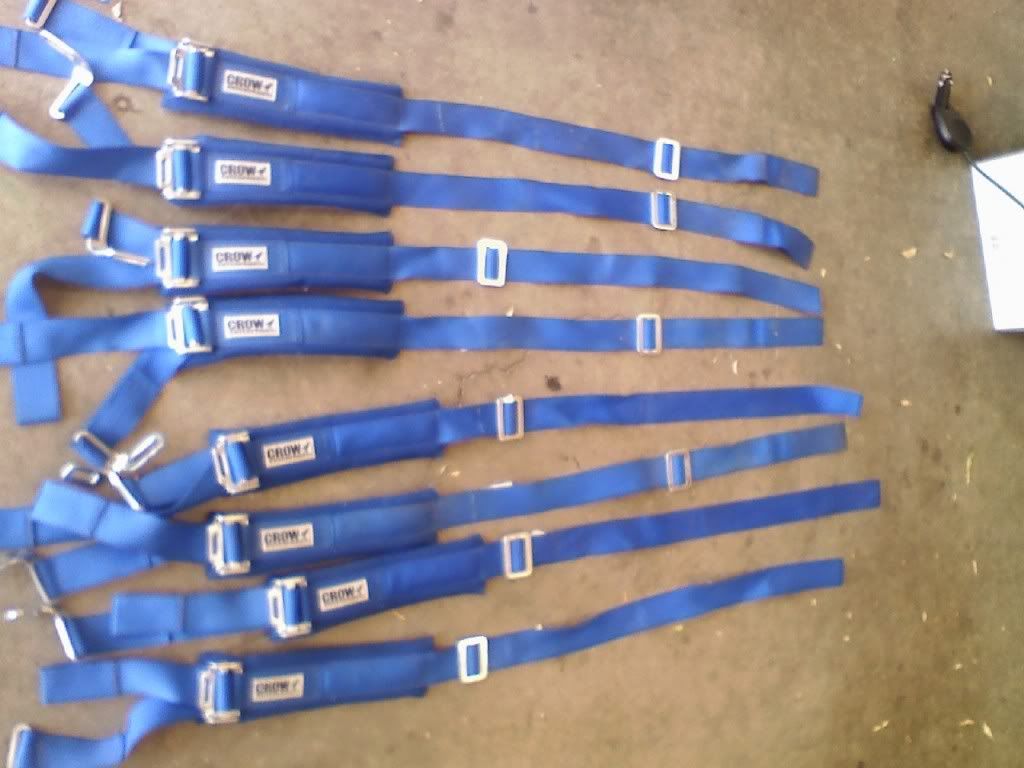 08 stock intake
AFE CVT filter
K+N intake for 2006 ford 6.0 -I think it's all there might be missing a nut or two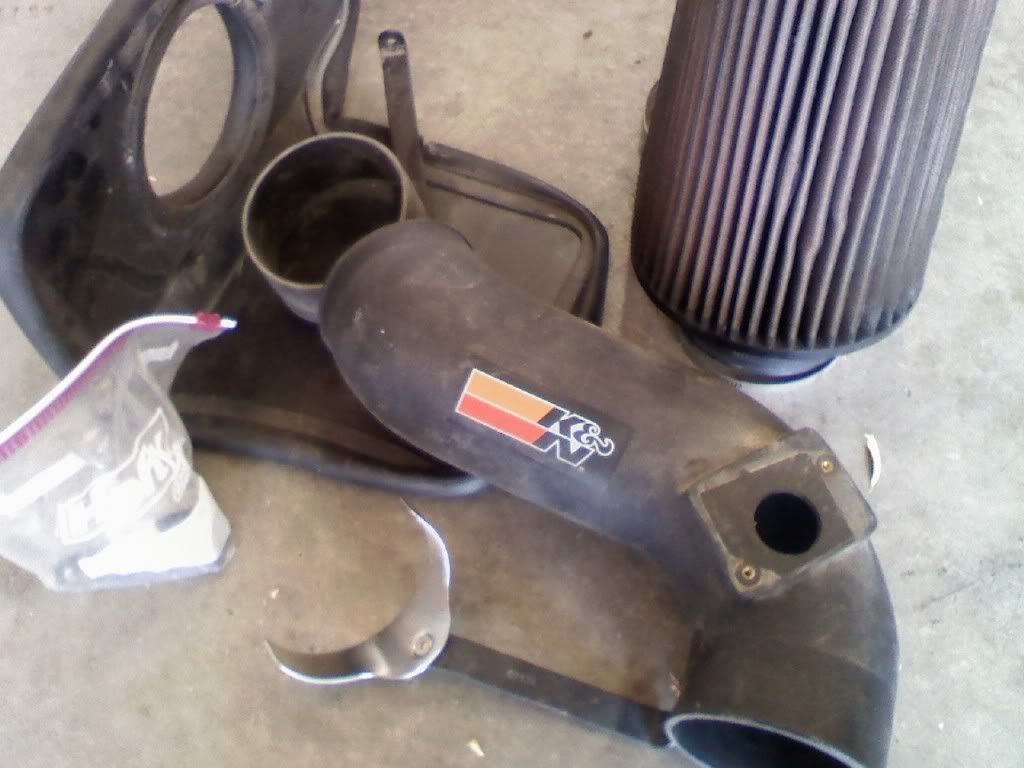 Garmin 376C has a few mounting bracket also
2005 LTZ 400 with super low hours, sorry the pic is upside down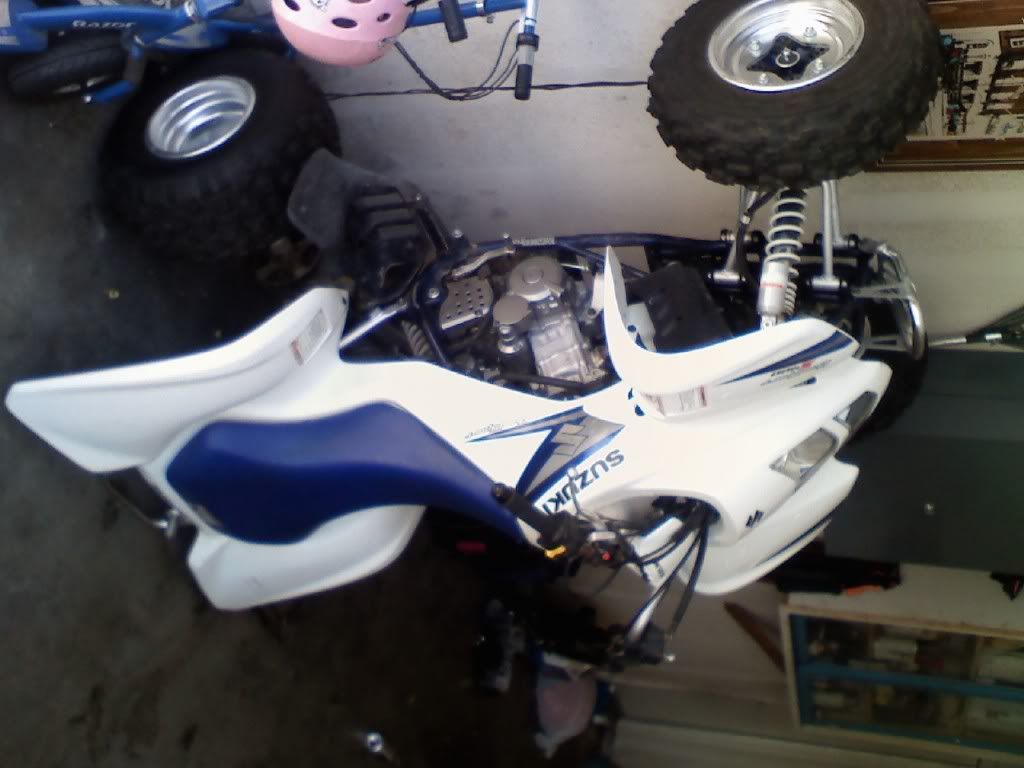 2007 stock WR 450 pipe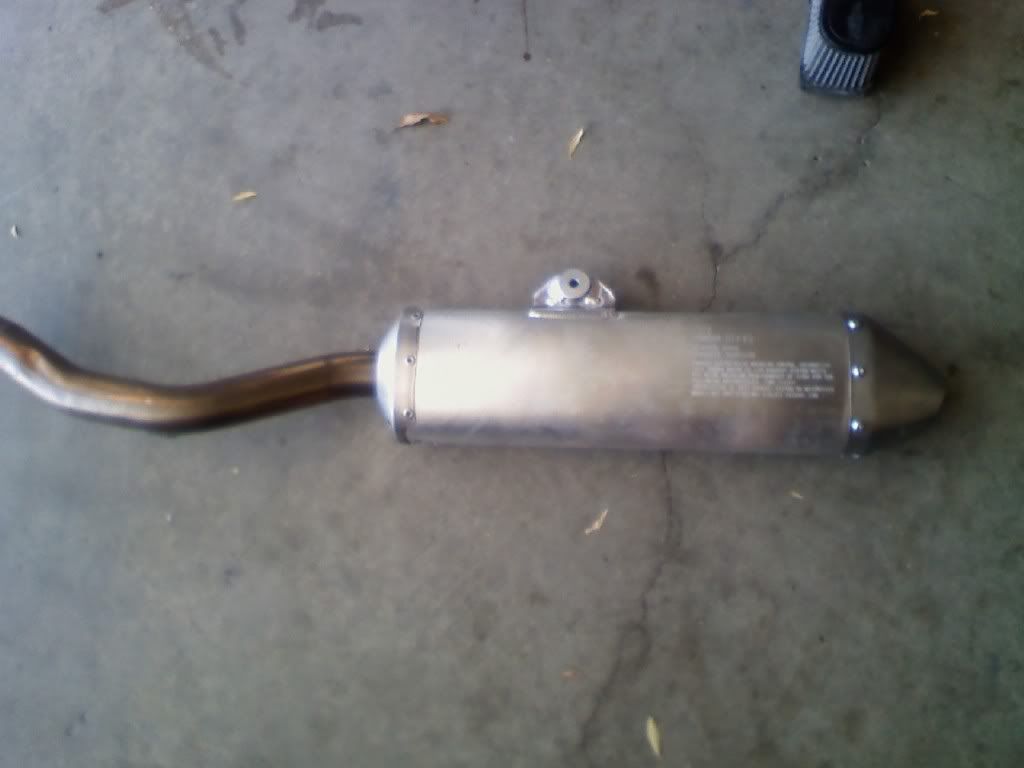 Dynatek CDI and Fuel controller
Also I have a set of complete 5th wheel bed rails. I'm pretty sure it's all in the box. I didn't feel like pulling the box out of the attic.
Possibly my stock SE rezi shocks if the right offer is there.
PM me with offers and we will go from there. I would prefer local pickup for the heavy stuff. Thanks Jeff
__________________
---
Last edited by 1BDDELX; 05-24-2009 at

03:45 PM

.
how much you want for the can? will you ship?
---
VictoryGardenshydro.com
WeedConnect.net,get connected
Quote:
how much you want for the can? will you ship?
For you Mark, I will deliver a full one.
Did I miss the prices? If not, how for the gps?
---
07 686 Built By Weller Racing\Dynatech ignition\Bronco clutch\HCR spindels\UTV Crap bed delete\PRP seats\
Need some more info on the Beer Can Please!
---
BYCMotorsports.com 5% off for Rhinotalk members (714) 553-5248
ITP, Maxxis, Summer Bros, BYC Fabrications, Dynatek, SDR, Maxxis, Skat Trak, Velocity Devices, AC Racing / Flow Exhaust, Pro Circuit, Gorilla Axles, FMF Appreal, and more
Leader in Pro One Doors
Look out Rog, Im coming to Ramona!
Quote:
Need some more info on the Beer Can Please!
The can is a Feb. 2009 12oz. cold activated wide mouth vented can made from recycled aluminum with minor DNA left on it. It was only in my refrigerator for about an hour before it's contents were consumed. haha
---
Quote:
got any other cans? Lookin for a Bud Light with a pre 05 Born On Date......PM me if you do!
I will raid my neighbors trash can for you Joey
---
What are you looking to get out of the harnesses?