Wide F'n Open
Join Date: Jul 2008
Location: Phx, AZ
Posts: 163
Teryx paint sets in stock..
---
I KNOW THEYRE NOT RHINO SO FUCKIN SHOOT ME!!
$2200 FOR THE GREEN AND WHITE AND BLUE ONE
THE OTHER BLUE BLACK WHITE ONE IS GOING ON OUR SHOP TERYX.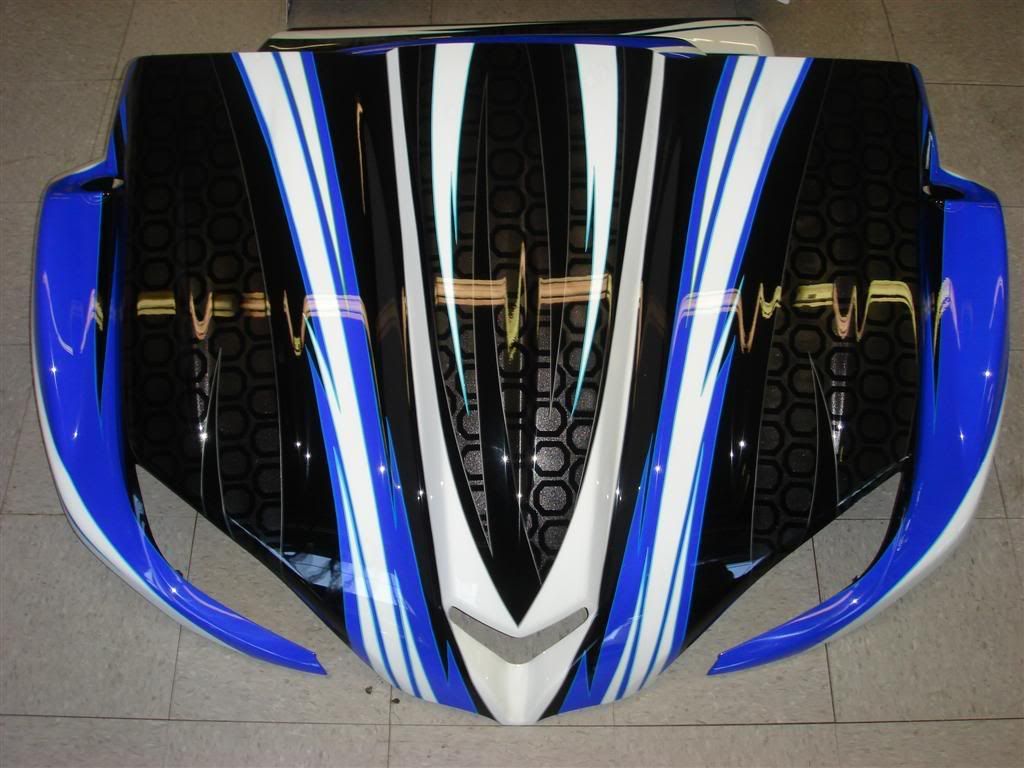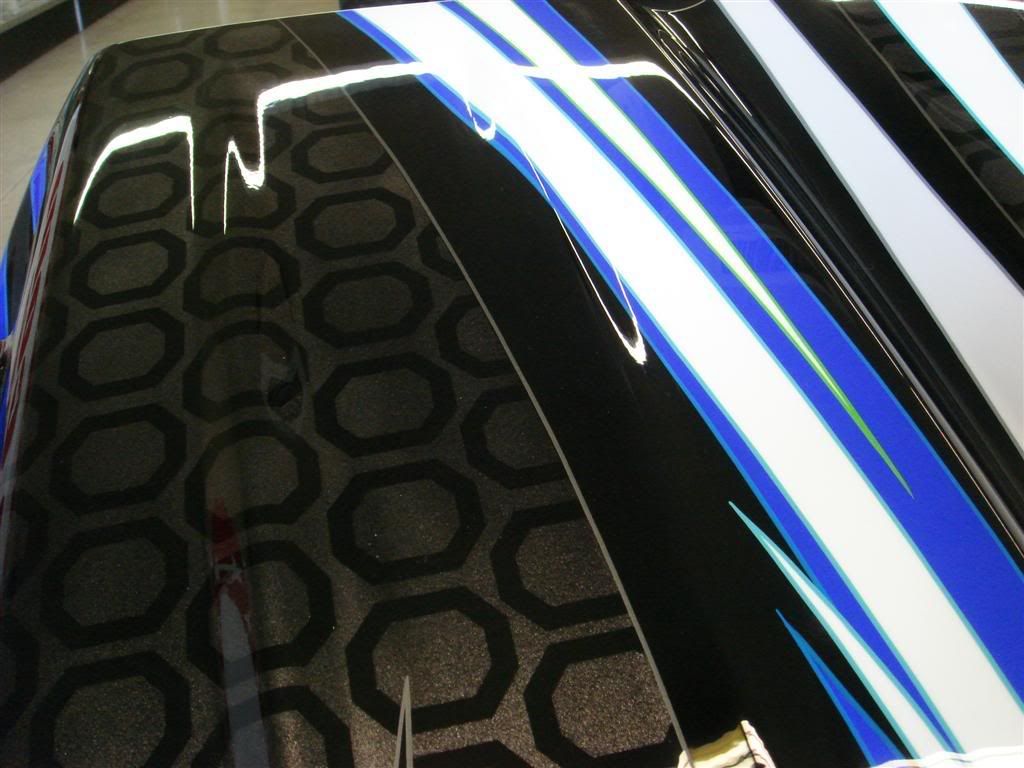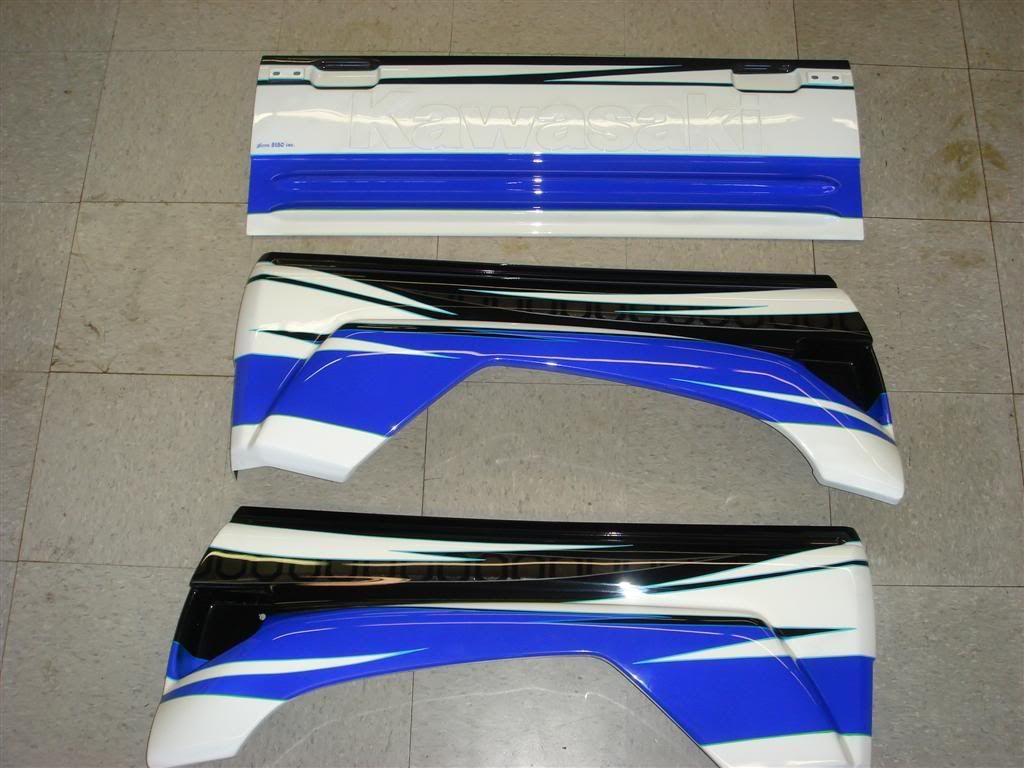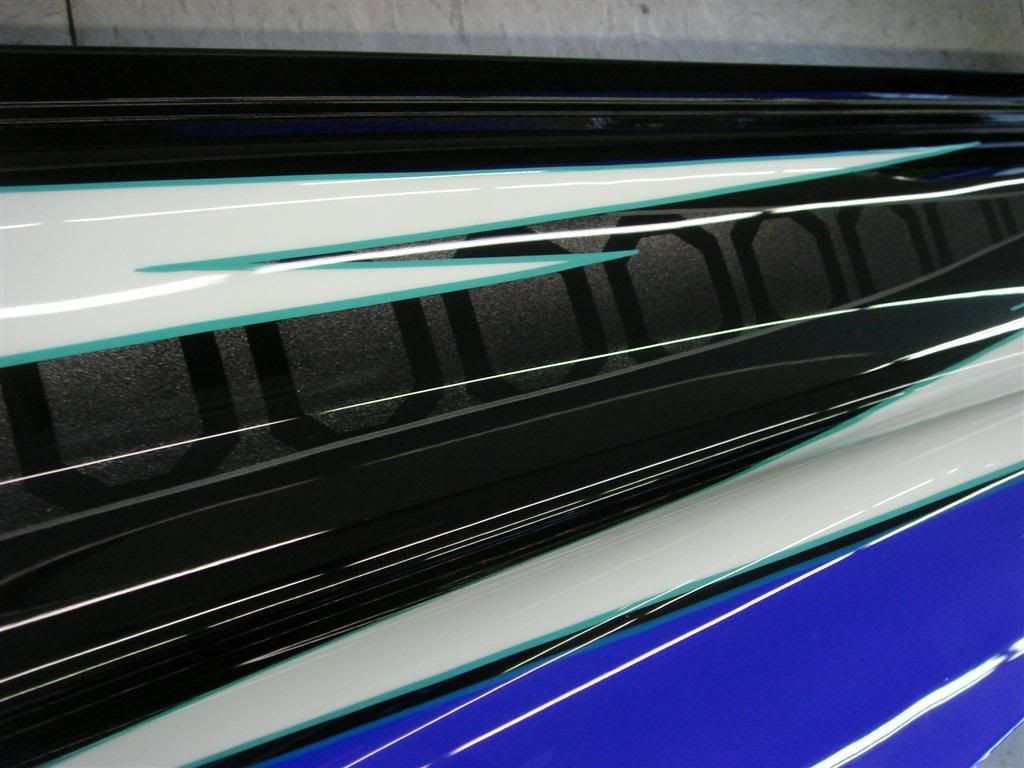 Nice stuff!

We accept all SxS here Nick!! well maybe not Chino's but you get the idea. LOL


Rog
---
Benchmark Performance 686,
67.6 RWHP
http://www.unleashedutv.com/ 602-246-4011
Rigid Industries 480.655.0100
both of those look real sweet
sick skins
---
2007 3 seater razor eater
H-Town Performance for all your custom cage/bumper applications 702-564-7306
Mr. RPM BBK
Rigid E-Series
H-Town cage & bumper
look good, sum duct tape and some wire, they will fit just fine on a rhino...