Need gone ASAP
---
1. 2007 WR450 with around 500 miles on it. Stock except piped and jetted and all of the free mods I did(gray wire, throttle stop, air box)... Paddle tire and rim included..Looking for $5000 but cash talks make offers.
2. Crown 1 Customs bumper powdercoated silver (no lights) $100
Crown 1 Customs
3. Stock SE rims and tires, one tire has a side wall puncture. $100 SOLD
4. 20x11x10 ITP sand star paddles and rims. I think 4-110 is the pattern. They came off a Ltz 400. $100
5. Full set of stock arms $60
6. Sway bar $20
7. Williams TAXI Pinball machine Lola version $1000
All items will be local pickup please
If you want pics of anything please tell me and I will post them.
---
---
Last edited by 1BDDELX; 05-15-2010 at

10:52 PM

.
where are you located? and pics on the pinball, but what does lola version mean?
---

Pro-One GlasslHRT 2-seaterlPRP 4-point harnesslPRP High BackslDRD dualslDRD fuel management
Machined sheavelDynateck ECUlXMF +6l2-4" 3-7" HID's
Im in So Cal. Williams had to make an new version after they got in trouble for the Marilyn version, so I was told. These are the best I have of it.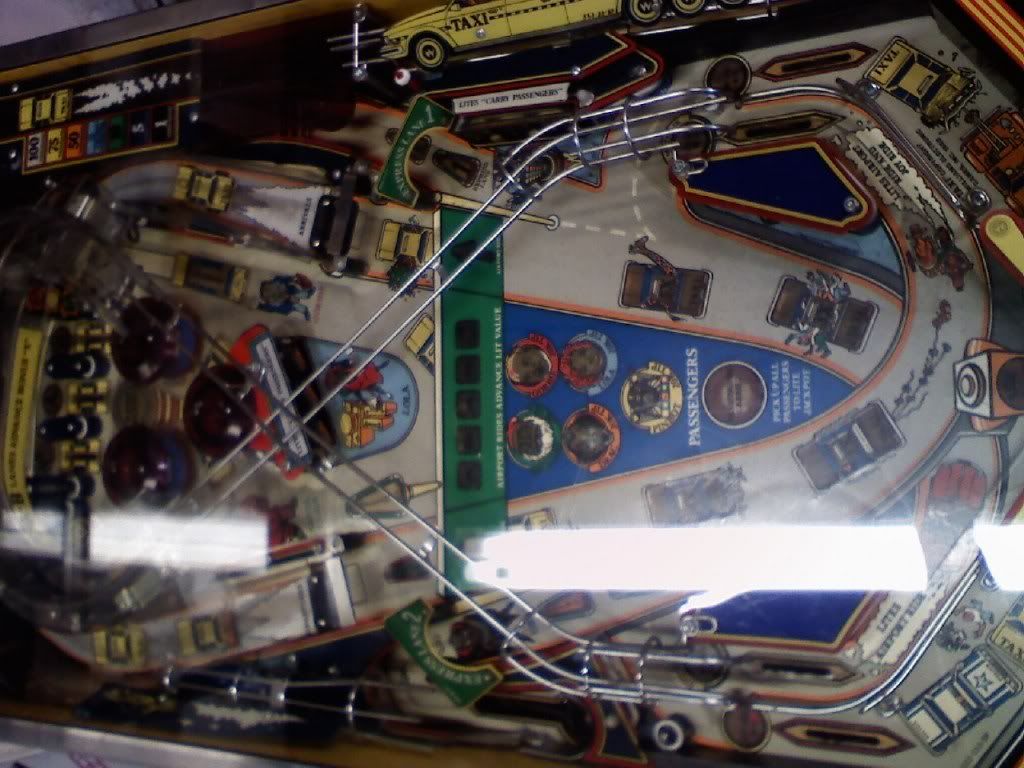 ---