24' Flatbed trailer
---
This is for a buddy of mine... not mine. Call this number if you have any questions. I'll be going to Glamis on the 26th of June and can possibly take it. He's selling it to buy longtravel for his Teryx... so you may be able to work out a deal with him... with my approval of the LT...
2007 24' x 8' Flatbed trailer. 28' total. Wood deck, built in rear ramps, storage for fuel jugs on tonge, modified front rail to accomadate for sandrail and other toys. 7,000lbs tow rating. Sold sandrail and no longer need this big of a trailer. Asking $3,200 obo
Please call with any questions. If I do not answer, please leave a messege. 602-619-2929 Located in Glendale, AZ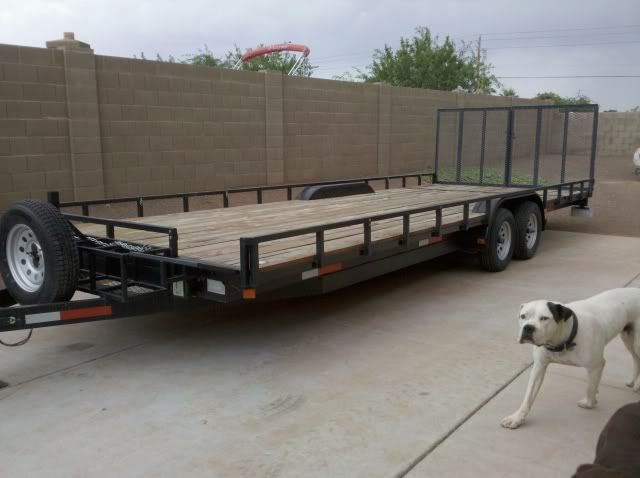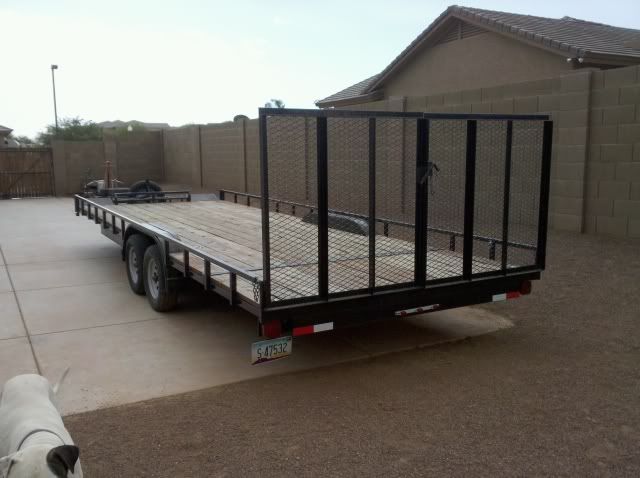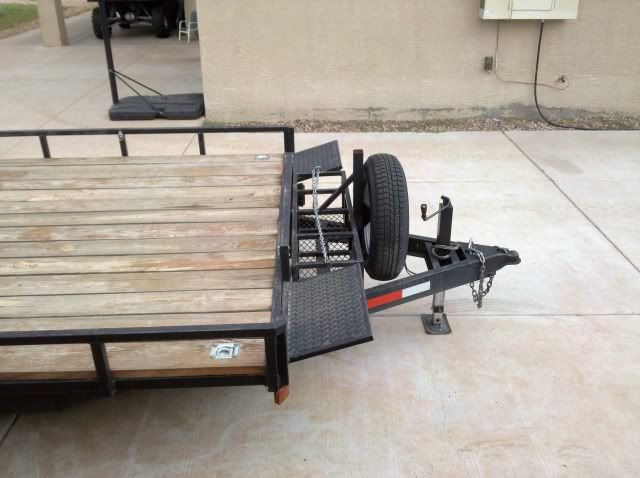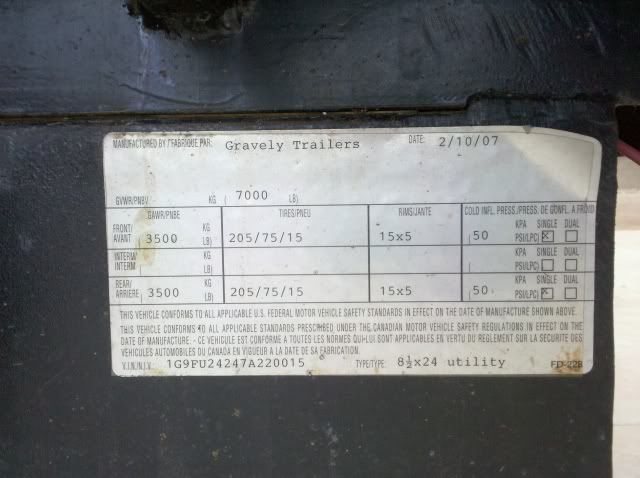 ---
NIIICE!
---
Last edited by Karl; 06-12-2010 at

07:19 PM

.
3/4 Throttle
Join Date: Oct 2009
Location: Bakersfield CA
Posts: 60
Good looking American Bulldog. Just sayin
will fit 4 rhinos
---
my shit is always fucking broke
Quote:
Originally Posted by
oldschoolrhino
View Post
will fit 4 rhinos
Yes it do!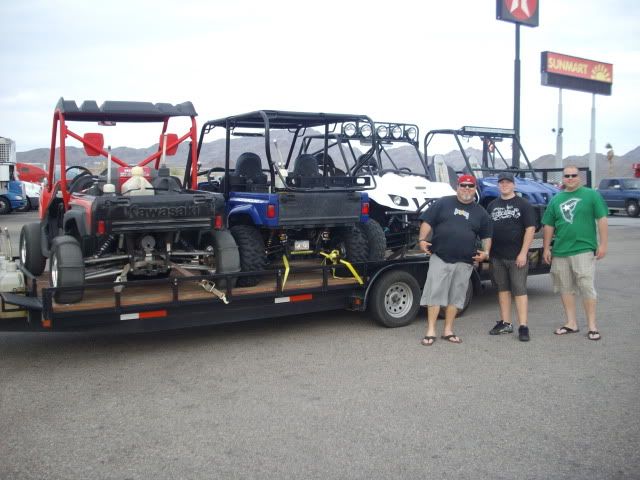 ---
NIIICE!
Dam I need that trailer, just more than I wanted to spend
pull straight as fuck..damn i want it...
---
Ninja police ????Y Hope you Got a Ninja warrant.... ...
I guess we ain't carpoolin on the 26th.
If it doesn't sell by then, I'll hit him up about it...
---
NIIICE!
werd..
---
Ninja police ????Y Hope you Got a Ninja warrant.... ...
Bump... price drop. $2,900 obo
---
NIIICE!