Moab bound again! Discount Tire Rally on the Rocks 2014!
---
It is hard to believe that a year has passed already. We are in the process of getting all of our gear and supplies ready to roll and we're already starting to load the trailers…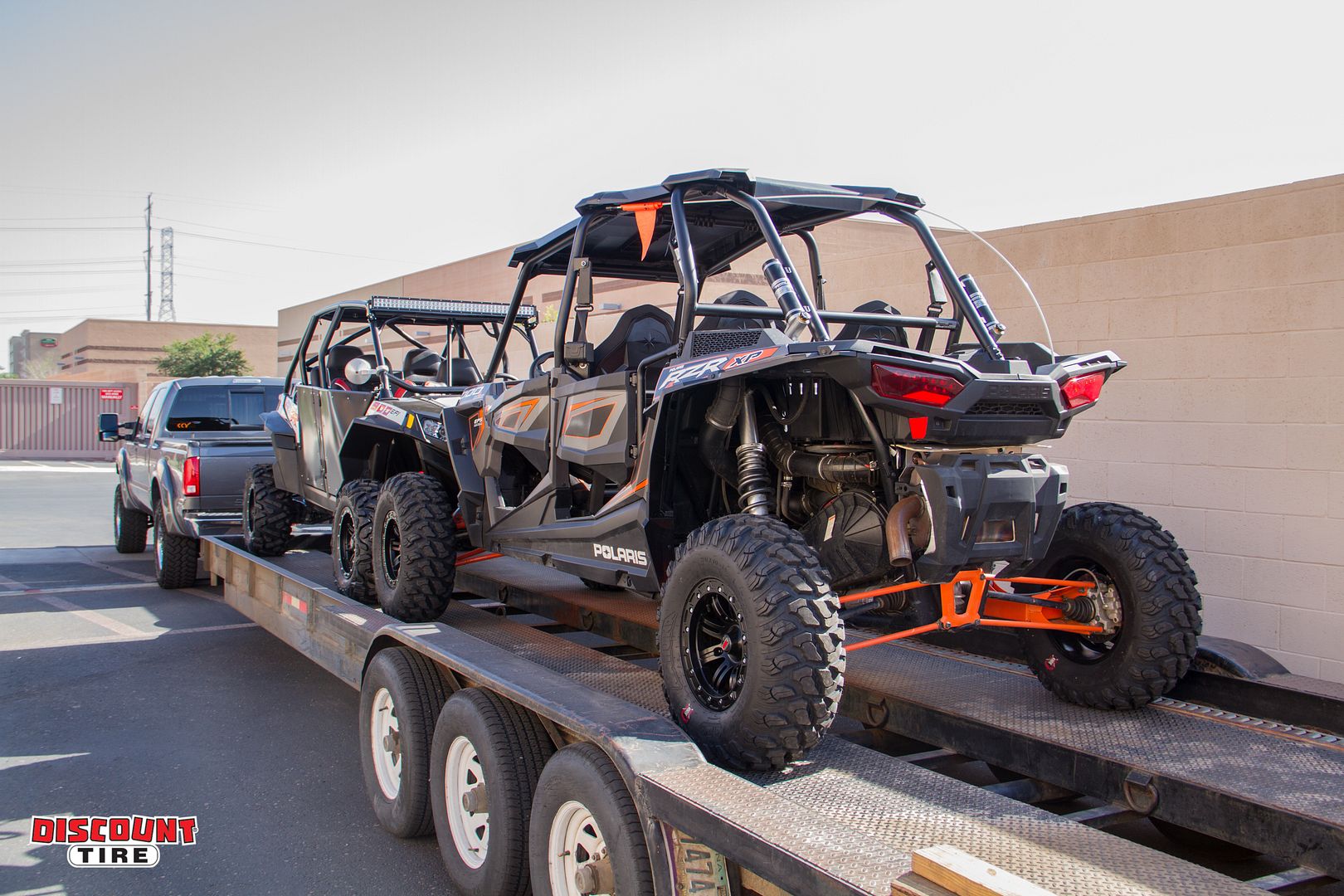 We look forward to meeting new friends as well as touching base with some of the outstanding people we have met over the years. To help get you all in the spirit for this year's Discount Tire Rally on the Rocks here are a few links to photos and video from years past
Photos:
Discount Tire Rally on the Rocks Photos
Video:
Discount Tire Rally on the Rocks Video 2012
Hope to see you at the Rally. Make sure you sign up as a volunteer for the restoration project we are sponsoring with Tread Lightly on Tuesday the 13th. Here is a link to more details:
Tread Lightly! To Restore Popular Trail During Discount Tire Rally on the Rocks
Rally on the Rocks Home Page:
Rally on the Rocks
Here is a video of the Discount Tire crew partnering with Quadratrec and Tread Lightly. This project was on the Poison Spider Trail the day before this years 48th Easter Jeep Safari. We found it to be a very rewarding day giving back to help keep the trails we all love so much open to all of us.
This will give you some idea as to the work involved when you volunteer to help protect our trails on the Hells Revenge trail this coming Tuesday May 13th.
Treadlightly! Poison Spider Trail Restoration Project
Tread Lightly
See you on the trail.