RhinoTalk.net Site Sponsor
Join Date: Jun 2008
Location: ummmmmm Im not sure..fuck, I think were lost!
Posts: 1,377
FORD raptor has some new comp. from DODGE
---
OK by now everyone has seen the new ford raptor(bad ass for a stock truck)....well dodge has now entered the game with their version
they released it yesterday in moab at the jeepsafari...
Here it is...enjoy the news here first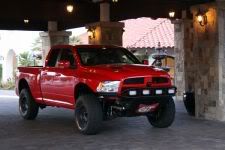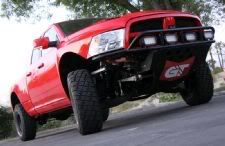 ---
If you live in Vegas and need a General Contractor...call Manning Construction @ 497-5127