Mad Scientists at a Top Secret Ninja Training camp
---
Location is undisclosed! Utv's have been blured to protect their sickniss!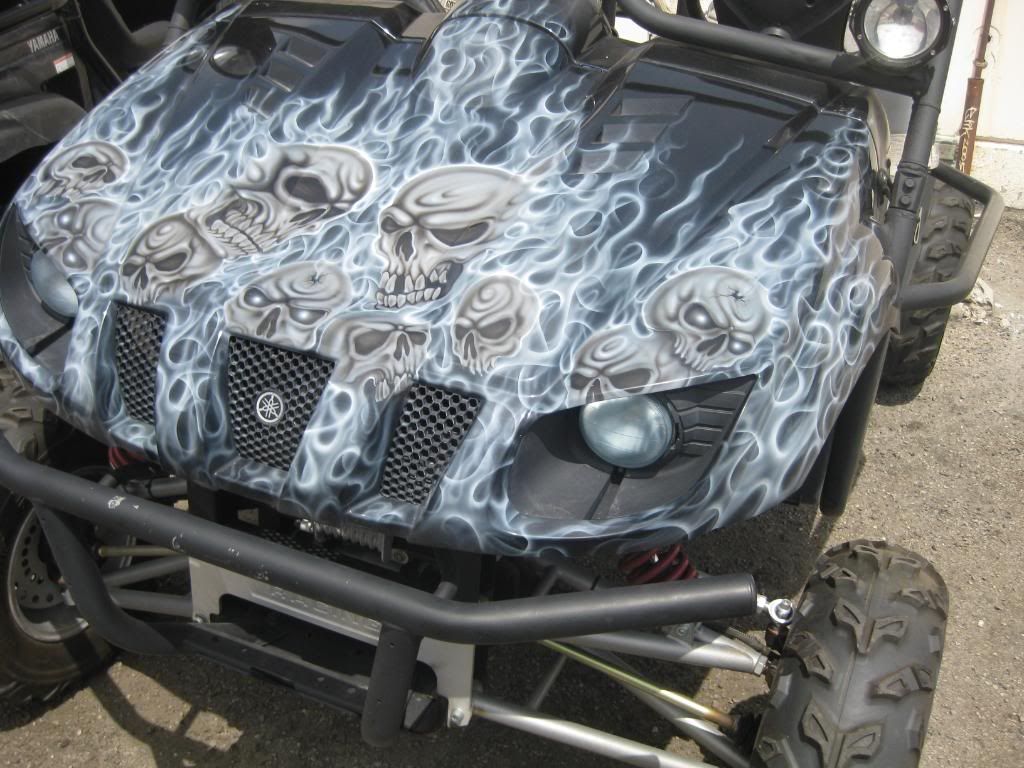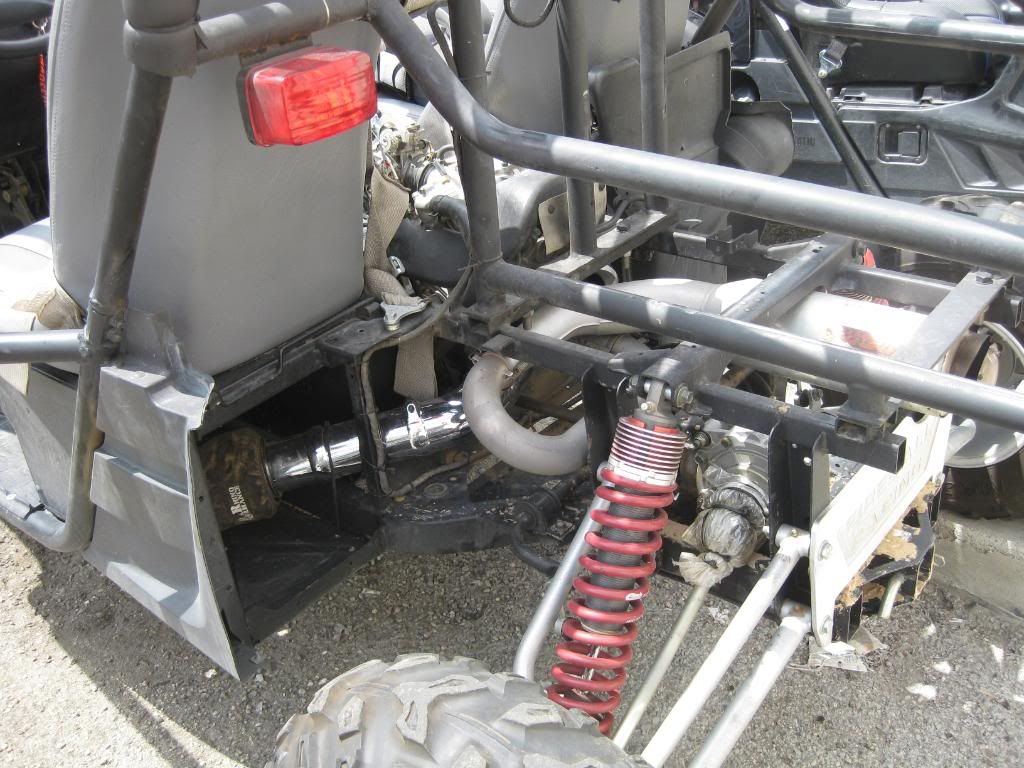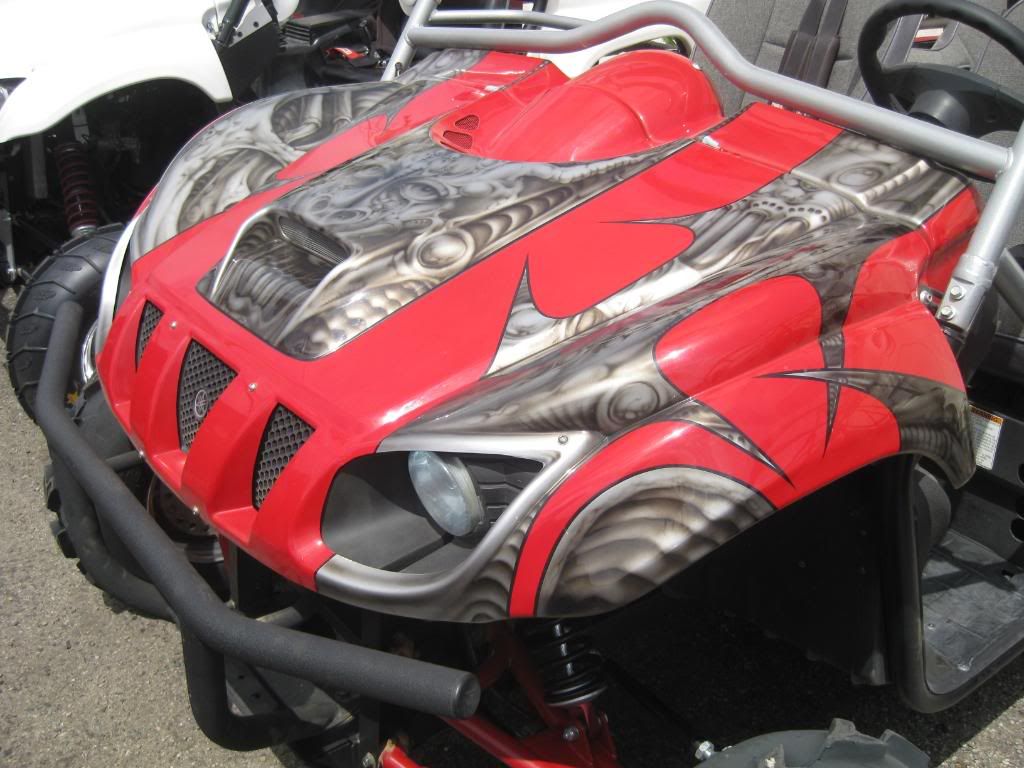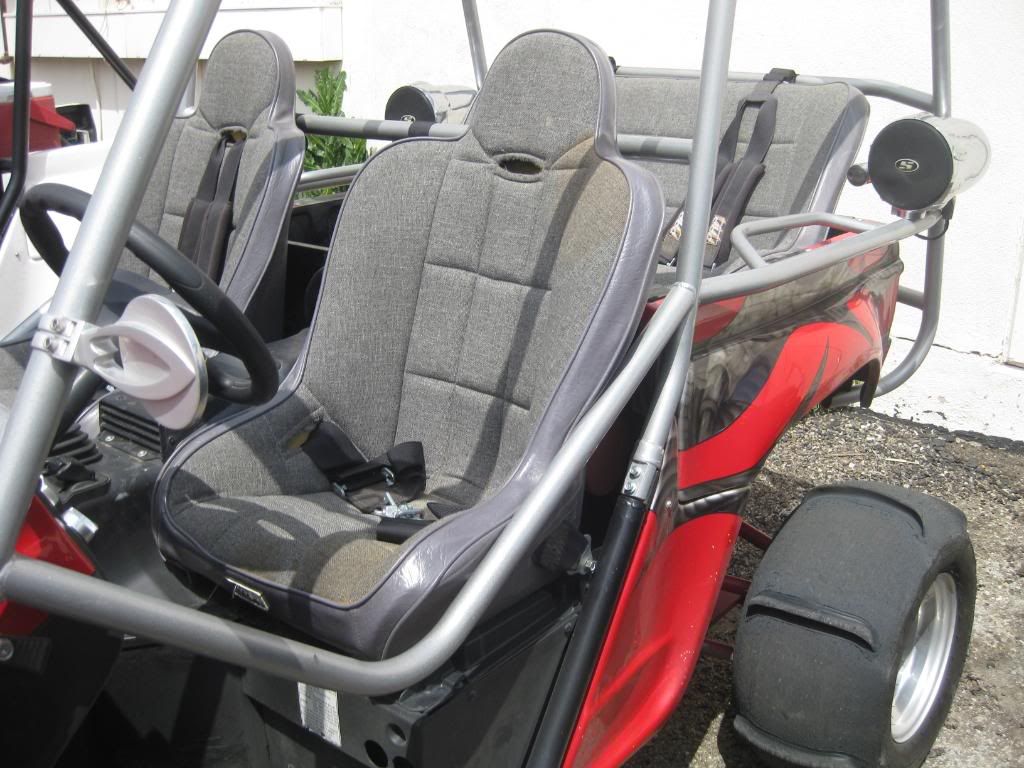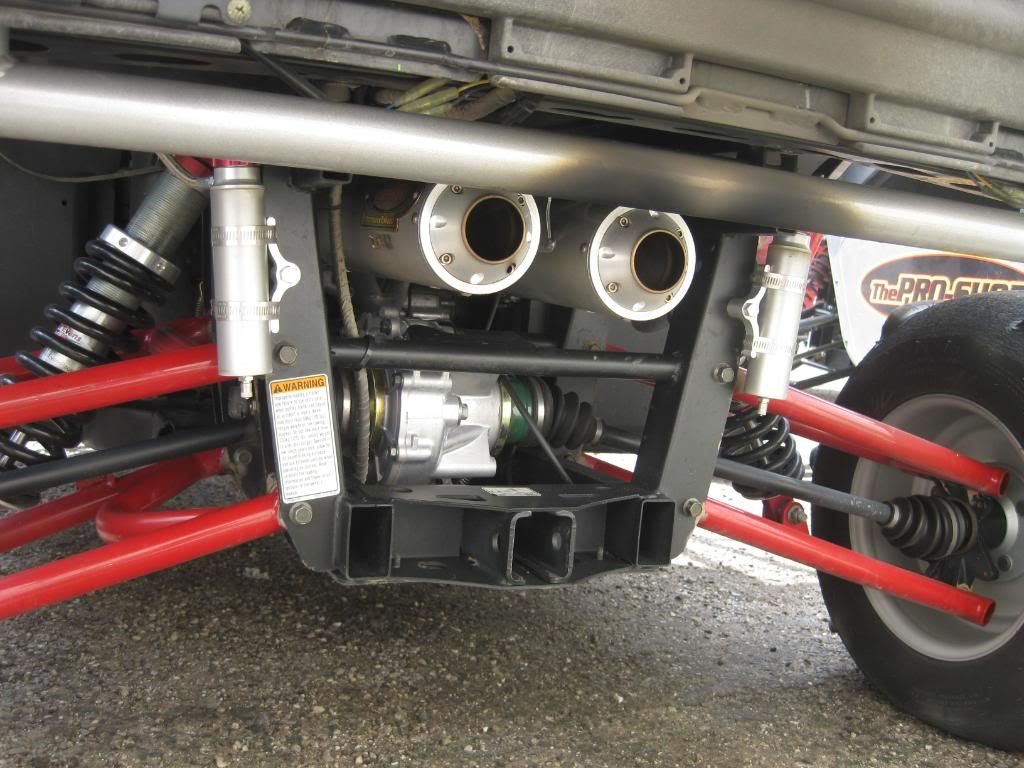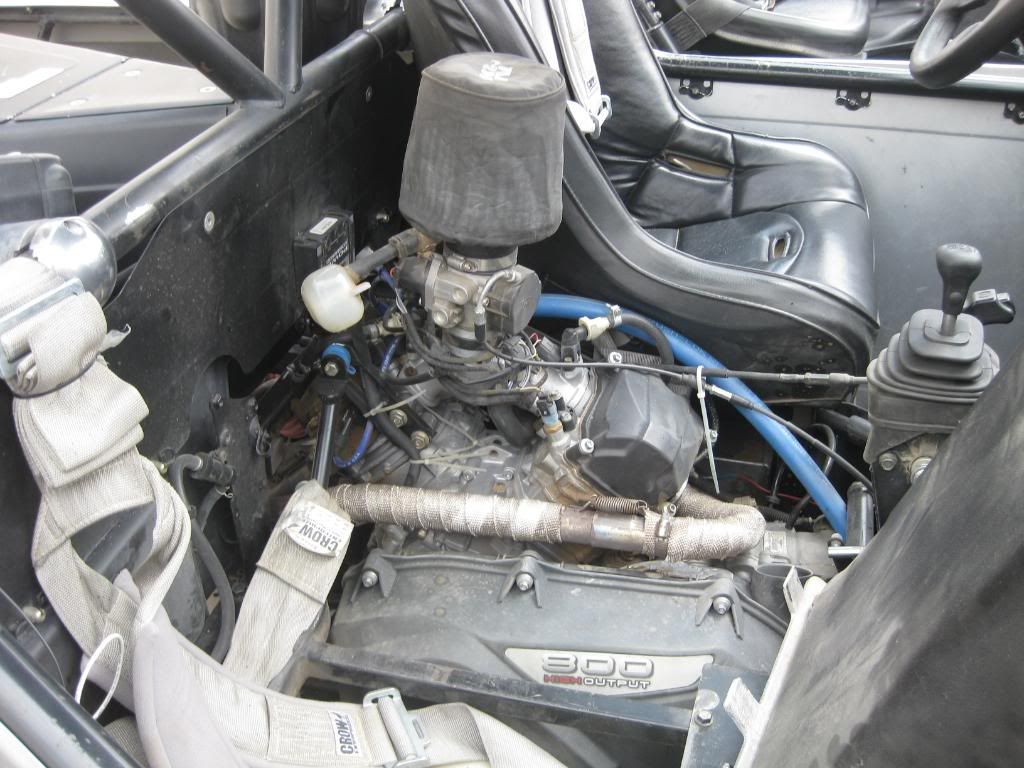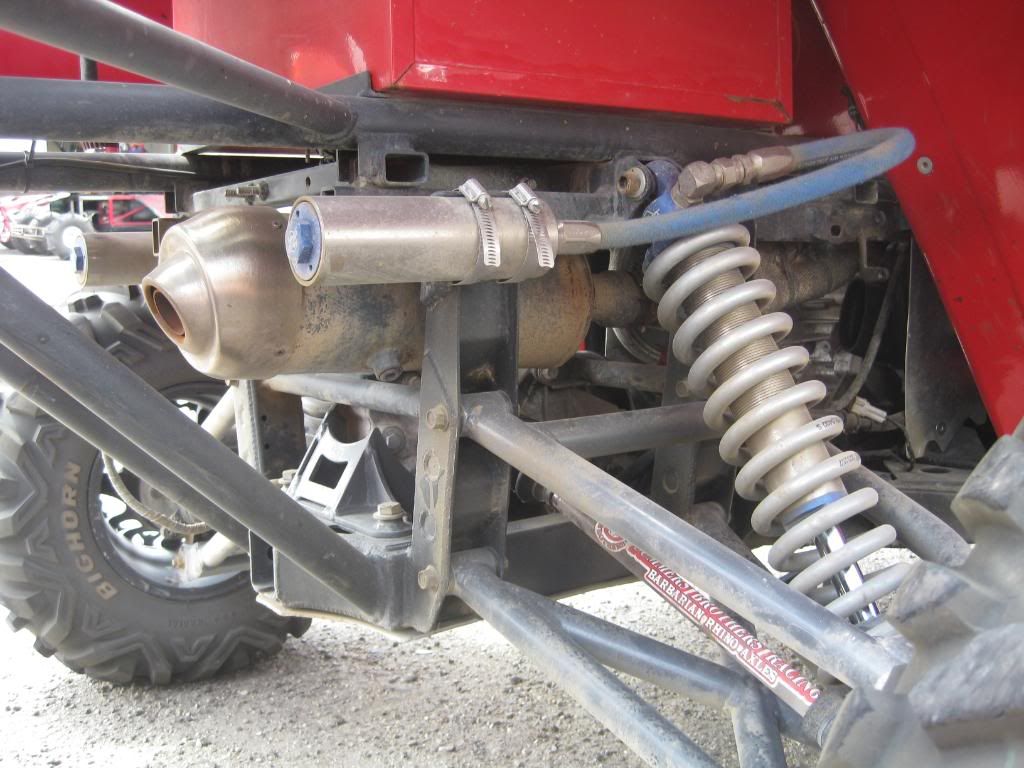 At this facility Ear protection is mandatory!! If Ron Woods pulls the baffles off the exhaust it will pop your ear drum!
100 hp out of a bike that weighs 250 lbs
lmfao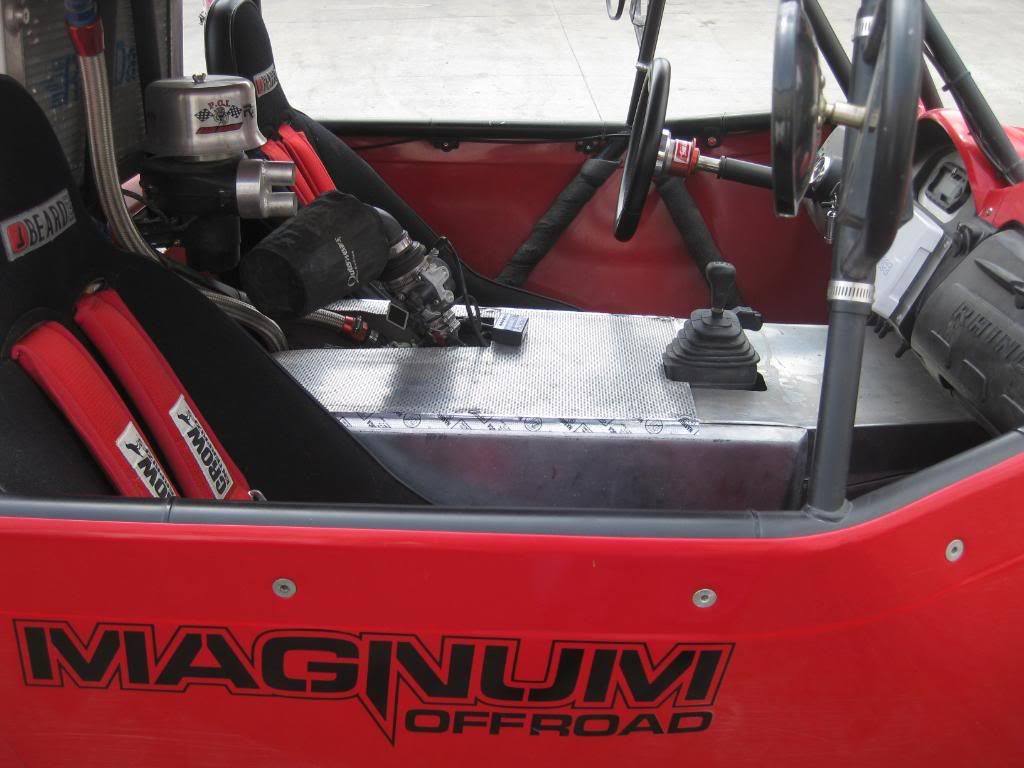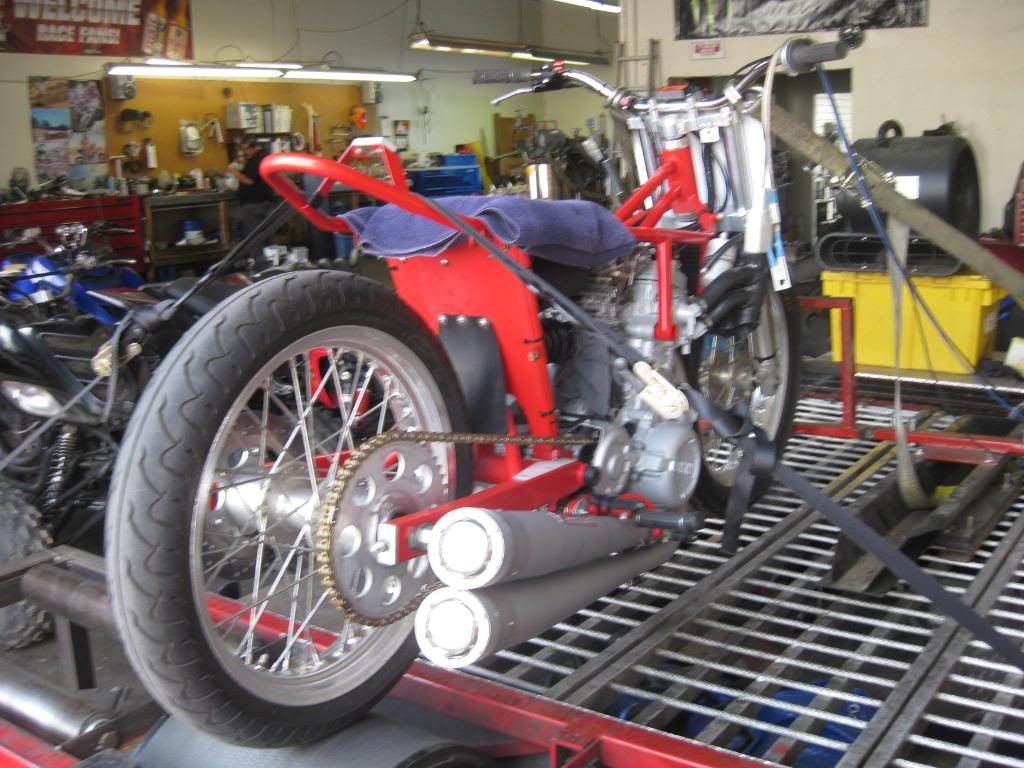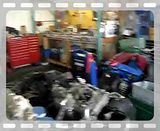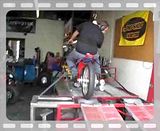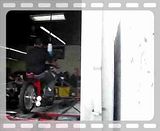 The Pro Shop Rocks!!! They need a pool table and some couch's
damn red x's- cant see shit here at work
---
Cant we all get along? lol
got a lot goin on down there. did he get that cat dialed in yet?
---
futsa!
i bet the guys next are pissed off all day. pro shop builds some fast shiz for sure!
This week, then i will ride local to test, should be ready for ocotillo joeyD get together.