Teryx Front Bumper Mock Up
---
This is the basic design of the front bumper we are building. I am posting up pics to get opinoins on which style is liked better. They are very similar just on version has a lower bar through the middle for mounting lights and such.
This bumper will have upper mounts with clearance that allows you to have a larger radiator than stock which also makes it easier to install.
This is the no middle bar version??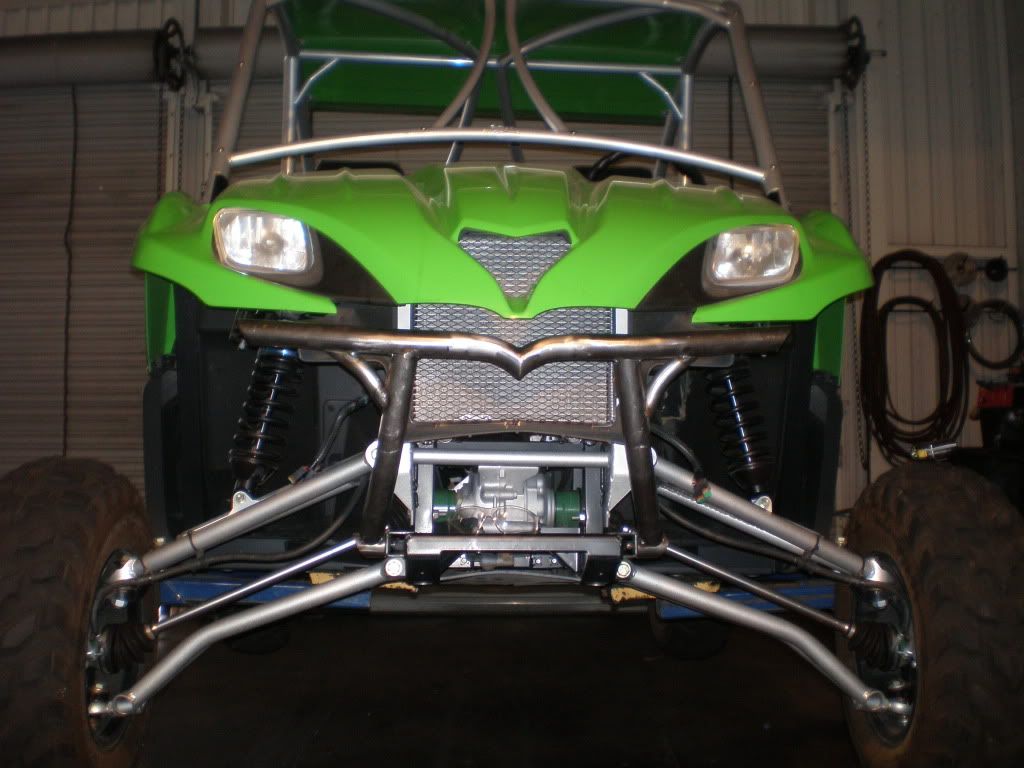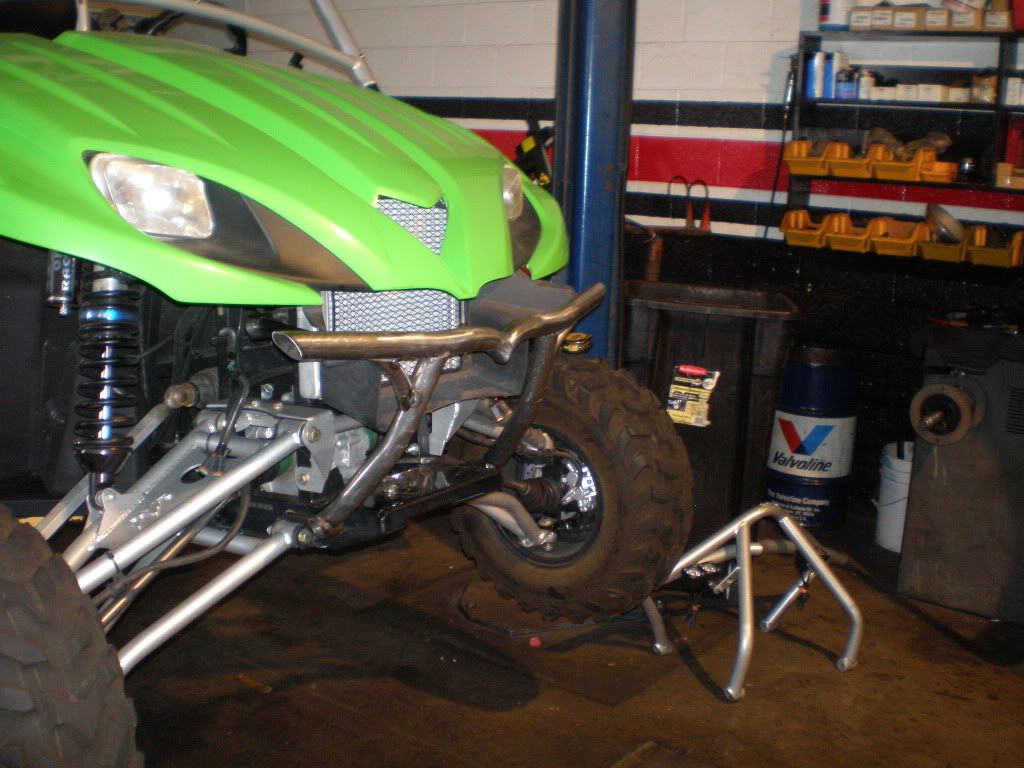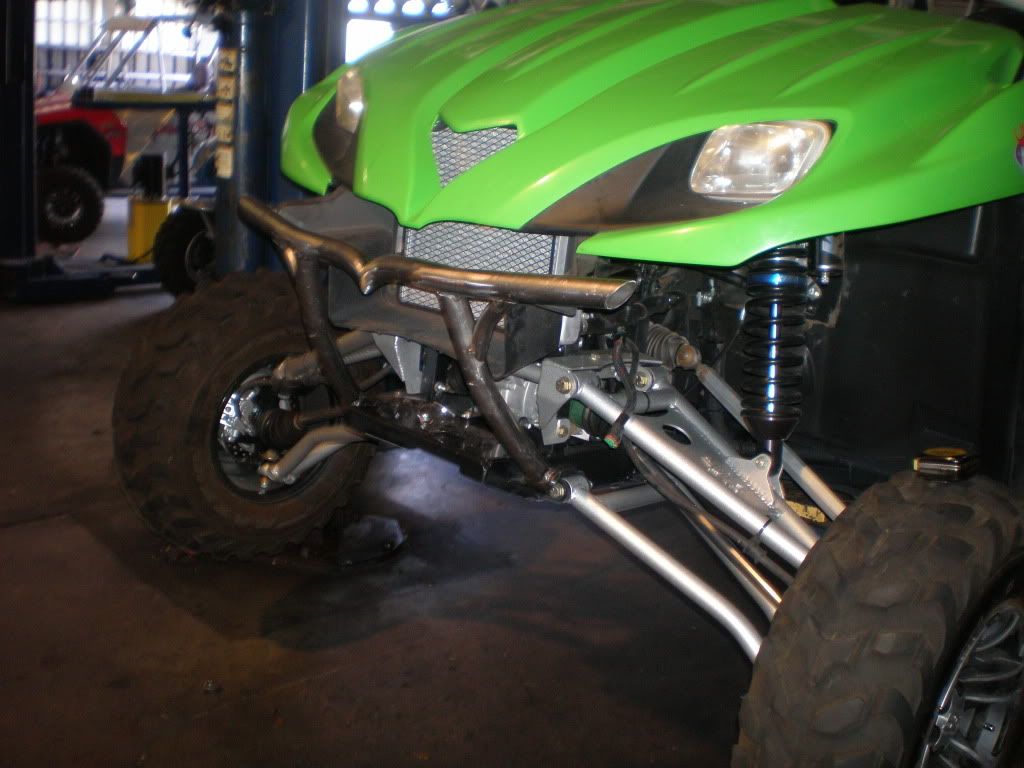 This is the version with the middle bar??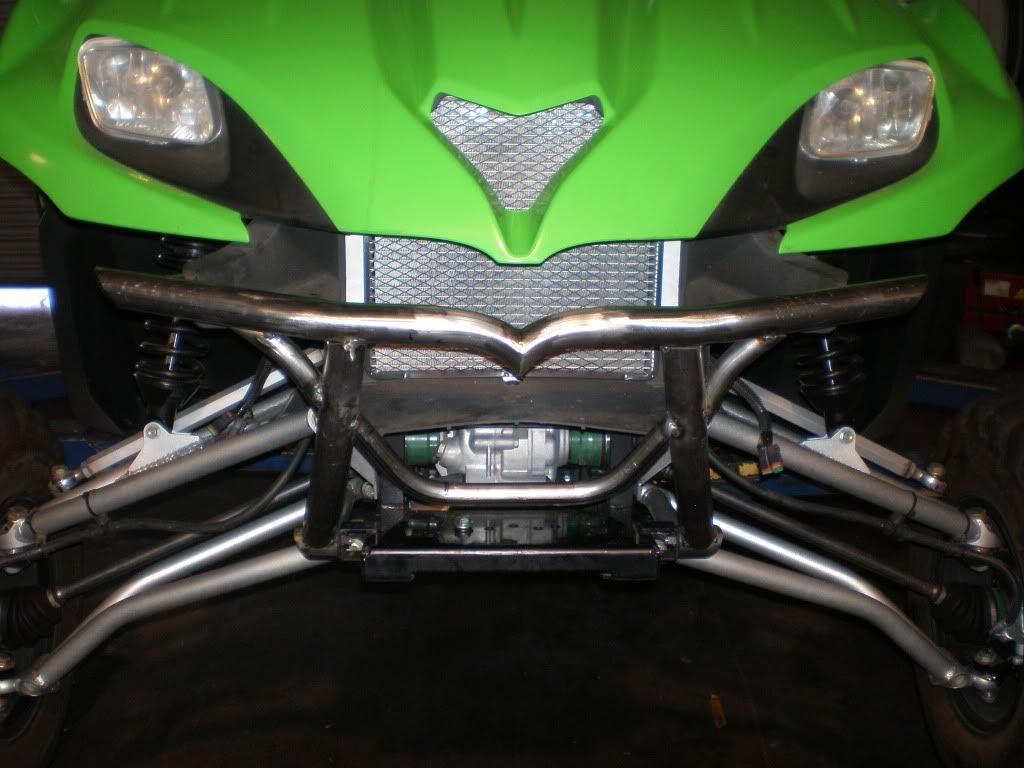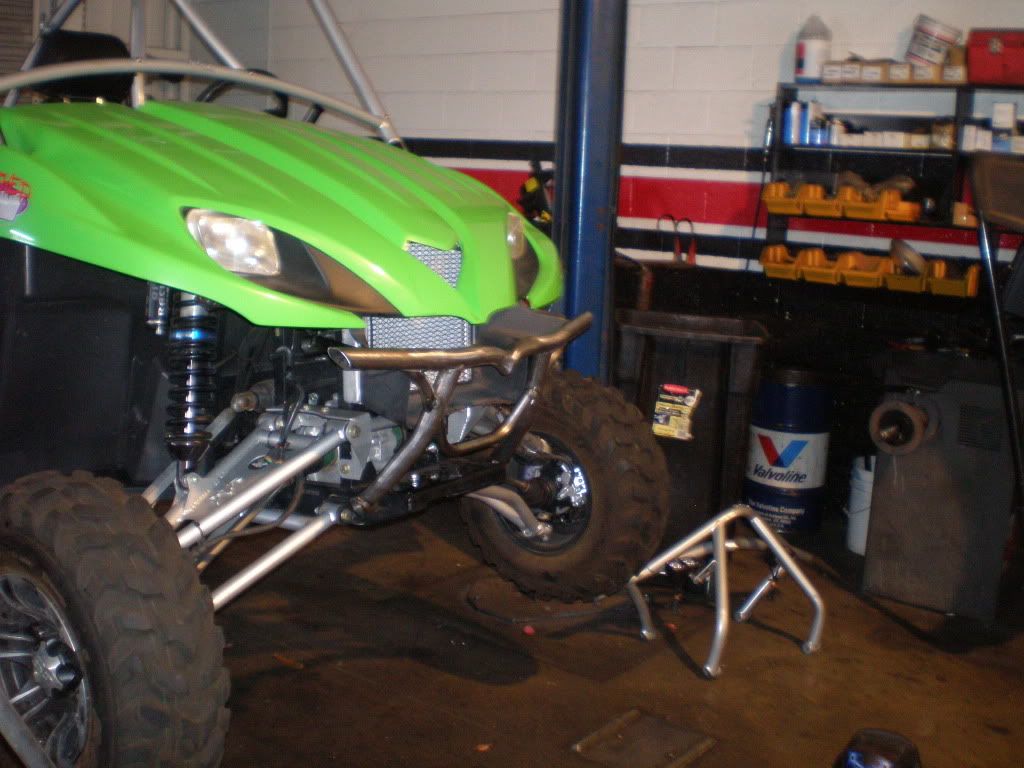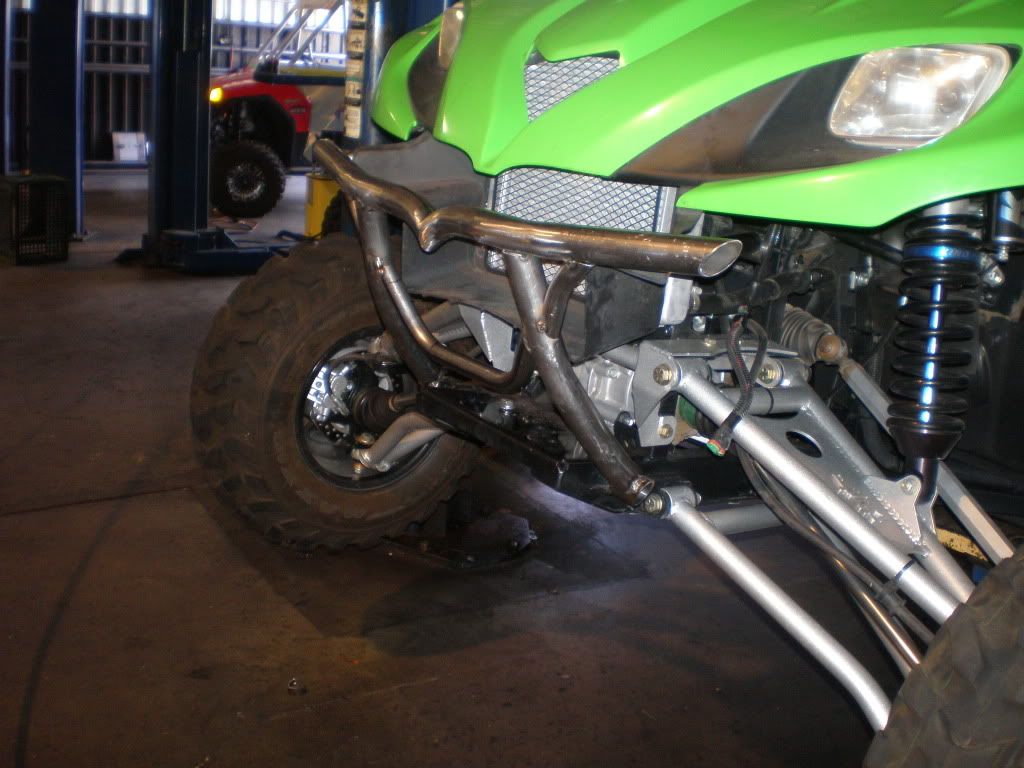 ---
Unleashed UTV
5838 N. 19th Ave
Phoenix, AZ 85015
602-246-4011
www.unleashedutv.com
looks good greg! but i swear the lower one with the cross bar looks like a mouth? the nose and eyes on the hood
---
futsa!
Holy crap! You guys are right! It looks like the Twizzlers lips! lol
---
Rotax Your Rhino
without the middle bar looks better imo.
---
Fuck'em and feed'em cabbageI have found the richer your friends are.....the more they want you to suck their asses.......I guess these fools havent figured out yet I dont suck ass ~ the bigg anonymous
yep ditch the lower bar, or mount some lights and see if that changes it.
i do like the top bar alot.
---
2007 3 seater razor eater
H-Town Performance for all your custom cage/bumper applications 702-564-7306
Mr. RPM BBK
Rigid E-Series
H-Town cage & bumper
Wide F'n Open
Join Date: Jul 2008
Posts: 1,986
a skid plate always changes things????