Unleashed UTV Bed Delete Blow Out
---
I have HRT bed deletes in raw and silver vien and XMF kits in raw. Your choice coated or raw XMF or HRT $139.95.
HRT bed delete
XMF bed delete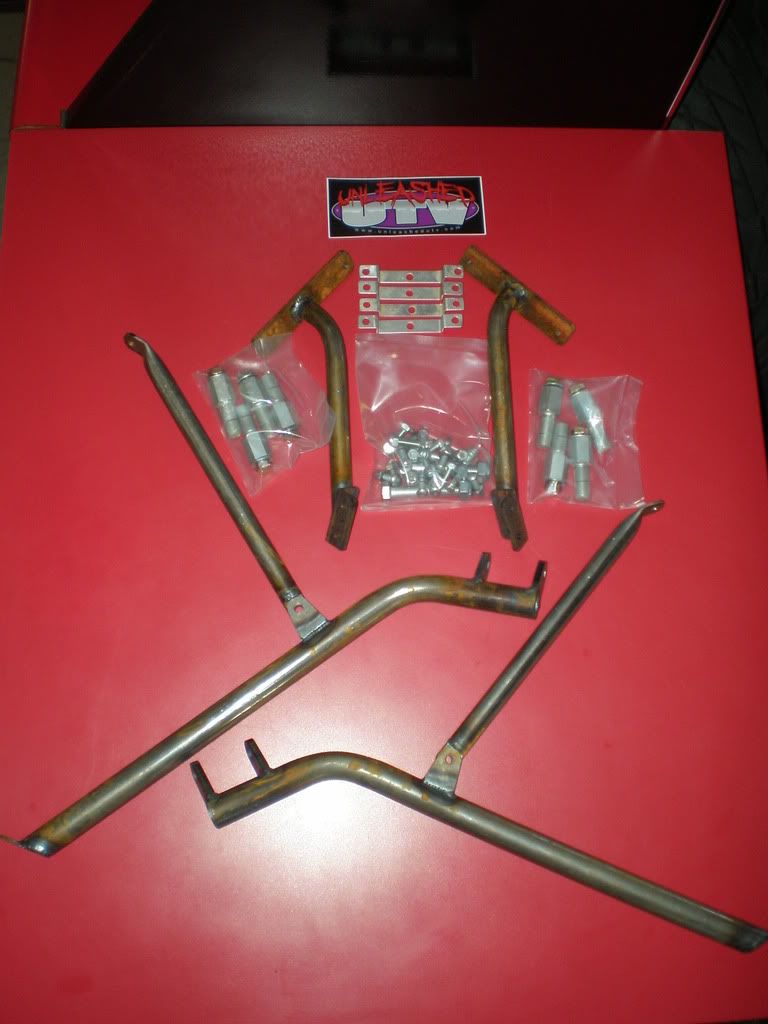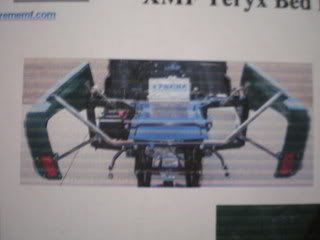 ---
Unleashed UTV
5838 N. 19th Ave
Phoenix, AZ 85015
602-246-4011
www.unleashedutv.com
That is a Killer Deal!
---
BYCMotorsports.com 5% off for Rhinotalk members (714) 553-5248
ITP, Maxxis, Summer Bros, BYC Fabrications, Dynatek, SDR, Maxxis, Skat Trak, Velocity Devices, AC Racing / Flow Exhaust, Pro Circuit, Gorilla Axles, FMF Appreal, and more
Leader in Pro One Doors
Look out Rog, Im coming to Ramona!