Buckshot is the new Playa in The Utv world
---
Spy photo, I hear its got 18inch of travel and the roller is around 10k to 13k
all hear say at this time, I will get Andrew to come post up some info soon
lookin good so far.
---
Fuck'em and feed'em cabbageI have found the richer your friends are.....the more they want you to suck their asses.......I guess these fools havent figured out yet I dont suck ass ~ the bigg anonymous
what is the full build price and how long is the wait?????
---
my shit is always fucking broke
This is the prototype, anyengine you want can be used.

This is only my guess on the price for the roller at this time. but it's pretty close. Mark and I have had a couple of sit downs with Buckshot. It was cool to be able to give our input and be able to talk about what would make a nice utv.
Sum Pictures.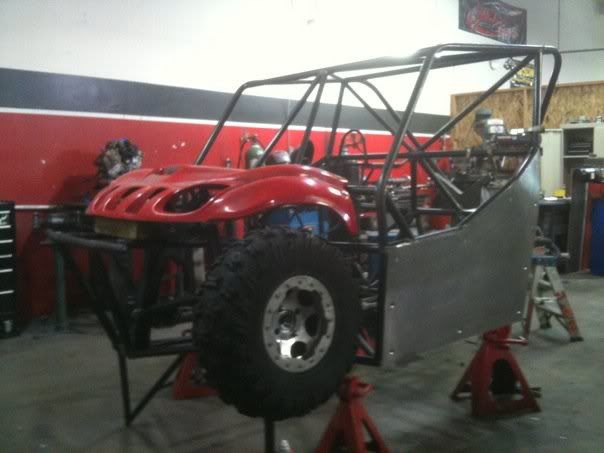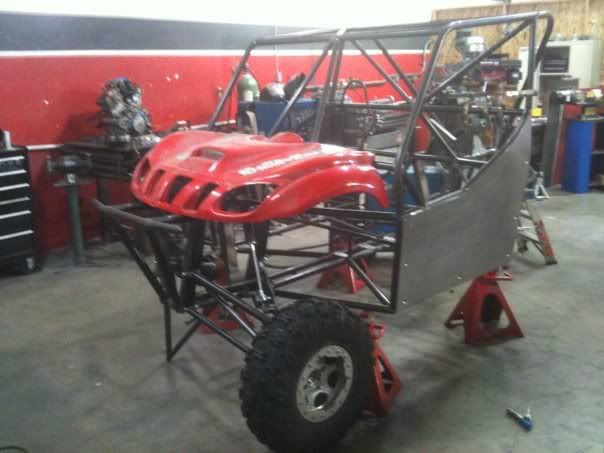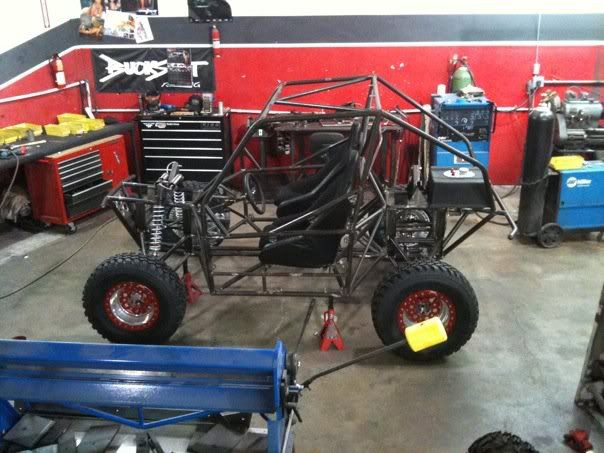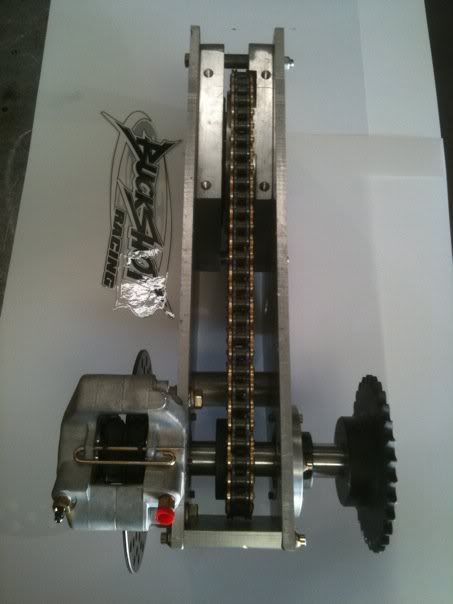 ---
67.8 RWHP840 Rotax Powered Rhino I get my parts at BYC Motorsports 714 553-5248