race utvs
---
whats is the coolest utv build (your thought) for each brand...rhino, rzr, t-rex, ranger, cat, ect. include pics
no pics on my laptop so i'll let everyone else start
my fav rhino is dano's (blue magnum offroad) or the infamous rhino by thad or the black mason motorsports one
my fav rzr is the orange/black one by lsr
my fav t-rex is dfr black/green one
ranger/cat/ect...idk
They aren't all race but here are a few I like so far.
Rhino - Aaron's Mason
RZR - Johnny's cruiser
Tyrex - SoCalKarts So Cal Fab Build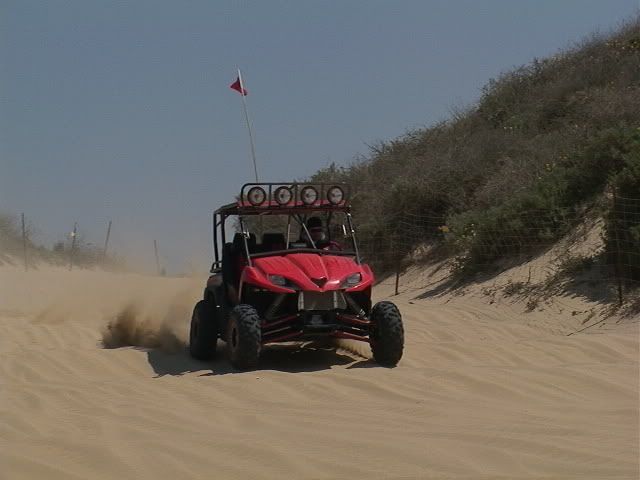 Not to sure on the others.
---
Buckshot X-5
07 Rhino 660 SE
06/07 686 MamaJama
damn i forgot his rhino
good choices...lets see more guys
That silver RZR is my favorite Polaris by far!!!

Insane build UTV Crap!!!
Quote:
No more blue Jonas!
dude it looks gnarlier white
all i could find on the lsr rzr need more pics tho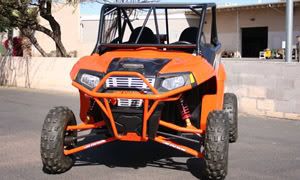 i likes the rhino that UTV Crap sold last month don't have any pics.
---
2007 3 seater razor eater
H-Town Performance for all your custom cage/bumper applications 702-564-7306
Mr. RPM BBK
Rigid E-Series
H-Town cage & bumper
I thought the Question was for Race Rhino's (UTV's)

I think Thads original one was the shit that started this stuff.
and the red/black one he built is cool too.

For a Duner/race look, I like my buddy Todd's (bobkawiz)

Rog
---
Benchmark Performance 686,
67.6 RWHP
http://www.unleashedutv.com/ 602-246-4011
Rigid Industries 480.655.0100
Similar Threads
Thread
Thread Starter
Forum
Replies
Last Post
race clutches

mx4life48

Yamaha Rhino Performance Discussions

8

06-25-2008

12:33 PM