Join Date: Jul 2009
Posts: 6
here in Hamilton AL whats up
Quote:
How do you snorkel a 450 rhino???
I ride the sand mostly, I have never ridden my Rhino in deep water
Someone will come along that knows hot to snorkel these things, I think you just go buy pvc and hook it up to your intake and exhaust, then paint it black? Like Shonuff,,,,,,did to his pvc bed delete kit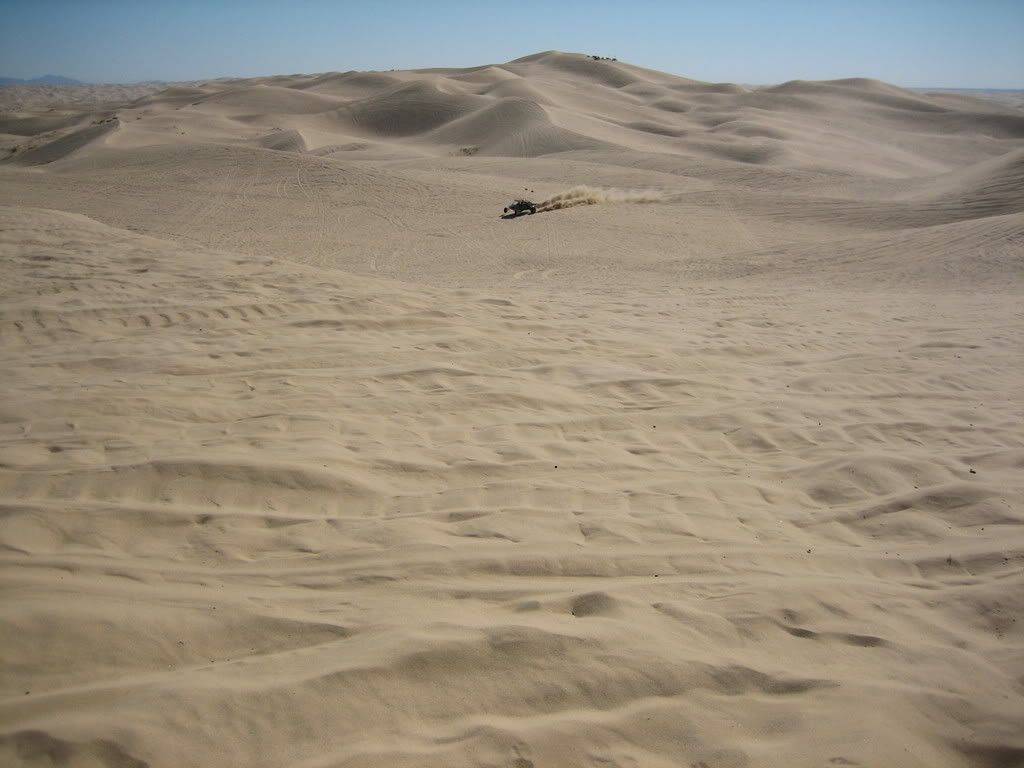 1/4 Throttle
Join Date: Jan 2010
Location: East Texas
Posts: 7
i dont know if im suppose to do this but if your trying to make your own go to highlifter and click on the mud hole some one in there can help. if not you can buy a bayou snorkel kit and it has all the pipe custum fitted and instructions on how to install
1/4 Throttle
Join Date: Feb 2010
Location: south bama
Posts: 5
Spanish Fort....
---
Happy to be here!
1/4 Throttle
Join Date: Feb 2010
Posts: 7
just sink the son of a bitch
1/4 Throttle
Join Date: Feb 2011
Posts: 2
Grayrock UTV Rally
---
Grayrock ORV park has FINALLY agreed to cater to the UTV riders!!
April 15-17th
In its infancy the website has just been created.
Updates expected next week.
Visit us at Grayrockutvrally.com
$50 entry fee for driver
$20 for passenger.
With each registration one catered meal will be provided and admission for the onsite Concert both on Saturday Night.
One T-shirt with entry fee.
$10 per day to spectate.
No ATVs or motorcycles allowed. Insurance reasons.
Events :
Drag Racing
Mud Bog Race
Pole Bending
Blind Rodeo
GNCC Course Race
Poker Run
Womens Mud Bog Foot Race
Concert by The Southern Boys Band
Rock Crawl Exibition on Cable Hill.
*No UTV has ever made it up cable hill (But your welcome to try anytime other than during the exibition)
$5 entry for each competitive event.
Prizes for top 3 in each event!
*Poker Run is $5 per Hand*
Raffles for several goodies.
Food and Ice Available Onsite at the Pavillion
Contact me with any questions,
[email protected]
.
1/4 Throttle
Join Date: Feb 2011
Posts: 2