Cinders Pics 8/8/09
---
Just thought I would post up some pics from the cinders for members and guests to look at.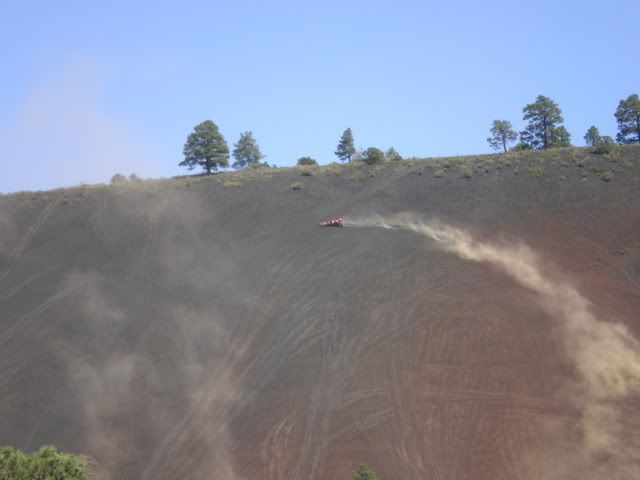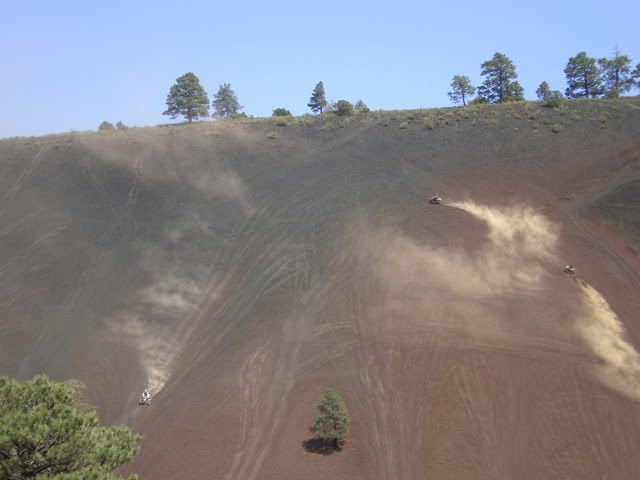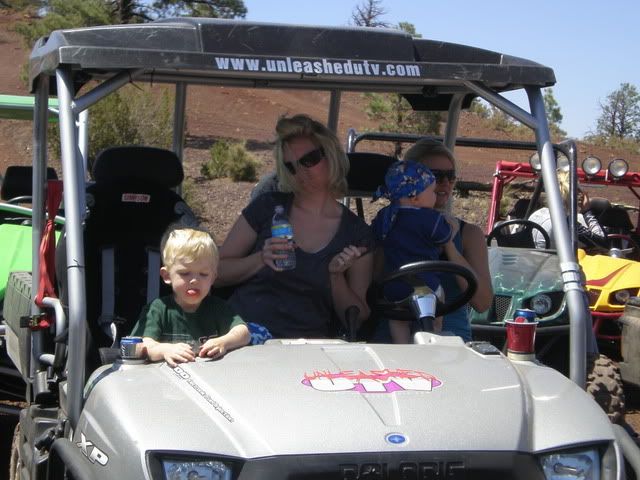 The first ever Rhino Unleashed UTV ever built and it goes through whoops the best still. It also has the original first ever bed delete.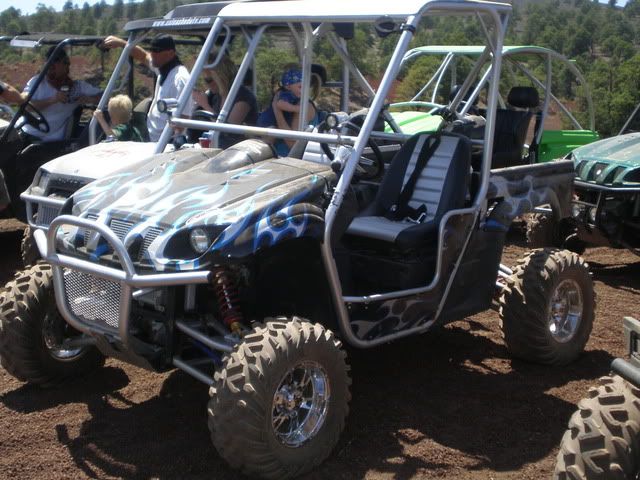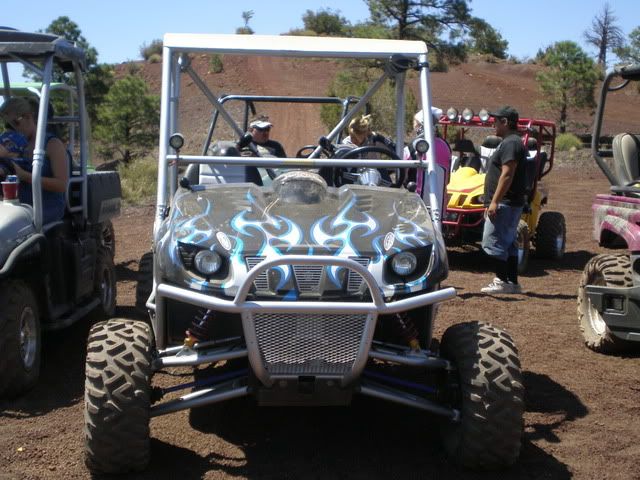 ---
Unleashed UTV
5838 N. 19th Ave
Phoenix, AZ 85015
602-246-4011
www.unleashedutv.com
Nice pics. Was the weather pretty hot while you guys were there. It was almost 90 on Monday. It sure was nice in the shade though.
1/2 Throttle
Join Date: Oct 2009
Posts: 31
I'm in heat for that cage! How much would one cost? But I want to keep my bed.
Gil
---
2008 700, totally stock with a few things added here and there.
CommanderTalk.com
Join Date: Jun 2008
Location: Peoria, AZ
Posts: 1,706
You know I have never been there...one of these days I am sure!

Nice pictures!
---
ShootersRealm.com -->
www.shootersrealm.com
CommanderTalk.com -->
www.commandertalk.com
I support every man and women in the armed forces, I wish you all the best and thank you!
2008 Kawasaki Teryx | 840cc BBK w/ stage III cams | FST long travel and HD steering | Twisted Stitch seats | FST cage | Muzzy dual exhaust | Dynatek prog CDI | aFe intake | HiPer carbon fiber beadlocks | Goodyear MT/Rs | Crow restraints | SafeGlo LED and FO whips | NightOwl HID conversion | Edge series 40" LED lightbar | Fuego Dual HID lights | Dalton clutch kit and OD cover | Full audio | Navigation | Power steering | TrailTech Vapor computer | Factory UTV skids | Airtite Art custom paint | Maier plastics