Ford Headlight Conversions
---
We can convert your 09/00/01/02/03/04 F-250 or F-350 to a Harley Davidson headlight or just regular 06 headlights. The kit with housings and wiring harness is $580.00 plus tax for the regular 06 light the Harley Davidson Editions are $728.80 for the kit and we will install them for $285.00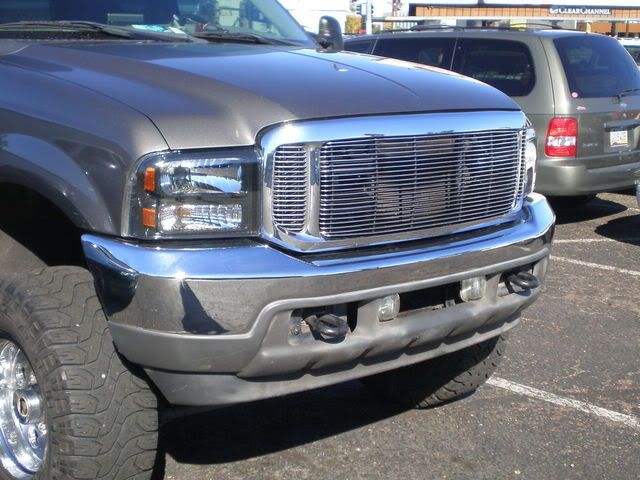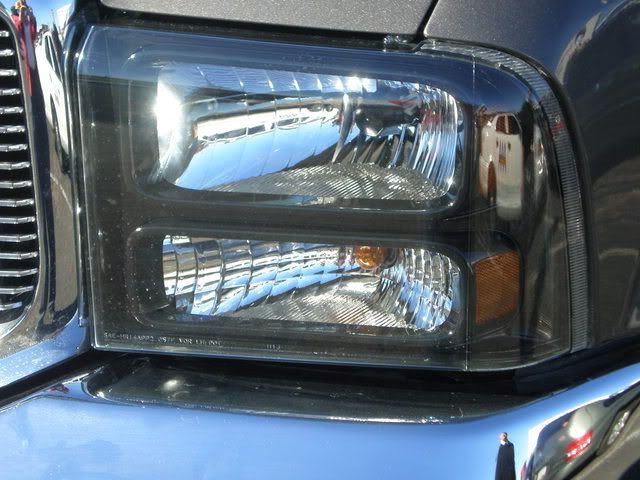 ---
Unleashed UTV
5838 N. 19th Ave
Phoenix, AZ 85015
602-246-4011
www.unleashedutv.com
Thats dealers list I havn't even seen what my cost is. You should buy up a bunch and sell them your self. We include the complete Ford harness not just a pigtail that you have to splice in those are $83.00.
---
Unleashed UTV
5838 N. 19th Ave
Phoenix, AZ 85015
602-246-4011
www.unleashedutv.com
Wide F'n Open
Join Date: Dec 2008
Posts: 1,253
I love your avatars FacteryFmf.. Must be nipply were you living. That one caught me by suprise on my Blackberry!