Pics of rigs
---
Lets see the pics of your rigs. What you drive and what is home while your out playing. Here is mine 2003 Duramax 30 foot gearbox.
Wide F'n Open
Join Date: Jun 2008
Posts: 117
Join Date: Jun 2008
Posts: 128
This is my other money pit. Not for repairs but to feed this thing. I gotta say however I love my truck.
---

Pro-One GlasslHRT 2-seaterlPRP 4-point harnesslPRP High BackslDRD dualslDRD fuel management
Machined sheavelDynateck ECUlXMF +6l2-4" 3-7" HID's
MIne....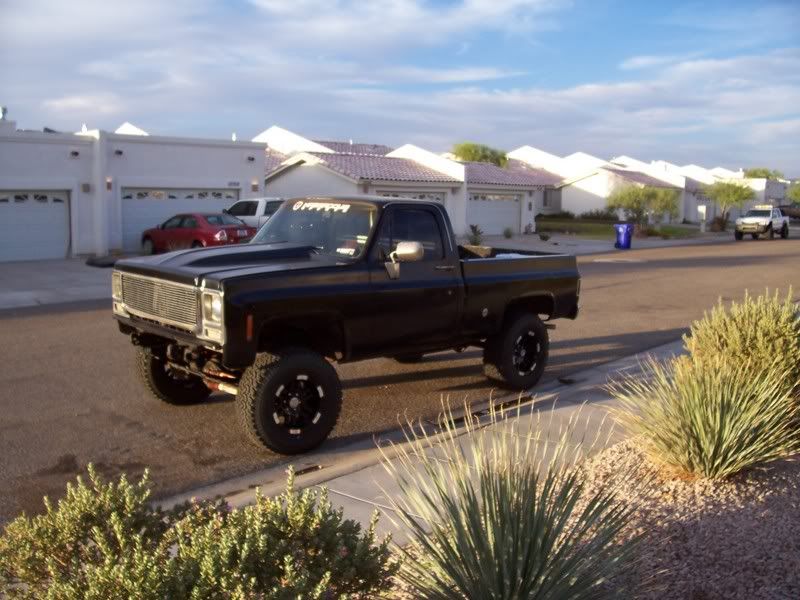 i am soooo tired of these wheels... i got em last april (07) noone really had them NOW its like everywhere i look in town someone has them.... Then another truck on here!!! GEEZEE!
Here's my tow rigs.
When I want to save some gas I throw a small flatbed trailer behind it with the rhino on it
Then when I feel like throwing money away, I go gas up and take the 2500HD 4X4 Diesel and hitch up the ToyBox behind it.
---
Thanks to all the hard work from Todd at
www.151fab.com
for building my rhino!
Toys
---
This is usually parked right next to Rog's rig.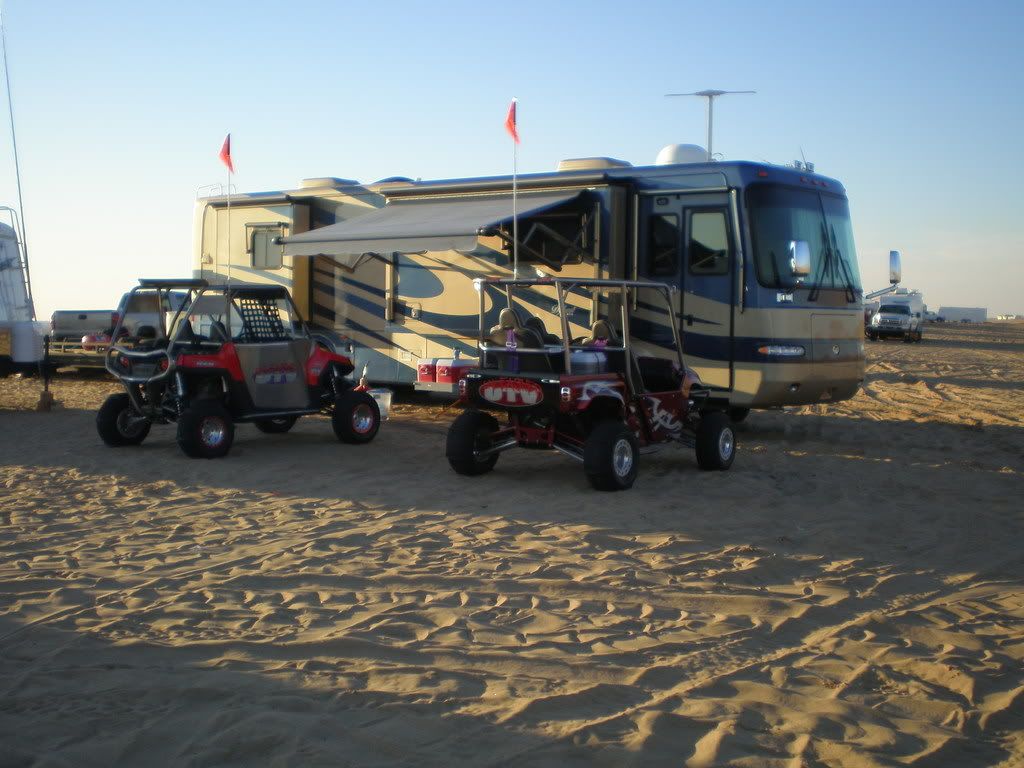 ---
Unleashed UTV
5838 N. 19th Ave
Phoenix, AZ 85015
602-246-4011
www.unleashedutv.com
Similar Threads
Thread
Thread Starter
Forum
Replies
Last Post
riding pics

mx4life48

Yamaha Rhino General Discussions

17

07-03-2008

05:37 PM

Here's a couple of pics

So Cal Erik

Member's Rides

15

07-02-2008

05:14 PM

Anything action pics

ChaseThisToo

Off-Topic Discussions

15

06-20-2008

03:58 PM

action pics

mx4life48

Yamaha Rhino General Discussions

7

06-20-2008

11:42 AM