Here's the 91 freeway Soboba Style ::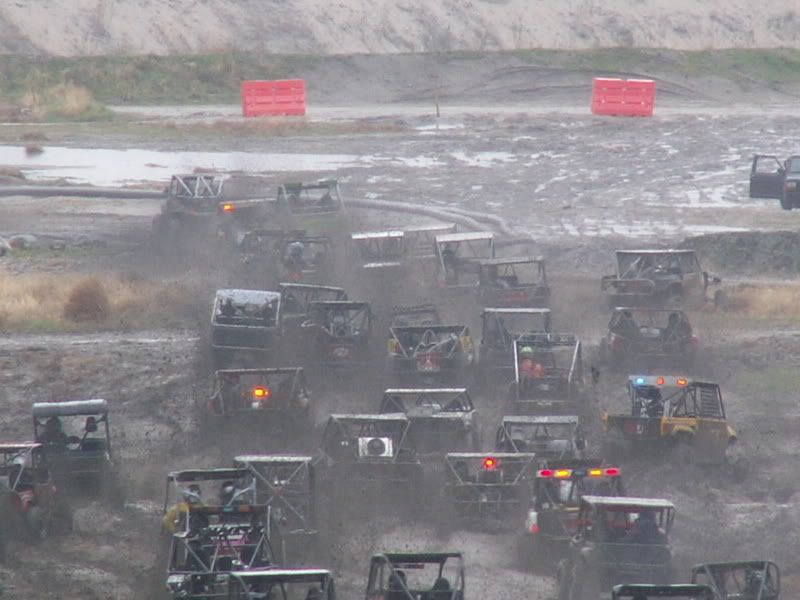 Saw some Wild action from my spot dropping into the riverbed ::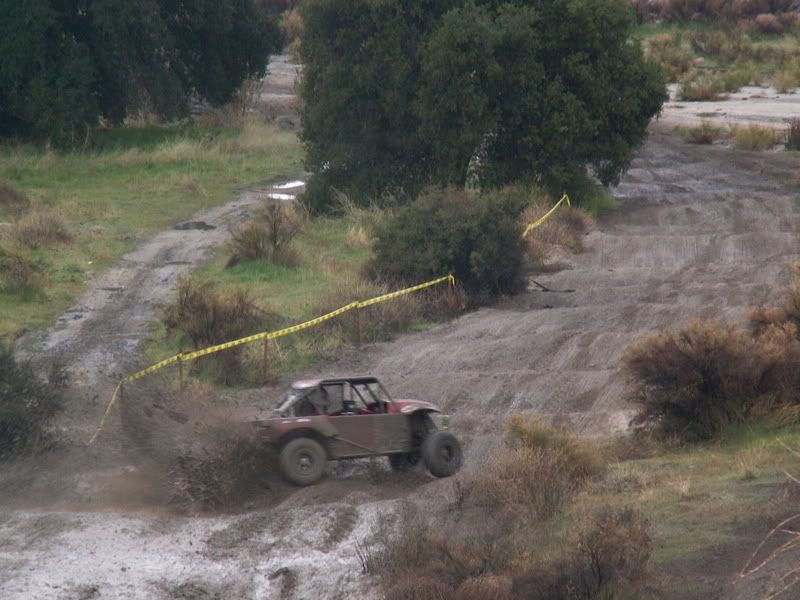 Wide F'n Open
Join Date: Dec 2008
Posts: 1,253
Thanks guys for the Pictures and videos
It's been a while since we've seen some action pics. Damm those were alot of SxS, sure looks like a fun mudfest!!
---
Dustin
Whiplash Racing
Pro Mod UTV #70
2008 Pro Mod and Overall UTV Champion
Snowflake 2007 & 2008 Overall Champion
Alba Racing 686, PDM clutch, LSR XTR[/COLOR]
---
Dustin
Whiplash Racing
Pro Mod UTV #70
2008 Pro Mod and Overall UTV Champion
Snowflake 2007 & 2008 Overall Champion
Alba Racing 686, PDM clutch, LSR XTR[/COLOR]
---
Dustin
Whiplash Racing
Pro Mod UTV #70
2008 Pro Mod and Overall UTV Champion
Snowflake 2007 & 2008 Overall Champion
Alba Racing 686, PDM clutch, LSR XTR[/COLOR]
Similar Threads
Thread
Thread Starter
Forum
Replies
Last Post
2009 Soboba GP

dnf736

UTV Short Track Racing

34

02-10-2009

09:27 PM

my pics

sandjunky

Member's Rides

11

12-23-2008

03:17 PM

pics

sandjunky

Member's Rides

1

12-20-2008

01:19 PM

Some new pics

KJSmith84

Member's Rides

51

10-09-2008

01:34 PM

tell me what you think of these pics

shonuff

Off-Topic Discussions

20

09-29-2008

09:06 PM