Miller Canyon ride on Saturday 7/12
---
Here's just a couple pictures from yesterdays ride ::
The group picture ::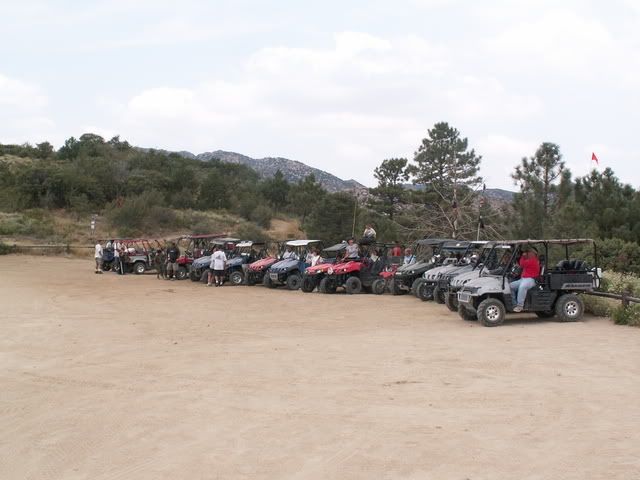 The pond at Devil's Hole / Deep Creek :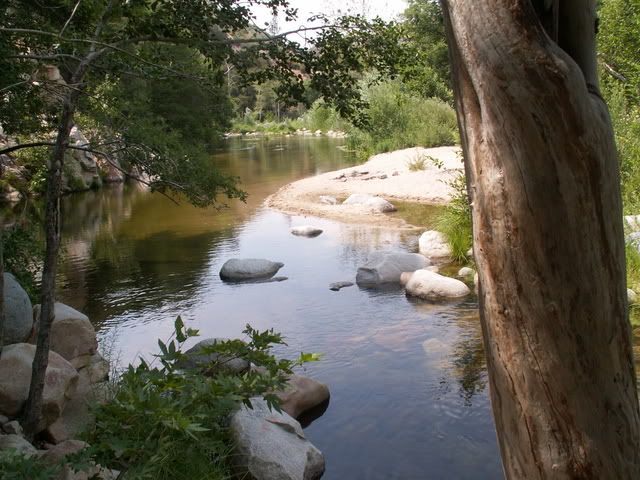 what where the temps up the ron??
---
VictoryGardenshydro.com
WeedConnect.net,get connected
Quote:
what where the temps up the ron??
The temps were real nice ,,But muggy
It was kind of overcast all day
No rain,, but not too sunny either
Just nice T- shirt weather
At deep creek bridge / It was the most crowded I have ever seen it !!!!!
The Black Daimond trail looked like the 91 freeway
Had some kind of jeep club there // going NOWHERE fast
Didn't even want to get into that mess
It was nice... got a little muggy a couple times but was nice otherwise. Not sure of the temps but I would guess 80ish
The ride was fun and met some cool peeps.