Join Date: Feb 2009
Posts: 40
wanting to install gauges
---
Well i was really wanting to install water temp, tach, and oil pressure gauges, but not sure where i can get my inputs. I plan to use all electric gauges, any help would be nice... thanks , please feel free to email me dierect at
[email protected]
---
Fuck'em and feed'em cabbageI have found the richer your friends are.....the more they want you to suck their asses.......I guess these fools havent figured out yet I dont suck ass ~ the bigg anonymous
Good find Shonuff... i search the vender pages like a porn mag and never came across that setup!
---

Pro-One GlasslHRT 2-seaterlPRP 4-point harnesslPRP High BackslDRD dualslDRD fuel management
Machined sheavelDynateck ECUlXMF +6l2-4" 3-7" HID's
Join Date: Feb 2009
Posts: 40
ouch thats a little steep.... but gives me some ideas.
Quote:
CHINGOW.....4 bengi's??? I dont know
but it comes with cupholders tambien.
---
Fuck'em and feed'em cabbageI have found the richer your friends are.....the more they want you to suck their asses.......I guess these fools havent figured out yet I dont suck ass ~ the bigg anonymous
Quote:
Ehhhh....I think 4X4Hac may have built the cup holders
....all its missing is the naked lady logo
4x4hac & fat girls go together like ike & tina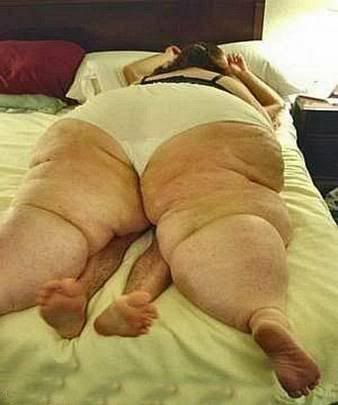 ---
Fuck'em and feed'em cabbageI have found the richer your friends are.....the more they want you to suck their asses.......I guess these fools havent figured out yet I dont suck ass ~ the bigg anonymous
Similar Threads
Thread
Thread Starter
Forum
Replies
Last Post
Engine Install

THUNDERUSONE

Yamaha Rhino Engine Swap Discussions

52

02-24-2009

06:58 PM

New Install

SXSCustms

Other UTV Discussions

8

12-04-2008

07:43 AM

Rhino aftermarket Gauges

loco

Yamaha Rhino General Discussions

19

11-06-2008

03:48 PM

My new cage install

JMS

Yamaha Rhino General Discussions

21

10-24-2008

09:08 AM

Sub-Strap Install

socalrider66

Yamaha Rhino Safety Discussions

5

10-05-2008

08:02 PM