You guys can keep your LED's!
---
This is how I roll.........Yeah, I got a bit of a discount in trade for advertising but I can tell you for the $$, even at full boat, these lights are WELL worth it! Baja Designs / Soltek Light Systems really is unmatched when it comes to quality and performance and with the new Pre Runner 6" HID they have shown again why they are the leaders in performance off road lighting systems! Life Time Warranty is HUGE!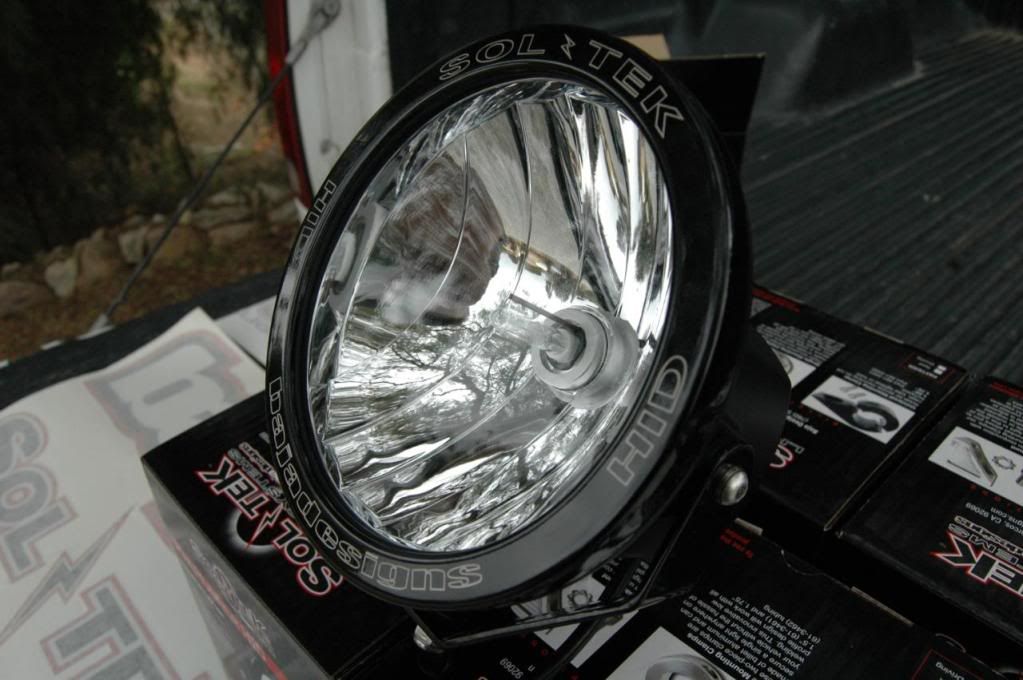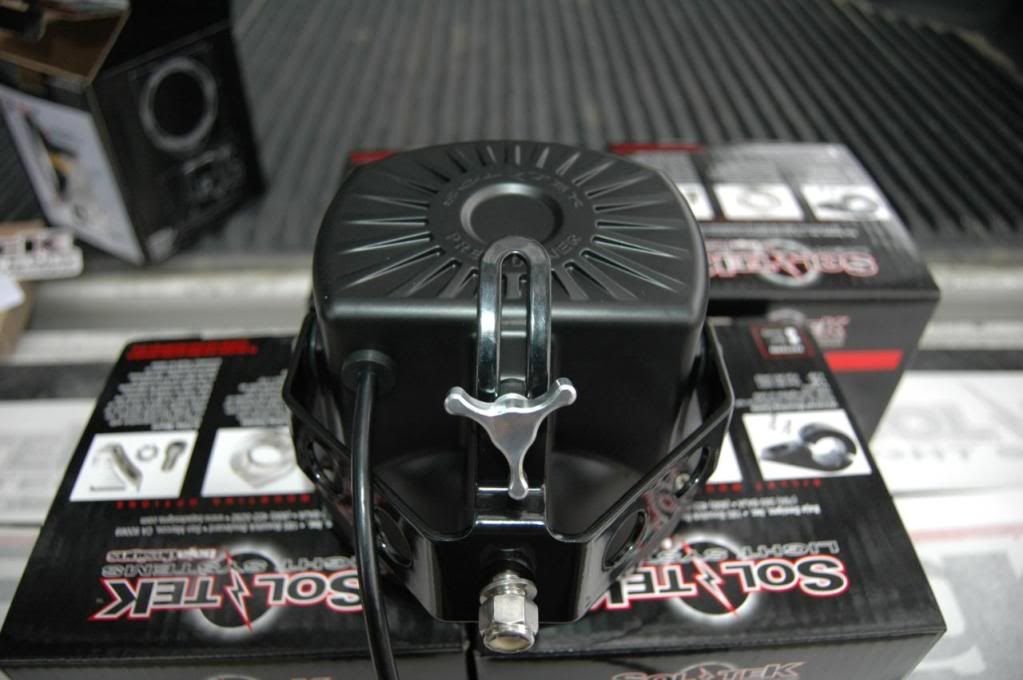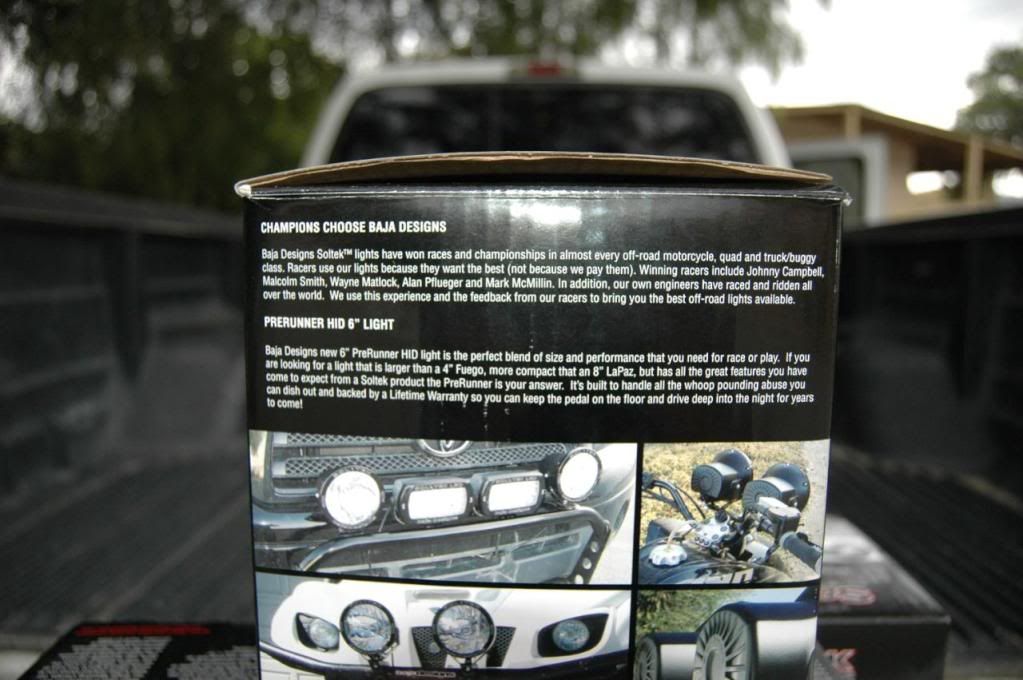 Never pay again for live sex! | Hot girls doing naughty stuff for free! | Chat for free!
they are a verry good looking light....but if 2 flags take away 2 mph from wind drag (I tested it and its true) what would 4 or 5 of those on the roof take away?????thats why I went led well and amber to cut the fog
---
THERE IS ALWAYS SOMEONE FASTER

BUT ONLY A FEW CAN FLY

---
Last edited by JoeyD23; 06-10-2009 at

08:09 AM

.
hahahahaha I will race you with my littel rhino 450 with led bar aginst your 720 with hid bar
---
THERE IS ALWAYS SOMEONE FASTER

BUT ONLY A FEW CAN FLY

I have the 8 inch on my Baja bike, I have 5000 hard miles on that bike and the light has always worked, they are great lights
those are sweet joey.
---
Fuck'em and feed'em cabbageI have found the richer your friends are.....the more they want you to suck their asses.......I guess these fools havent figured out yet I dont suck ass ~ the bigg anonymous
First the paddles... now the LED light's???
Next you'll be talkin about my mama!
---
NIIICE!