Checker HID's are Back!
---
These Checker HID's are finally available agian. The warehouse says they have over 400 in stock.
Unleashed UTV RT price $108.95 each. 4 Inch only in stock 7 inchers available at the same price but I will have to order them in which only takes about an hour to get them to my door.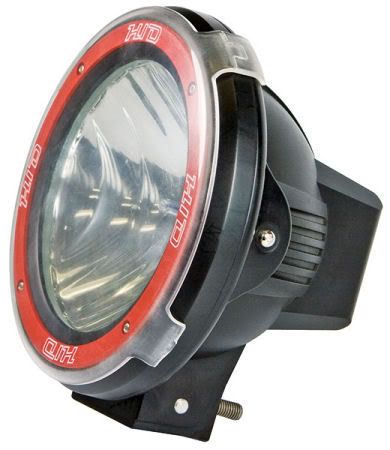 ---
Unleashed UTV
5838 N. 19th Ave
Phoenix, AZ 85015
602-246-4011
www.unleashedutv.com