check out this "rhino"
---
its not much more built than some race rhinos; perty neat looking though...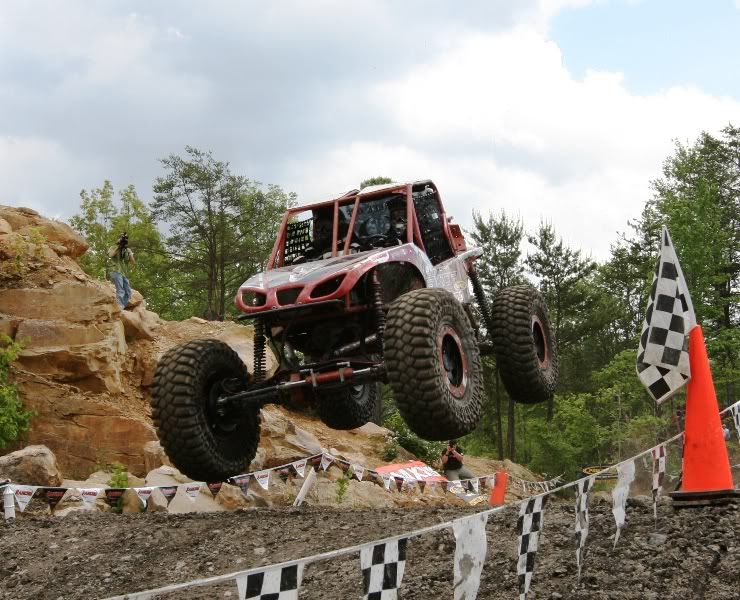 arctic cats too...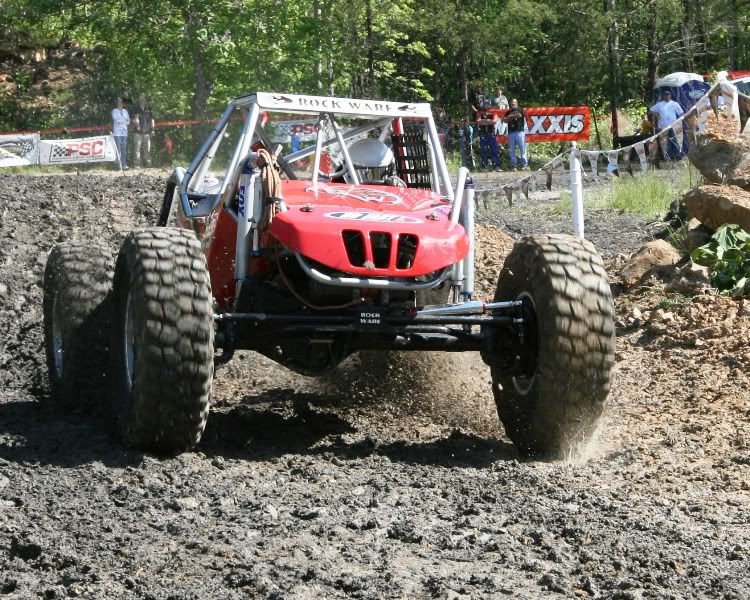 ---
LEARN TO SWIM.
Can you save photos and attach them?? Cant see shit at work with photobucket blocked!!
RhinoTalk.net Site Sponsor
Join Date: Jun 2008
Location: ummmmmm Im not sure..fuck, I think were lost!
Posts: 1,377
Those are pretty cool... rock crawling jeeps with sxs body's???
---
If you live in Vegas and need a General Contractor...call Manning Construction @ 497-5127
---
BOOYAA

Juggstalk.net.....because we dont sell phone no MO!!
i think thats the new craze. rock/drag racing, you want to see some shit break and break fast...this is your sport. kind of cool to watch. dudes fly over a 600' track with car size rocks and doing it 21 sec. nuts.