Summer Clearence ITP Beadlocks
---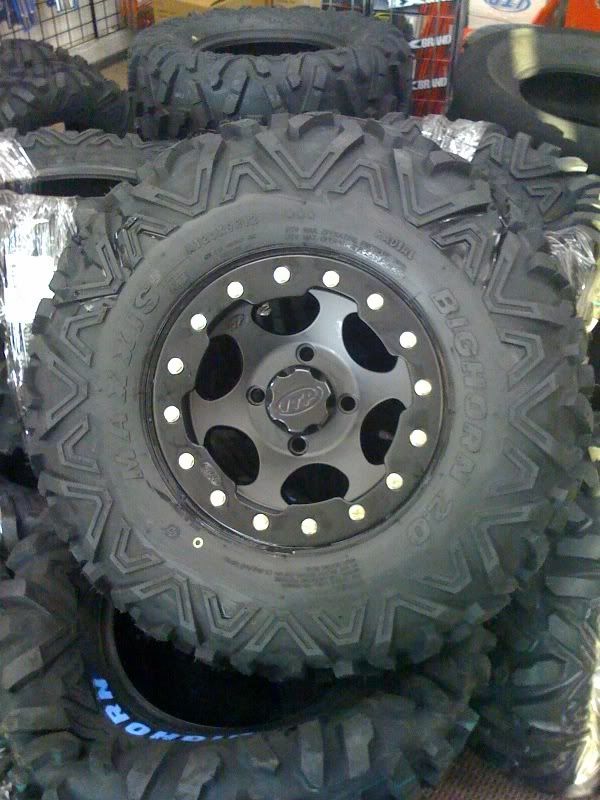 Wheels Only!
New ITP T7 Black Beadlock Wheels with Polished
or
Black Rings $495 a set (4) for Rhino Talk members.
Rhino
2 sets 5+2 OffSet
2 sets 2+5 OffSet
Teryx
1 Set 4+3 Offset
---
BYCMotorsports.com 5% off for Rhinotalk members (714) 553-5248
ITP, Maxxis, Summer Bros, BYC Fabrications, Dynatek, SDR, Maxxis, Skat Trak, Velocity Devices, AC Racing / Flow Exhaust, Pro Circuit, Gorilla Axles, FMF Appreal, and more
Leader in Pro One Doors
Look out Rog, Im coming to Ramona!
Join Date: May 2009
Posts: 5
How much to ship to 42025...thanks Mike