Not a Rhino but......
---
I have a customer selling her Ranger pretty cheap only $6000. Add $800 for Rear bench and (3) Harnesses. If anyone is interested please call Erica 562 448 8883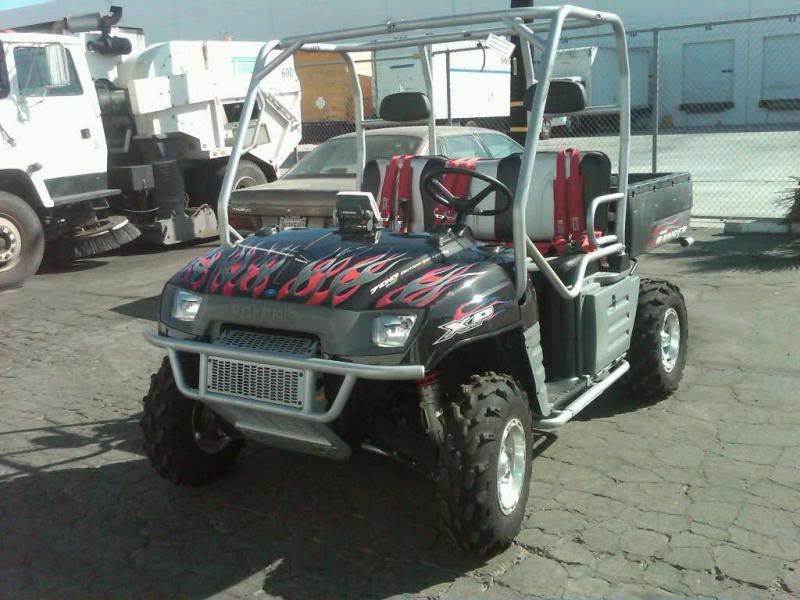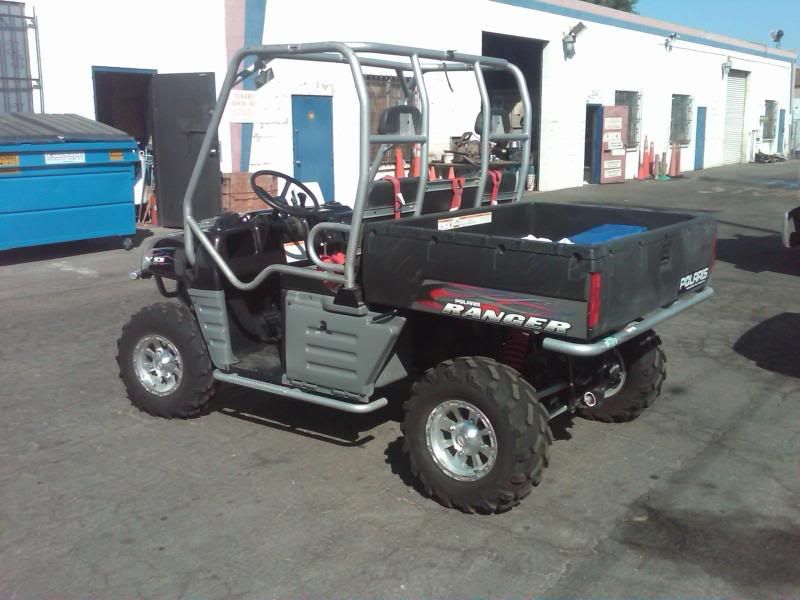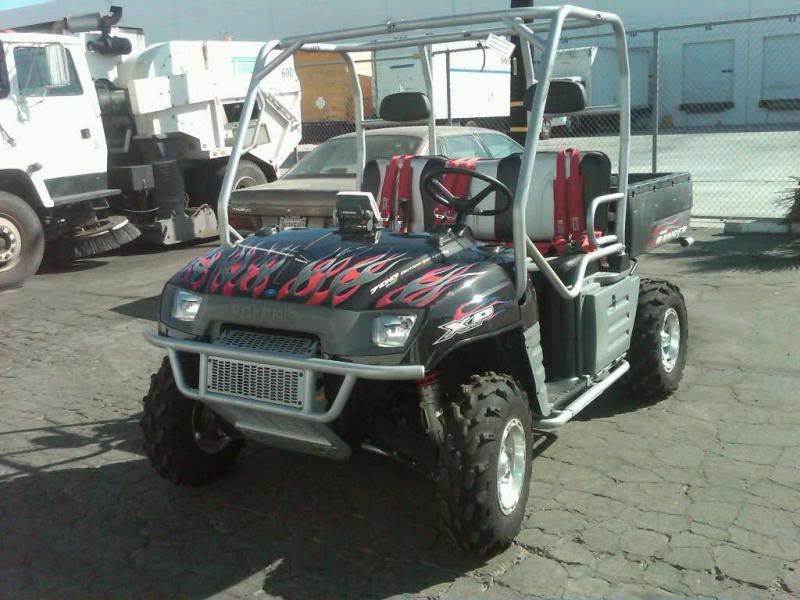 ---
BYCMotorsports.com 5% off for Rhinotalk members (714) 553-5248
ITP, Maxxis, Summer Bros, BYC Fabrications, Dynatek, SDR, Maxxis, Skat Trak, Velocity Devices, AC Racing / Flow Exhaust, Pro Circuit, Gorilla Axles, FMF Appreal, and more
Leader in Pro One Doors
Look out Rog, Im coming to Ramona!
good deal
---
my shit is always fucking broke