B S Sand Econo Seats
---
B S Sand is now offering these Econo Seats. These seats are the exact same seats they normally build, same marine grade pleather, same powdercoated frames and the same great quality. The difference is the frames are not always powdercoated the same color (which you will never see) and they are only offered in black or grey with only the stitching shown and only the belt placement shown. These are great seats for someone looking to upgrade without breaking the bank.
Front bucket seat $199.00 each.
Rear bench seat $229.00 each.
So you can have a nice set of front seats for your Rhino or Teryx for $398.00 or a complete set with bench for $627.00 plus bench mount for $52.00.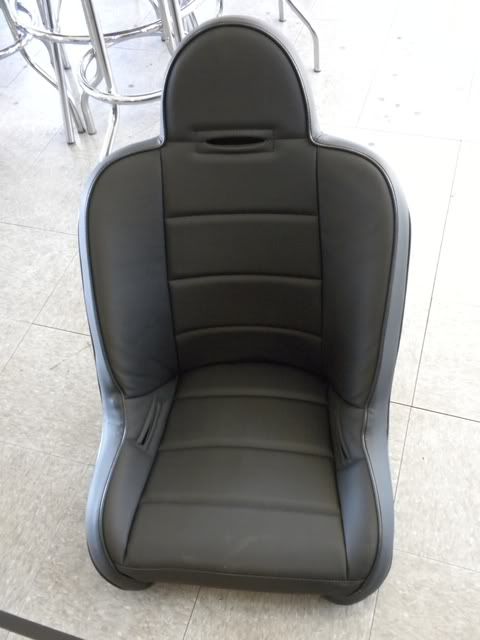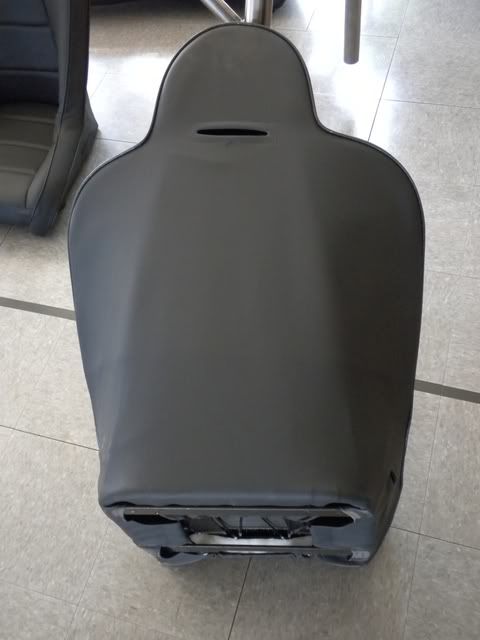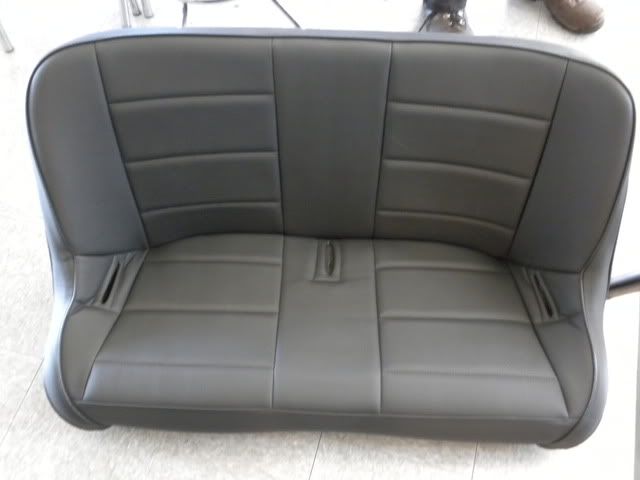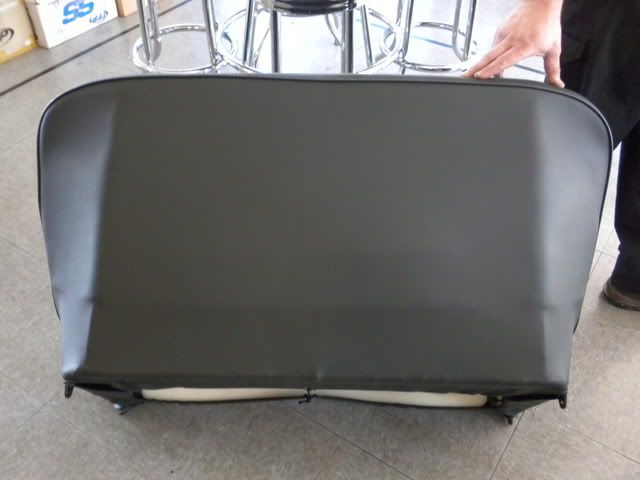 ---
Unleashed UTV
5838 N. 19th Ave
Phoenix, AZ 85015
602-246-4011
www.unleashedutv.com