Join Date: Dec 2008
Posts: 103
paint sets
---
have one rhino set and one teryx set ready to go.. both sets at painters atv. so you will have to call him for pricing.. with exchange 480 897 0917
5piece rhino set with smoothed and painted gate...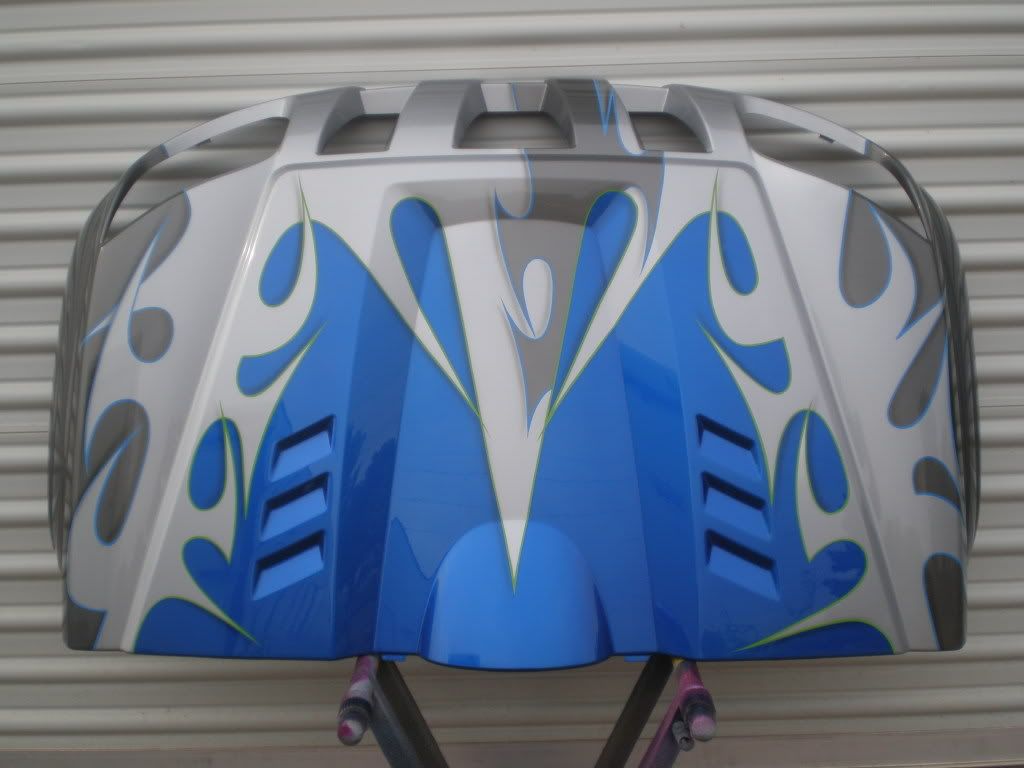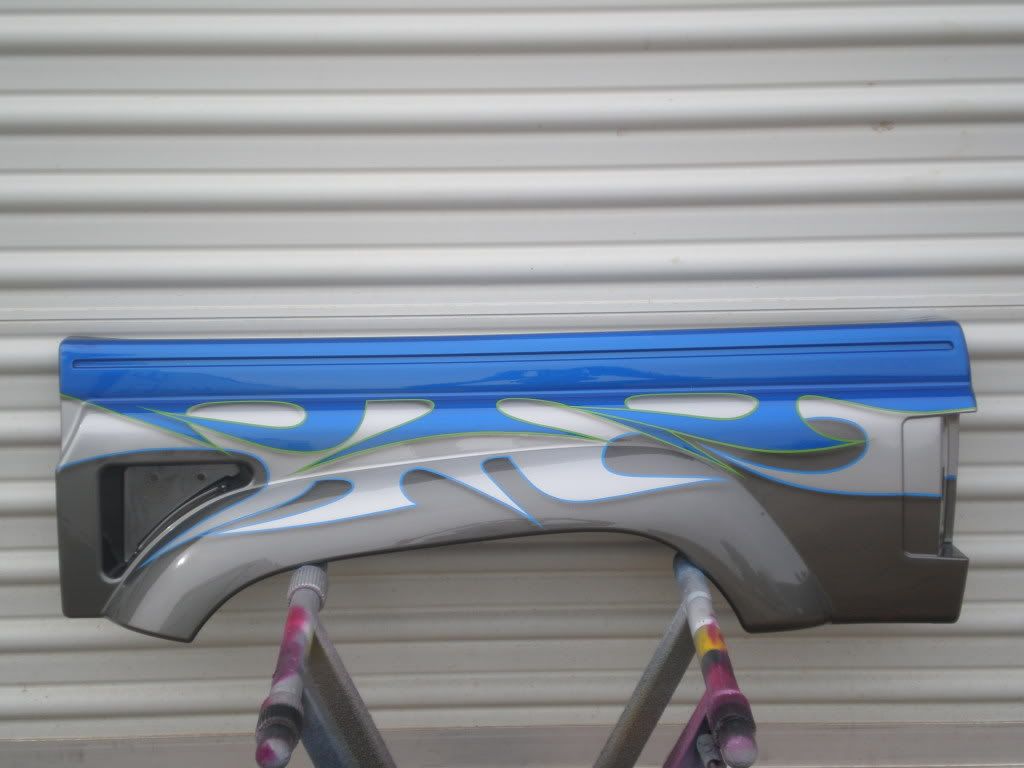 4 piece teryx set with smoothed bedsides and solid color tailgate..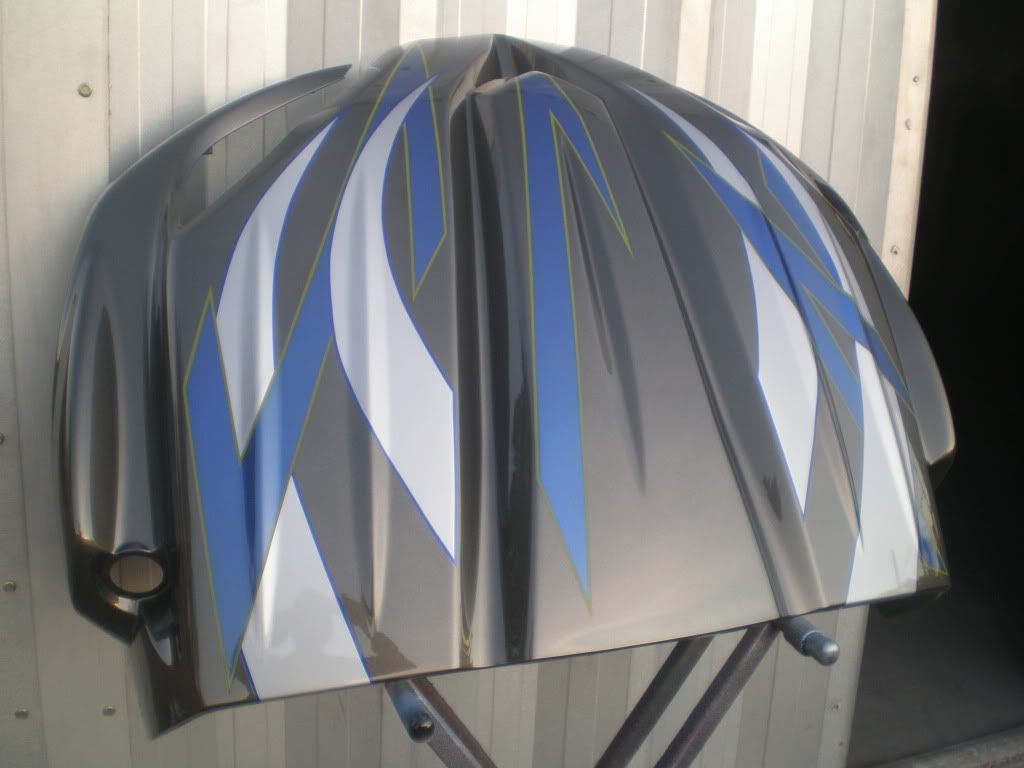 CommanderTalk.com
Join Date: Jun 2008
Location: Peoria, AZ
Posts: 1,706
Looking good, nice clean design!
---
ShootersRealm.com -->
www.shootersrealm.com
CommanderTalk.com -->
www.commandertalk.com
I support every man and women in the armed forces, I wish you all the best and thank you!
2008 Kawasaki Teryx | 840cc BBK w/ stage III cams | FST long travel and HD steering | Twisted Stitch seats | FST cage | Muzzy dual exhaust | Dynatek prog CDI | aFe intake | HiPer carbon fiber beadlocks | Goodyear MT/Rs | Crow restraints | SafeGlo LED and FO whips | NightOwl HID conversion | Edge series 40" LED lightbar | Fuego Dual HID lights | Dalton clutch kit and OD cover | Full audio | Navigation | Power steering | TrailTech Vapor computer | Factory UTV skids | Airtite Art custom paint | Maier plastics
Awesome work! You always seem to impress
---
Hapa- ''When I checked into my motel, I said to the lady at the desk:

"I hope the porn channel in my room is disabled."

"No," she said, "it's just regular porn, you sick bastard."
those are clean
---
my shit is always fucking broke