Light Bar w/4 eight in baja designs halogens
---
Yes i know many people want the HID's.... as do I haha
but this is for sale, 350$ is a firm price on it, i feel its worth it... puts out plenty of light for many rhinos...
2 of the lights are 50w spots
other 2 are 50w driving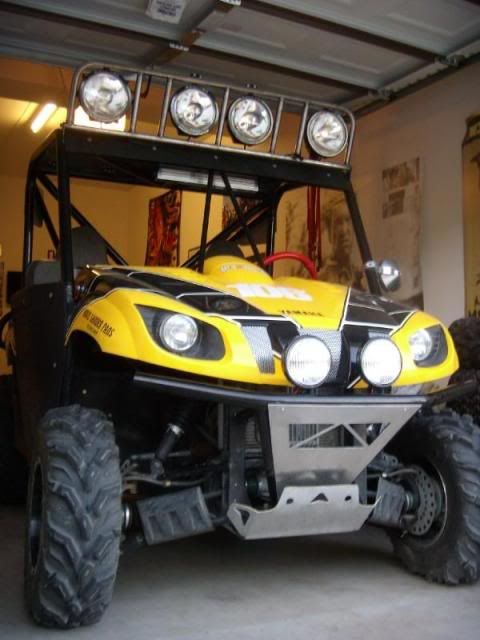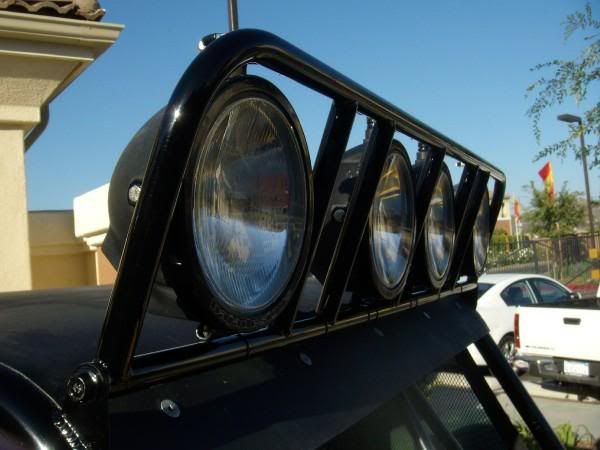 email
[email protected]
or PM me for info
oh cmon fuckers!!! light your life up!!!
---
one OH six
Similar Threads
Thread
Thread Starter
Forum
Replies
Last Post
Light Bar

BrownSkidMarks

Yamaha Rhino General Discussions

80

02-21-2009

11:24 PM

soltek 5 light light bar no lights

trestles126

Yamaha Rhino's & Rhino Parts For Sale

2

11-22-2008

10:26 AM

Baja 1000

az_amsoil

UTV Desert Racing

33

11-15-2008

01:23 PM

light bar needed

oldschoolrhino

Off-Topic Discussions

3

09-18-2008

05:24 PM

LED light bar

TURBO

Want Ads

12

08-24-2008

06:55 PM