rhino parts for sale!!!
---
gotta 10 gal aluminum fuel cell great shape and includes mounting straps $100 plus shipping
also have stock 06 660 fuel tank with cap $30 plus shipping
harnes bar fits 06 $ 50
new in box mountain performance cdi $ 100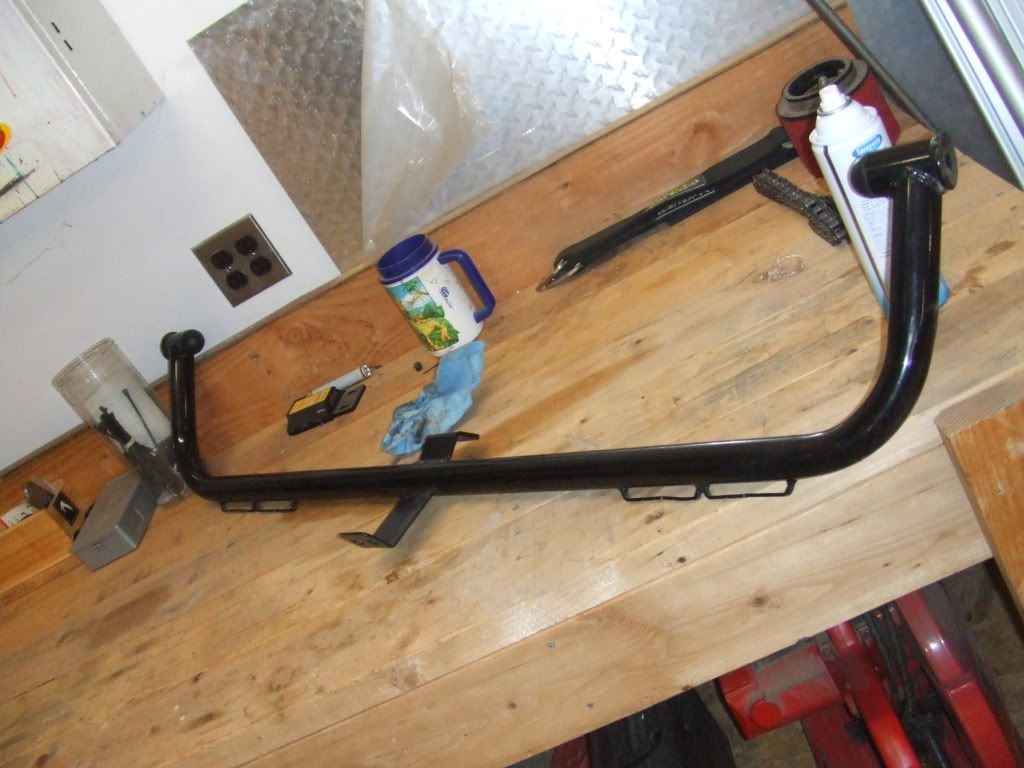 stock radiator make offer
stock rear caliper and rotor $80
stock tail gate $30
fuel regulater for electric pump $20
Where are you located?
---
Tell us where you are at.
---
Mine Came Extra Crispy
Porsche taste on a Walmart budget.
i am located in springdale, arkansas 72762
shipping for the fuel cell will be around $40 other smaller stuff will be cheaper
My buddy wants the CDI if you can ship it. I can paypal ya for it. Let me know.
Thanks
Yeah where am I shipping it to? Shipping will probably be 12 or so I do have paypal
[email protected]
I think I might have to check it might be
[email protected]
let me know I can ship it tomorrow
Let me know for sure what your paypal addy is and I will send ya the money. You can just send it to the addy on my paypal account. Eugene, OR
Does the fuel cell come with fittings?