Smokin Seat Deal!
---
We ordered these in for a customer and he wanted 2 seat belt slots in the head rests so we reordered his and are selling these at a very good price.
These are B S Sand Commander Rhino seats with the element escapes (nylon screen to get the elements at the bottom of the seat). Usually a $300.00 to $325.00 seat.
Unleashed UTV Smokin Seat Deal Price $260.00 each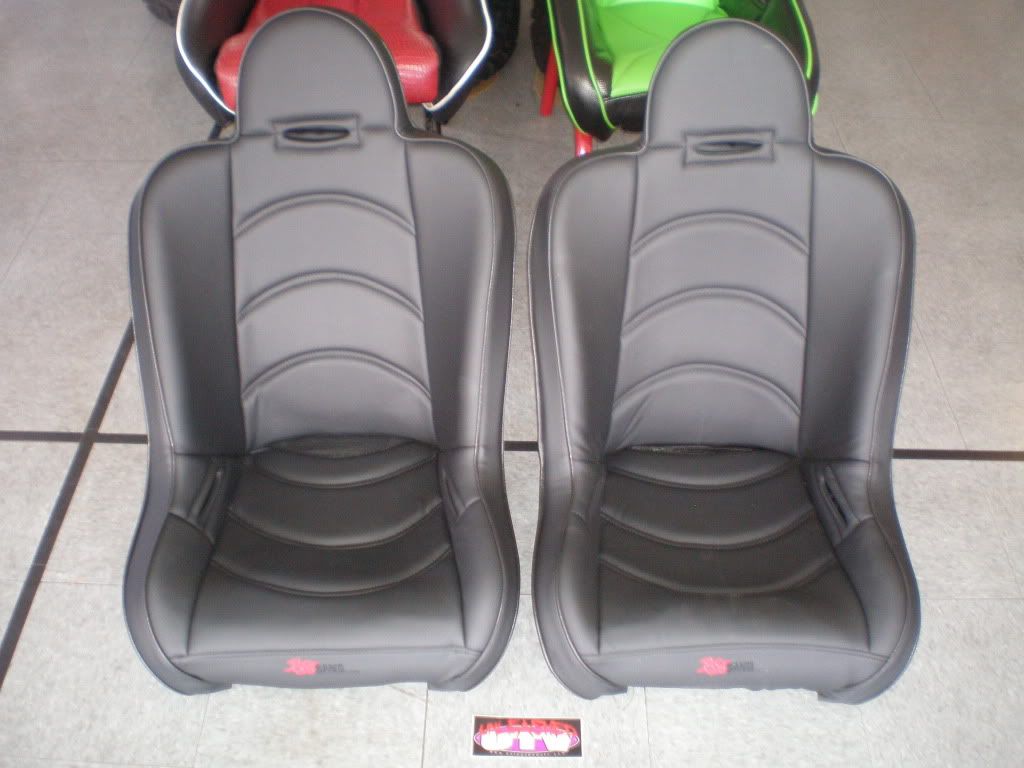 ---
Unleashed UTV
5838 N. 19th Ave
Phoenix, AZ 85015
602-246-4011
www.unleashedutv.com
ouch that more than some brand new prps...in any color or fabric combo...good luck with the sale...