Custom built Rhino Stand / building Table with wheels
---
My rhino is now at the stage where we will no longer need the high stand. This is a custom built stand that is perfectly level and VERY Stable. We actually used the Power strut that's welded onto it to bend up our aluminum. It has 4 giant heavy duty casters that easily roll over extension cords and small scraps of metal. Two of the wheels are fixed straight and 2 swivle 360 deg.
We used the bottom of the rack to hold our spare tubing.
Save some money from buying material and welding one up. I wish I would of found this used and already done before we wasted a weekend fabbing this up and shopping for material.
$200. or trade for ??? Maybe a window AC unit for my Garage or ??
rhino not included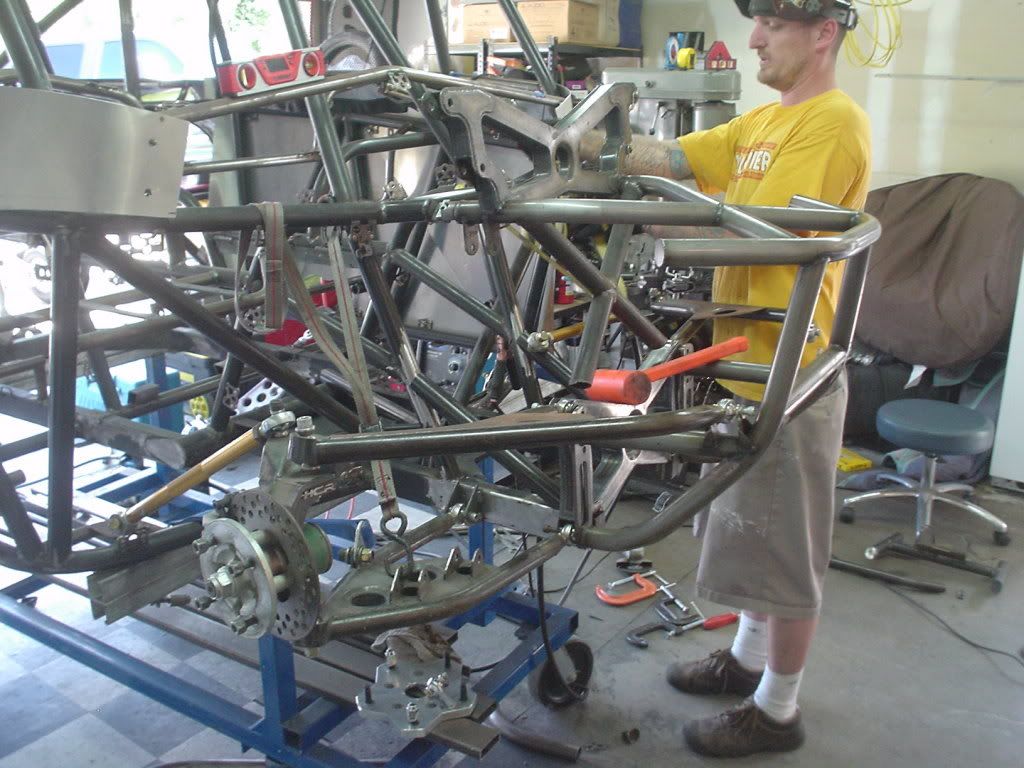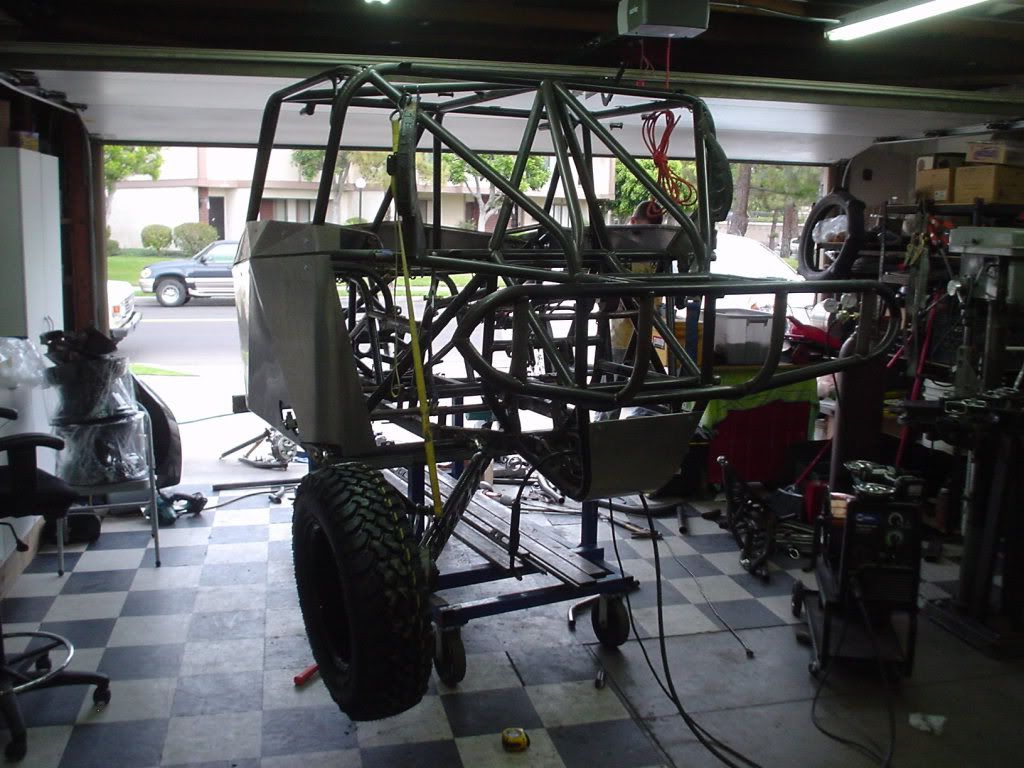 Wide F'n Open
Join Date: Jul 2008
Posts: 1,986
does the rhino on top of it come with it for 200????
If you would of asked me that during some of the
weekends I had during this build I bet I would of taken your $200. and went to the bar so I could just relax and take a breather. Unfortanitly for you I am just to close to throw in the towel
Wide F'n Open
Join Date: Jul 2008
Posts: 1,986
You best not throw in the towel cuz you gonna be on some of the guynight rides this winter right??
THis Winter??? I better be making out next month!!
Definitly looking forward to the night rides in Glamis. I almost went out and bought a used stocker a few months ago so I can get back behind the wheel and make some of these trips with you guys
Wide F'n Open
Join Date: Jul 2008
Posts: 1,986
Well I figured I would give ya a couple months to work the cock roaches out!!

hopefully someone snatches the stand up!!!!