2 Seat Cage FULL POTENTIAL OFFROAD w/ door panels
---
For sell FPO 2 seat cage with Door panels off a 07 Rhino.
Top thatís on it is a modified stock plastic roof and has a wink mirror attached to cage will toss them in on the deal.
Take $750.00
Cage sold new at $2200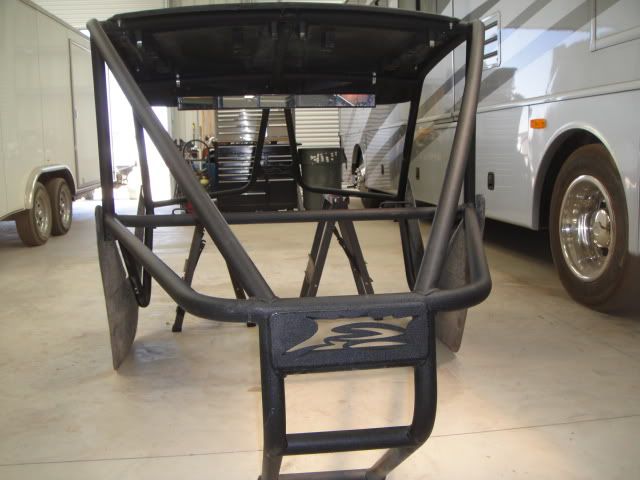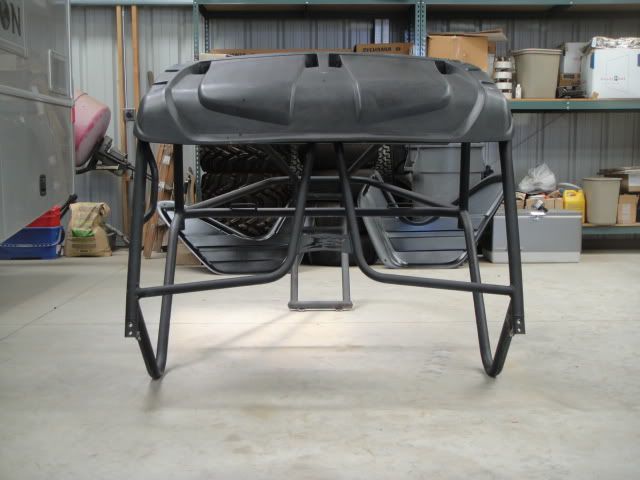 ---
SDR Rocks
if i didnt already have one, i would scoop this up.... awesome deal right there.
---
Fuck'em and feed'em cabbageI have found the richer your friends are.....the more they want you to suck their asses.......I guess these fools havent figured out yet I dont suck ass ~ the bigg anonymous
1/4 Throttle
Join Date: Jun 2014
Posts: 1
fpo cage
---
is your rhino fpo cage still for sale? (951)204-3021
1/4 Throttle
Join Date: May 2012
Posts: 4
roll cage
---
do you still have your roll cage? thanks