07 660 race rhino or prerunner
---
first things first IF you are at all interested CALL OR TEXT OR EMAIL ME i do not check these sites and you will not get any questions asked if you reply or pm me on this site
[email protected]
or 714 606 9476
660 rhino with Duner clutch kit 14g weights and blue spring
Rhinocraft CDI
KandN high flow intake
Altenator kit
two brothers dual race exhaust
Full ground up build taken down to bare frame plated then full chasi was built
very high quality built tig welded, no dead end tubes, built with offroad racing experiance in mind.
Full Tin work by marty at MME not one peice of stock plastic custom dash with 7200 GPS, PCI intercom with 2 headsets
LED brake dust and Blue UTV lights in rear.
DCE long travel kit with Radflo shocks and dual rate springs
5 ITP Beadlocks 14 inches with Terra Cross tires (tires all have slow leaks only thing wrong with the rhino)
What you see is what you get I put over 27k into this thing and 7 months of build time has 2 trips on it since build and has VERY VERY LOW miles and hours I need to check but I believe its like 500 miles, and 40 hours
I owe 12800 on the stock rhino(I'm a idiot I know) and must sell this by november looking to get 14k obo
car no longer has the Light rack or HID lights they have been sold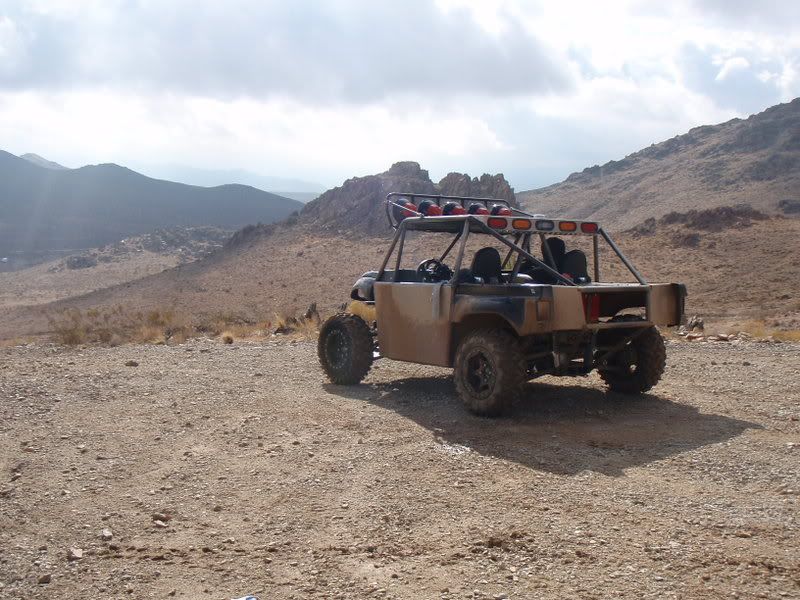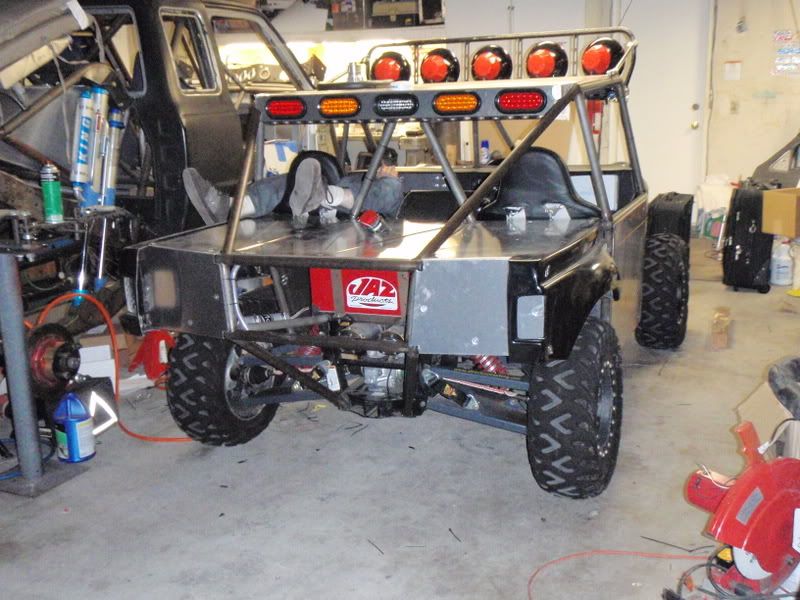 ---
BOOYAA

Juggstalk.net.....because we dont sell phone no MO!!