F/S FOX 2.0 remote Resi Coil Overs
---
I got a full set of 4 FOX 2.0 6.5" stroke Long Travel remote Resevoir Shocks. They measure 19 1/4" from center bolt to center bolt.
These bad boys are like new, only used 1 time in the desert for valving and testing. They will come with 2 Hyper Coil Coils 250lb I think? I will verify. They are in perfect condition and one of the last sets of FOX Blue shocks. Get em while you can!! These are great shocks!!!
$1200 OBO I will ship at the buyers expense
Please EMAIL all questions to
[email protected]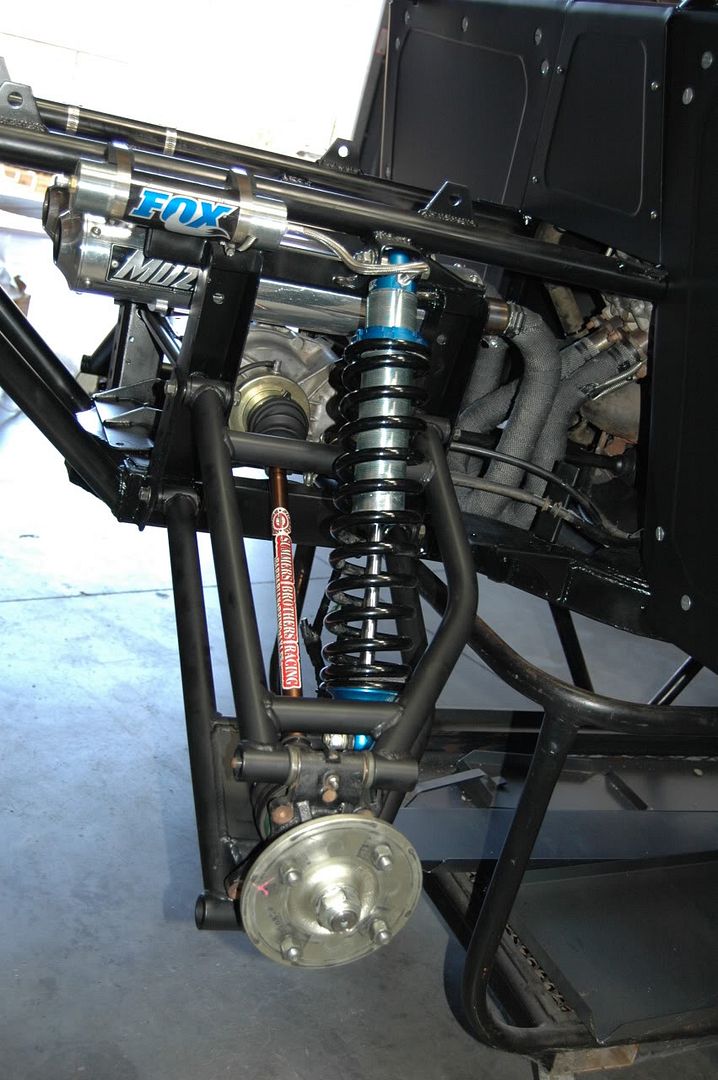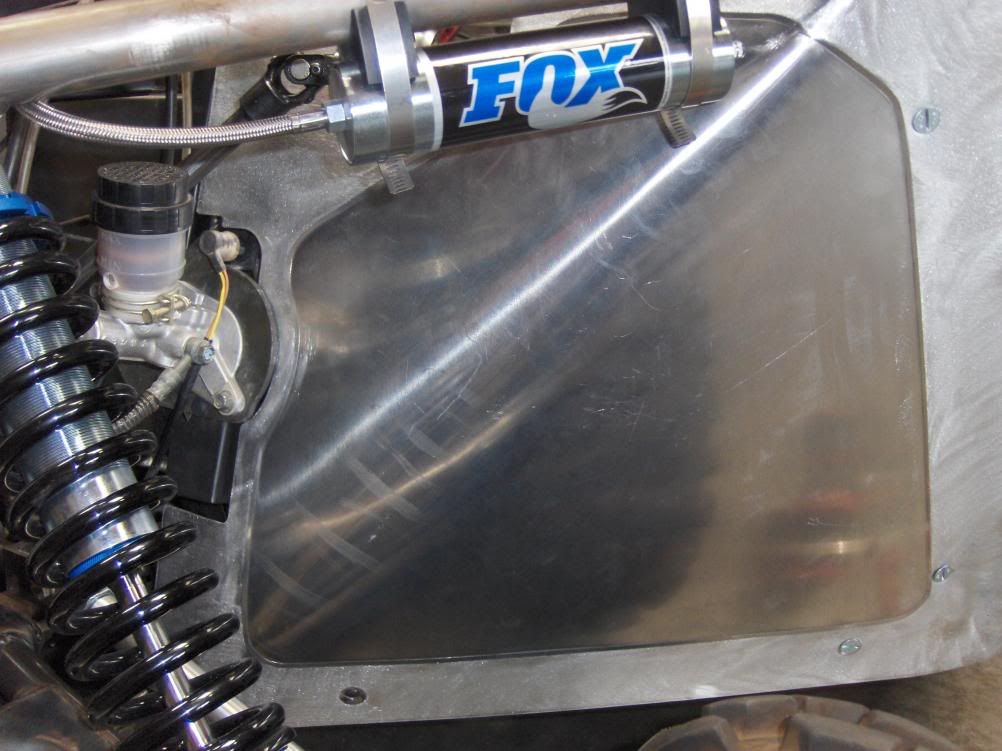 Never pay again for live sex! | Hot girls doing naughty stuff for free! | Chat for free!
I want them but need to ask a few questions I can be reached at 713 859 1075