1/4 Throttle
Join Date: Jan 2010
Posts: 27
Long Travel Rhino Total part out now.
---
Frame 500.00
2006 660 motor 50hrs.KMS clutch sheave on it. Will also give you the stock sheave Whole Motor fuel pump etc... 1750.00
Front Diff 300.00
Rear Diff 300.00
12g Fuel cell, filler neck, and quick fill up tube and cap 250.00
Socal fab +6 arms,gorilla axles,tie rods, heims etc... included 3400.00 Only want to sell as a whole. Arms are like new not dinged up bent cracked etc..Shocks still have factory wrap on the resivores.
Dynatek 2006 660 CDI 100.00 Stock cdi 30.00
2006 digital speedo/odometer 125.00
stock radiator 50.00
Stock oil cooler 50.00
ITP Beadlock Rims with goodyear rawhide 25x10x12 rims. One has a slow leak 300.00 True bead locks.
Stock steering rack. 150.00
Rear spindles and hubs 150.00
Aluminum rear diff brace 50.00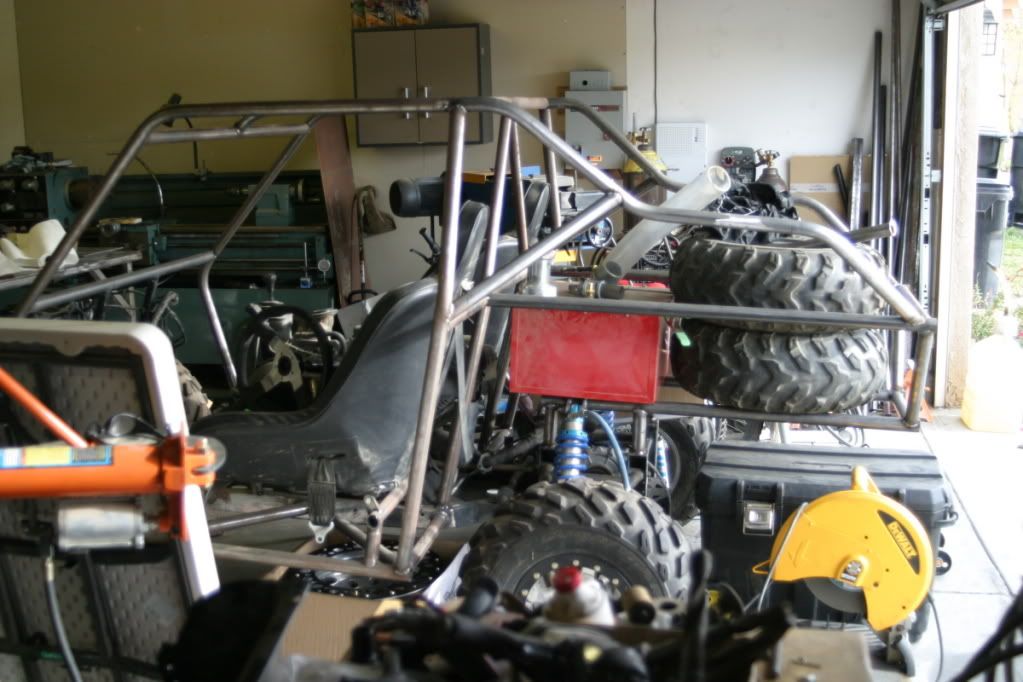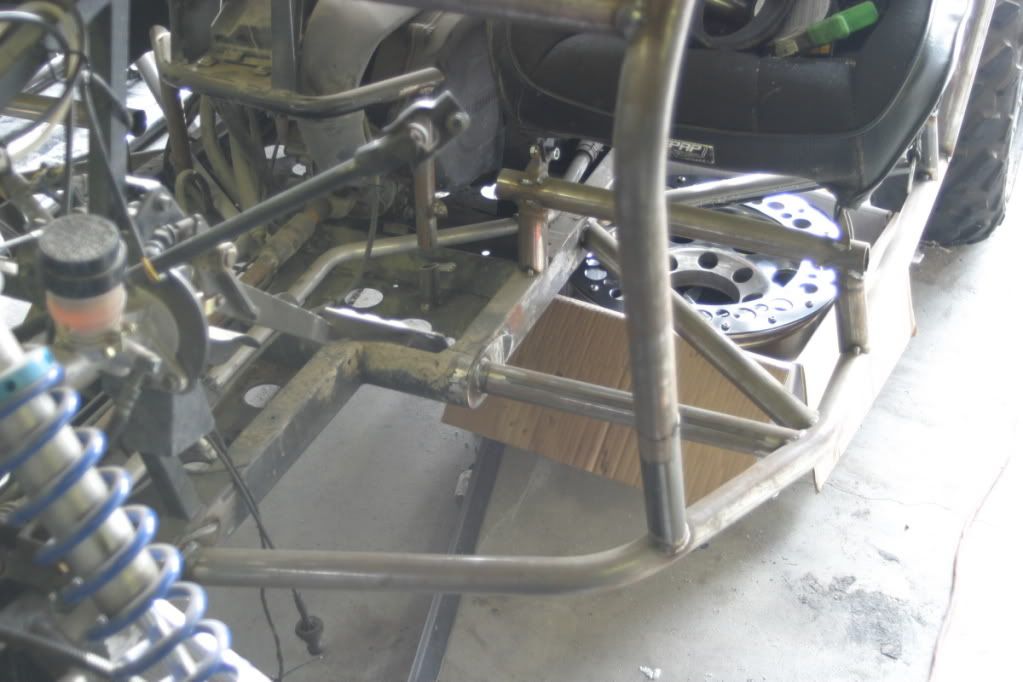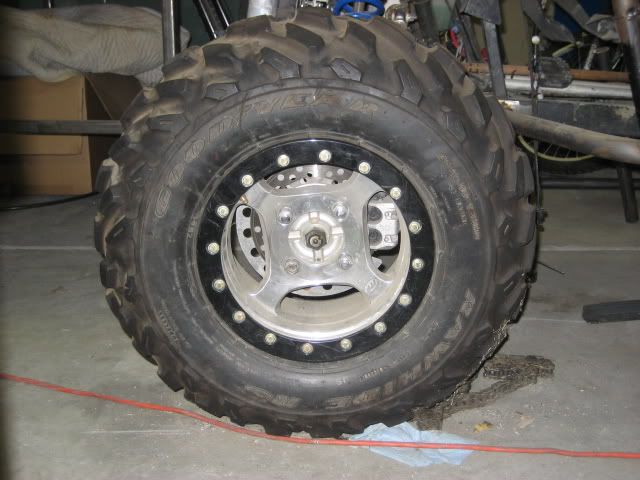 ---
Last edited by Blacksoda; 01-10-2010 at

06:24 PM

.
1/4 Throttle
Join Date: Jan 2010
Posts: 27
Ok total part out now. Prices listed.
1/4 Throttle
Join Date: Jan 2010
Location: HUEYTOWN, AL
Posts: 17
Front Differential
---
Hi, can you tell me if you still have the front differential and if so how much shipping would be. Is $300 your best price. I am in Hueytown, ALabama. My zip is 35023. Where are you located, if close enough I would probably pick it up. Thanks, Ronnie Naugher.
1/4 Throttle
Join Date: Jan 2010
Posts: 27
300 is a good deal. Less than 50hrs on the diff no leaks etc... Ill give free shipping.
Join Date: Apr 2009
Posts: 1
Where are the parts located? Thanks Let me know on that frame
1/4 Throttle
Join Date: Jan 2010
Posts: 27
Hemet CA

Frame is payment pending, long travel is payment pending and rims are payment pending
Join Date: Jan 2010
Posts: 1
You wouldn't have a stock muffler would you? I have an 06 660 with a performance muffler and I hate it.

Do you still have the digital speedometer?
1/4 Throttle
Join Date: Jan 2010
Location: HUEYTOWN, AL
Posts: 17
Front Diff
---
Haven't heard anything from yopu regarding where to send paypal payment on front diff for 250. Are we still on? Ronnie
1/4 Throttle
Join Date: Jan 2010
Posts: 27
Sorry have not logged into the forum for awhile.

I only have the 660 Motor left. Includes wiring harness,carb etc... complete. Less than 100hrs on it. KMS clutch sheave is the only modification
1750.00
1/4 Throttle
Join Date: Jan 2010
Posts: 27
Everything is sold gone sold

mods can you delete please