1/4 Throttle
Join Date: Jan 2010
Posts: 27
06 660 motor
---
Motor has less than 100hrs on it. Only Mod was a KMS clutch sheave. Rhino sat in garage most of it's life. I ended up parting it out.
Motor will include motor,carb,complete wiring harness,air box, factory cdi and shifter assembly. Motor is already pulled and ready to go.
I am located in Hemet CA and will not ship unless you are willing to pay for the shipping and a extra 100 bucks for my time to arrange and get ready for shipping.
Id like 1750.00 It's listed on ebay for more. 1750.00 is a great deal.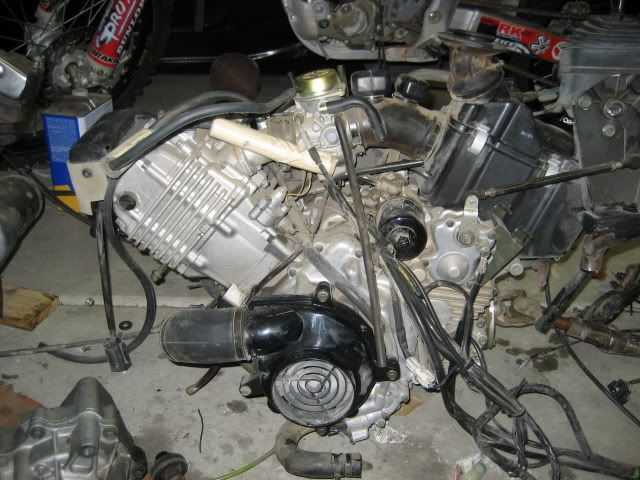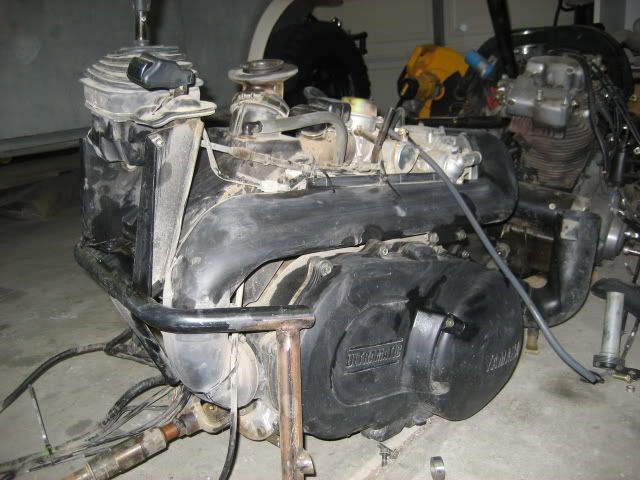 1/4 Throttle
Join Date: Feb 2010
Posts: 3
willing to buy
---
I need a motor, con we come to a agreement? Will pay shipping and package.
e.mail
[email protected]
1/4 Throttle
Join Date: Jan 2010
Posts: 27
Welcome to the forum