MOre Stock rhino parts for sale off of a 151 build
---
So Todd dropped off some more stock parts off of his last rhino build and he wanted me to sell them for him.
Here's a list of what I have
Everything was very dusty from sitting in his shop so I hosed most of the stuff down. That's why the pics might look a little funny.
Stetler's stck and aftermarket parts for sale
--------------------------------------------------------------------------------
I can post pics of all this so just ask what you want to see.
All stock A-Arms front and rear, Upper and Lower, including both front ball joints. All arms are straight and no damage - everything. $125.00 want to sell all together.
Stock bed, No cuts or damage to it. No side fenders or taillights, no floor mat - $80.00 - Pick up only or will deliver to Glamis
Bed Floor mat - yamaha OEM - $ 30.00
stock steering wheel - $10.00
Stock rear bed EZ-lift gas shocks - $10.00 for both
Blue Plastics - complete body kit - minus the install hardware (clips and blots) This includes rear fenders, hood, upper dash, side pieces next to the gas tank - $ 200.00
OEM stock Yamaha lower side doors - $25.00 for Both
Master Craft Velcro EZ-Grab handle. This straps onto any size cage and makes a great
[email protected]
handle - $20.00
Stock rear tail lights - $8.00 eACH
Stock fuel tank - $75.00
Headlight lens assembly W/adjust screws $10.00 both sides
2 stock Rear shocks $40.00 both
2 stock Front shocks $40.00 Both
stock front axles and rear axles. No CV's $ 50.00 for all 4
Stock Tailgate with safety straps to hold it up. Safety straps are worn $40.00
Limiting straps 28" brand new (4) of them for $40.00 , I paid almost $100 for these.
EVERYTHING STILL NEEDS TO HAVE SHIPPING ADDED TO IT. let me know what you want and I can package it up and weigh it so I don't over charge you for shipping. I will need your shipping address.
There might be more stuff I just can't think of it right now.
Here's some pics of the parts.
and more pics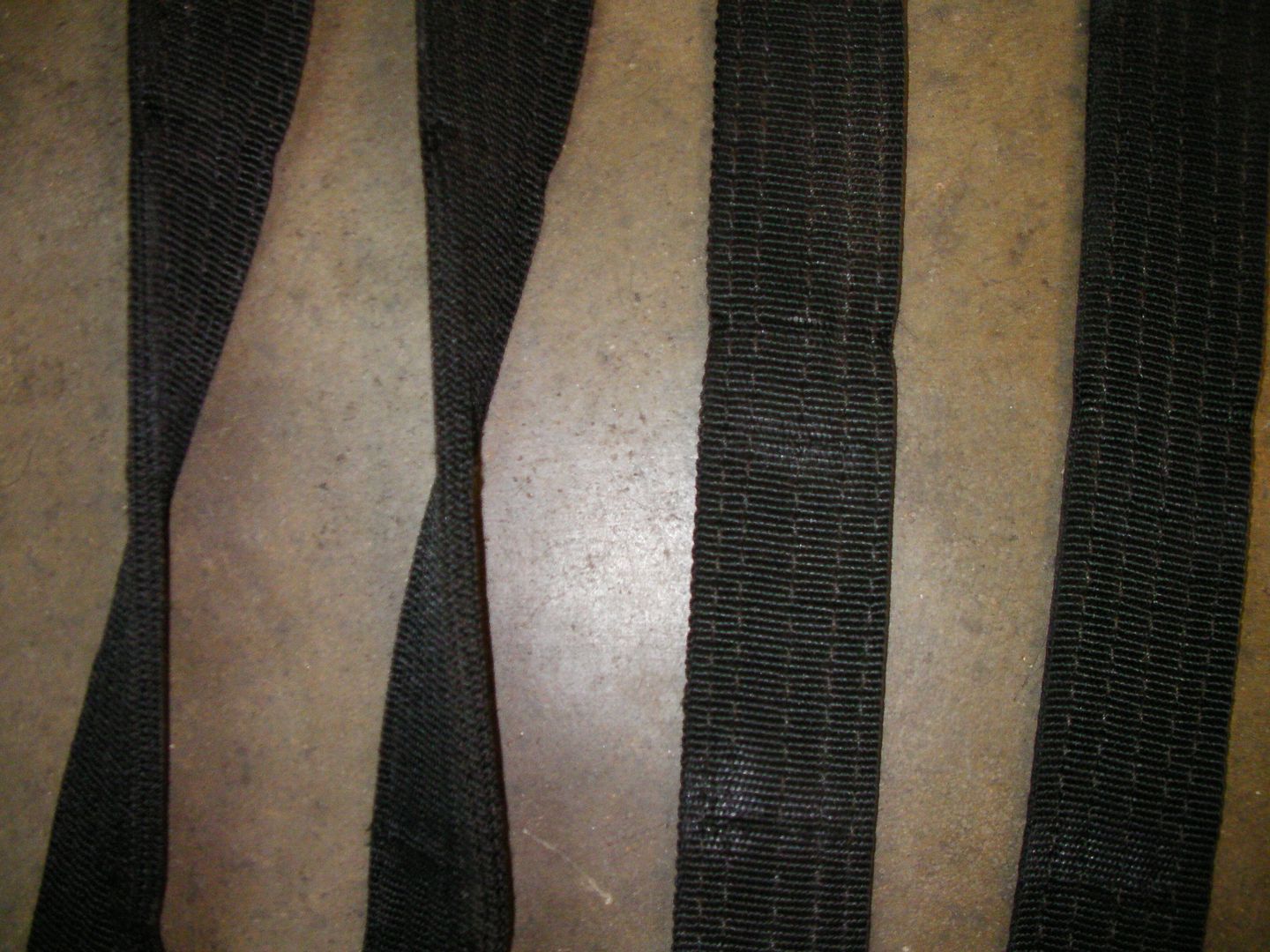 1/4 Throttle
Join Date: Nov 2009
Posts: 2
Hey I would like a tail light. Can you private message me
and I can paypal you the funds my zip is 92399
1/4 Throttle
Join Date: Nov 2008
Posts: 3
tail lites
---
would like the tail lites and axles call 931-224-0235
That swap meet is coming next month to the old Irvine amphitheater / Lion country safari parking lot also.
1/4 Throttle
Join Date: Feb 2010
Posts: 7
I'm interested in the blue plastics. They look unscratched? shipping to 30189? Thanks, Doug,
[email protected]