I saw Hapa's Girl!
---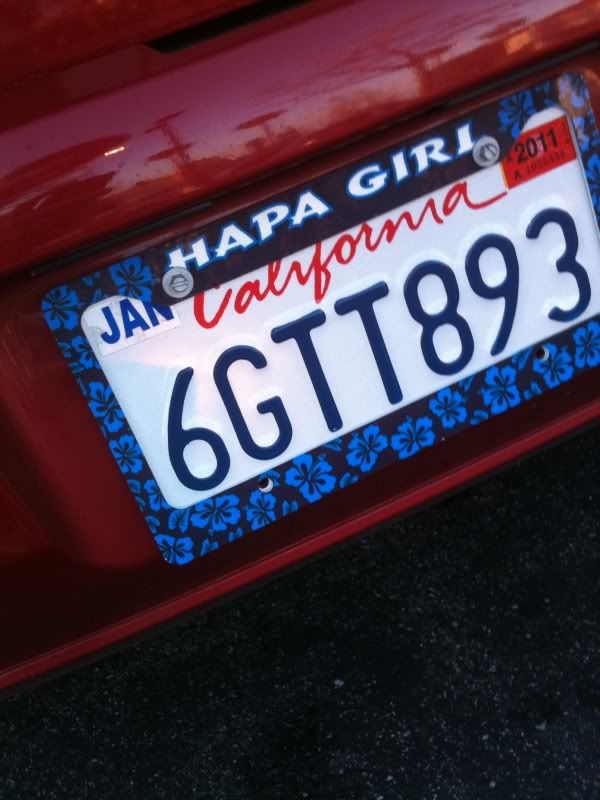 ---
BYCMotorsports.com 5% off for Rhinotalk members (714) 553-5248
ITP, Maxxis, Summer Bros, BYC Fabrications, Dynatek, SDR, Maxxis, Skat Trak, Velocity Devices, AC Racing / Flow Exhaust, Pro Circuit, Gorilla Axles, FMF Appreal, and more
Leader in Pro One Doors
Look out Rog, Im coming to Ramona!
RhinoTalk.net Site Sponsor
Join Date: Jun 2008
Location: ummmmmm Im not sure..fuck, I think were lost!
Posts: 1,377
I saw a mini van here in Vegas that had a sticker on the window that said Hapa Inside
---
If you live in Vegas and need a General Contractor...call Manning Construction @ 497-5127
I am the only white boy they call Hapa lol
the rest are all girls