Painted Rhino Fenders & Lower side panels. Brand new
---
Ok, So I have these extra lower side panels and a set of rear fenders made by PAINTED RHINO. I think they were listing them as Empire plastic but not sure because it's been so long ago.
These are spares that I never used or am going to use.
I was really holding onto the rear fenders as a back up for my rhino but now I'm thinking I'll never get around to using them so I might as well sell them and get some money out of it.
These ARE THE EXACT SAME ONES I'M RUNNING ON THE REAR OF MY CAR. but there gray instead of Black.
I only took picks of them up in the rafters of my garage but I also included some pics of mine on my car so you know what they look like.
These are BRAND NEW not a single mounting hole has been drilled into them.
I would really like to have these picked up in person. Due to possible shipping issues and having them get damaged,
So........for the price.......I'm not sure right now. let me go back and see what I paid for them. any offers up front?
I will seperate these if wanted.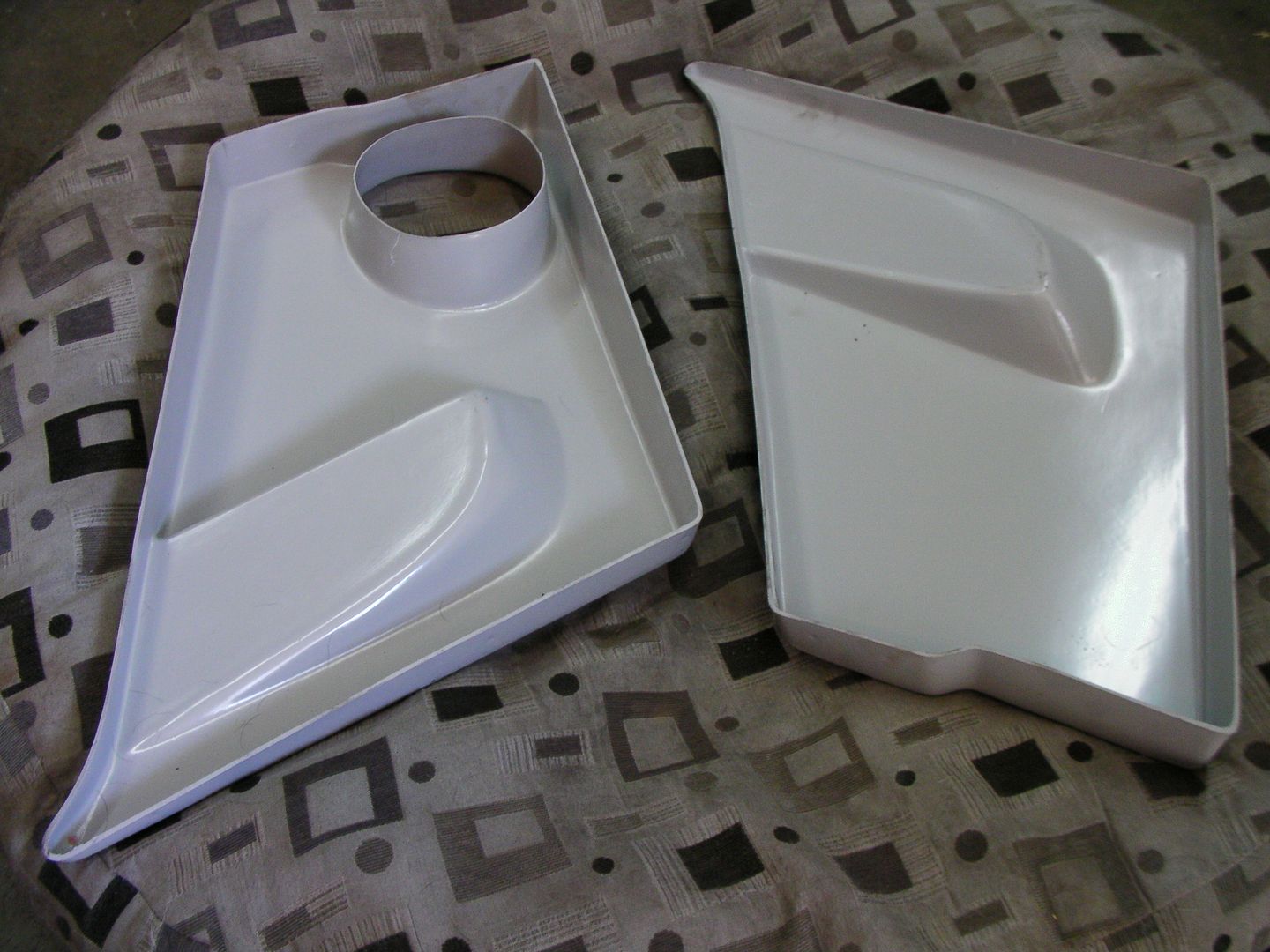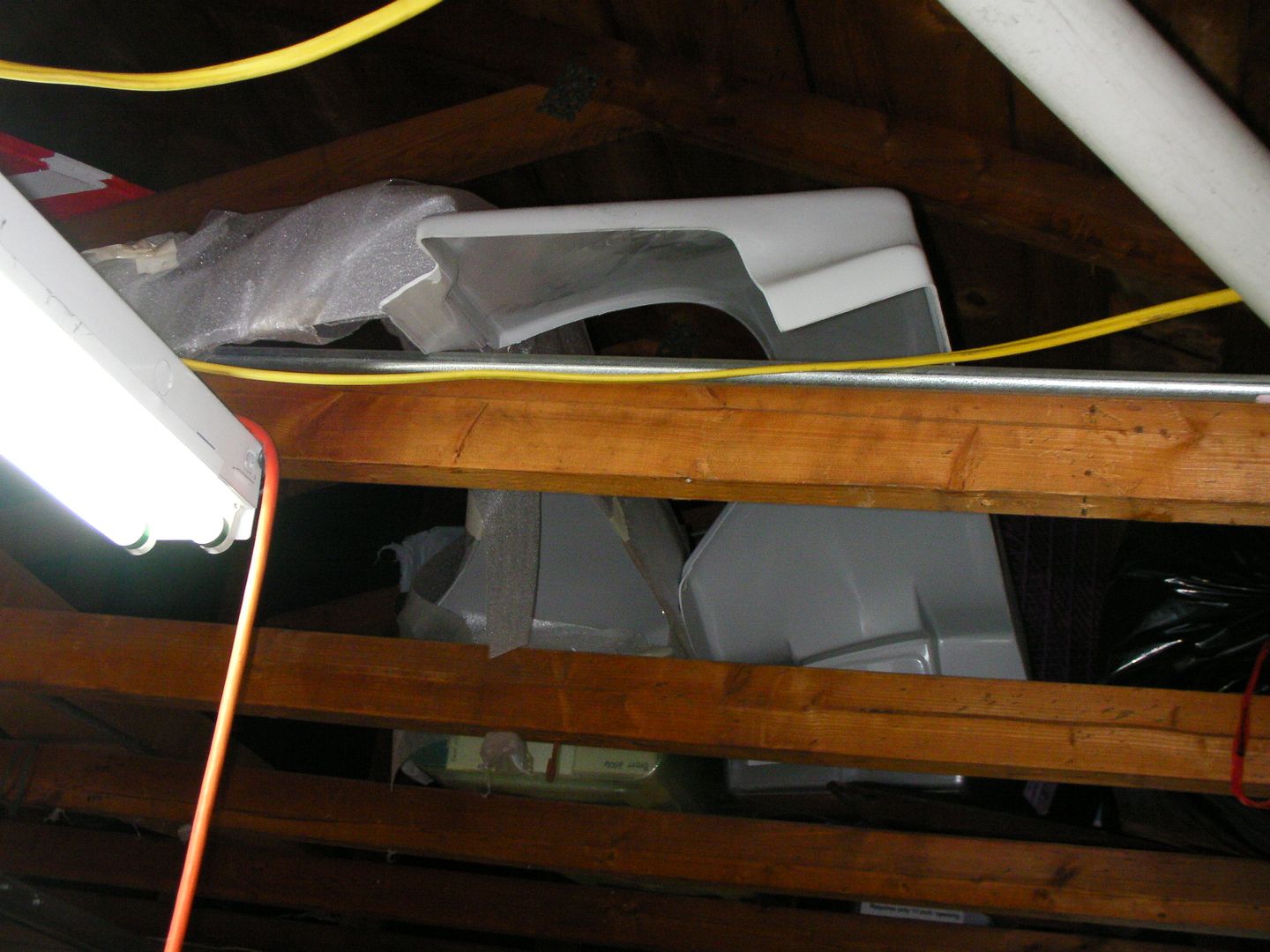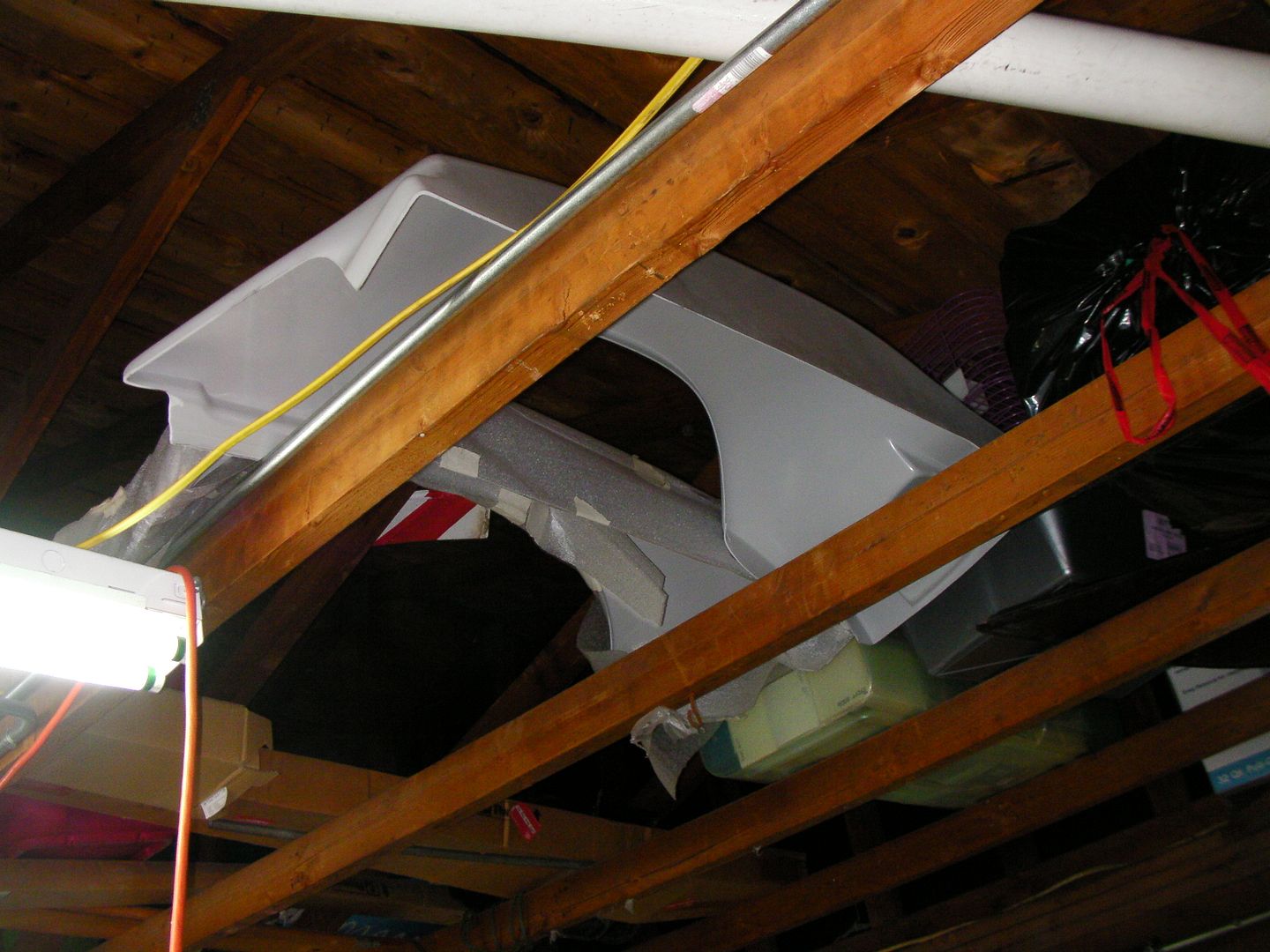 These are the same ones mounted on my car but in Black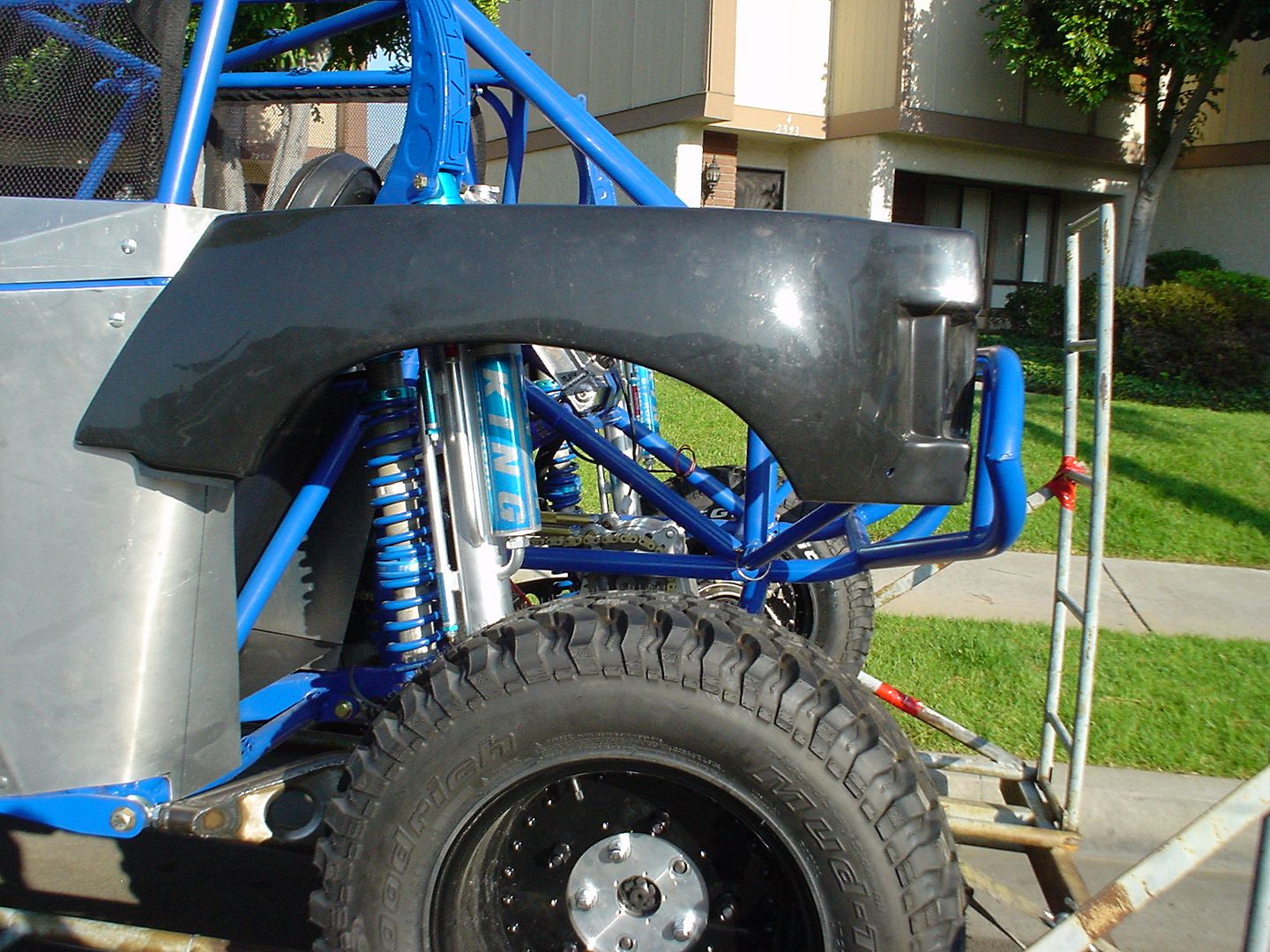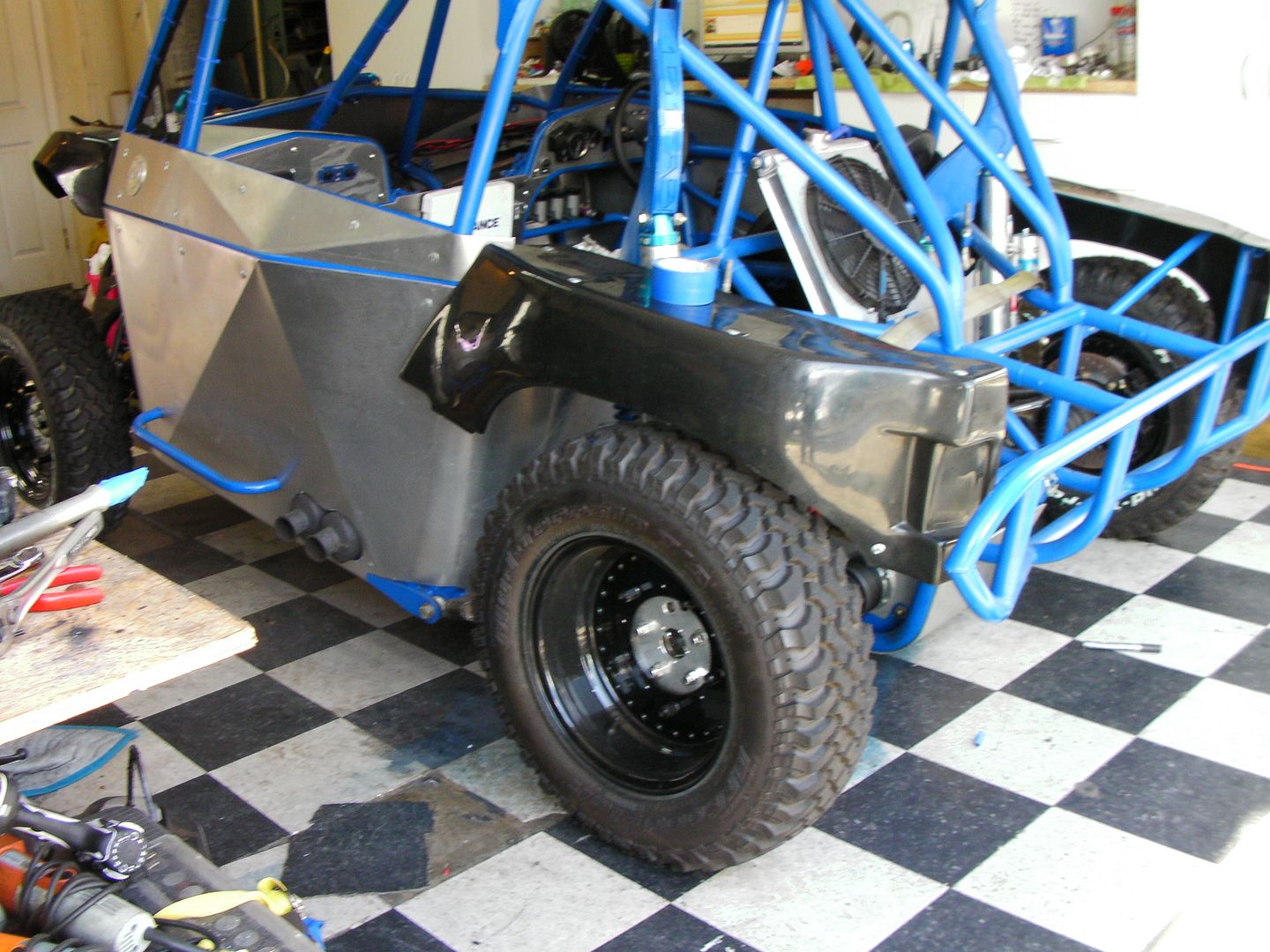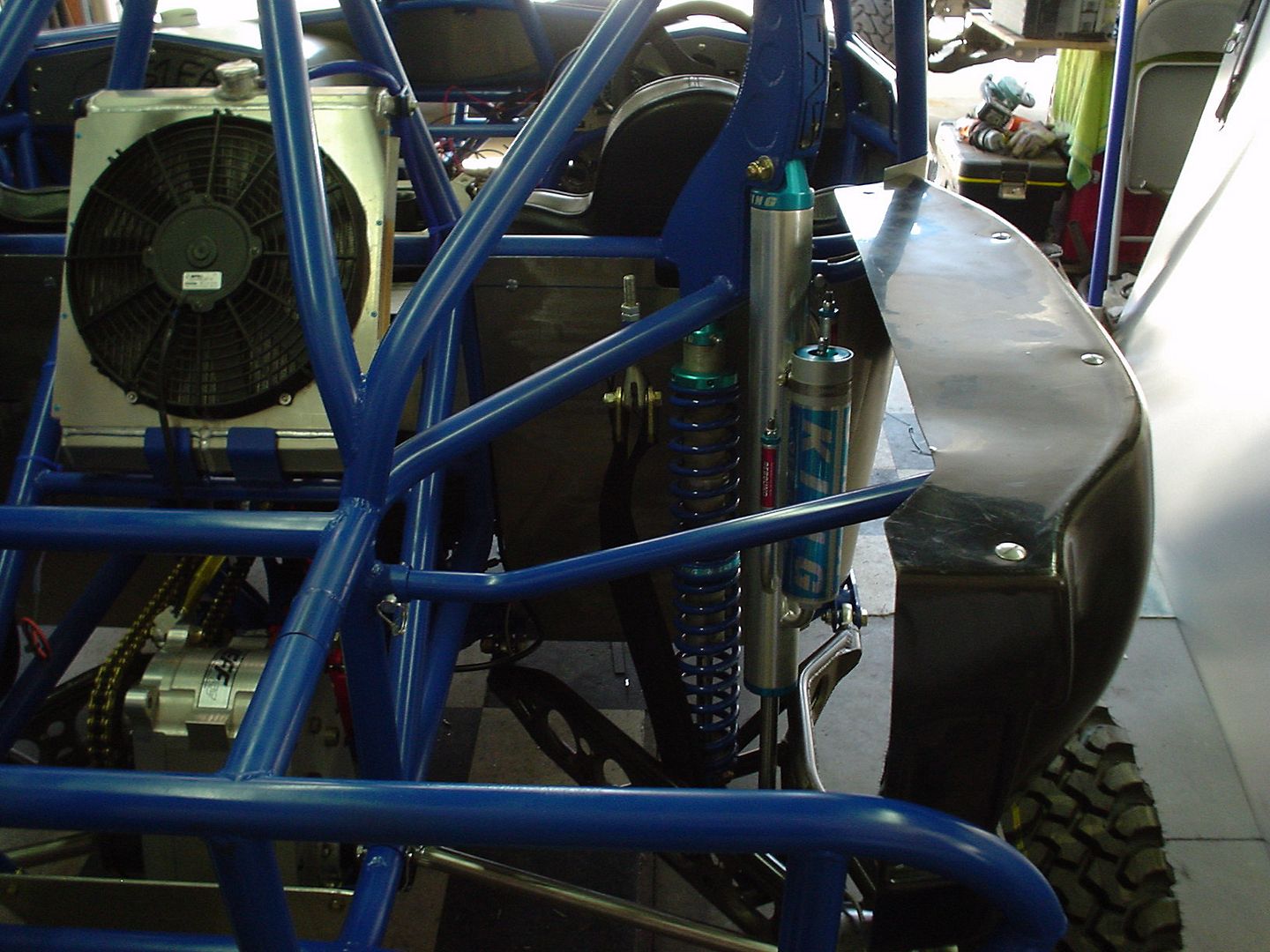 OK, So I called down to Painted Rhino and here's what they charge for this stuff. $300 plus tax for the rear fenders and the 2 side pieces. The breakdown was - rear fenders - $250.00 and both lower sides - $50.00

So I figured I'd like to get $200.00 for both fenders and $25. for both lower sides. Obviously no tax on them.
I can bring them to Glamis this Sat. for the lucky buyer if needed.
I also have the Tailgate Cover that matches. ($50.00)
I'm going to take these to the sand show and sell them there. Let me know if any member on here wants them and I'll hold them for you. You can pick them up at the SSSS next weekend.
still got these. $200.00 for the fenders and the tailgate cover.
Plus shipping

I've already sold the lower side covers.
1/4 Throttle
Join Date: Dec 2012
Posts: 1
hey if u still have the fenders call me i dont know how old the post is 352 426 4070
Sold
---
MIke,
Sorry I actually sold these about 2 or 3 weeks ago. I forgot they were listed on this site. Sorry for the mislead.
Sold - please delete thread. Thanks
---
SOLD - PLEASE DELETE THIS THREAD. THANKS