1/4 Throttle
Join Date: Dec 2010
Posts: 18
Rotax, Long travel, 4 seat, Street legal Rhino, super clean!
---
This 2007 rhino has had everything done to it and is in perfect shape, no dissapointments. Runs and drives like stock. This thing has been nothing but great fun, but its time to move on to another toy! So here it is!
Rotax 800 motor, Hardly any hours
Full set of gorilla axles
4 seat cage with 5 point harness front and rear.
2 sets of tires, DOT approved 15s, also has full set of aluminum wheels and sand tires
Lonestar Long arm kit, rides amazing.
All PRP suspension seats
Completly street legal.
You cant even buy a rhino this nice and add a long travel kit for the price of this one.
$16,500
open to trades, offers, love to sell it before winter hits up here so deff doesnt hurt to make an offer or trade. please feel free to txt call anytime 231-206-5542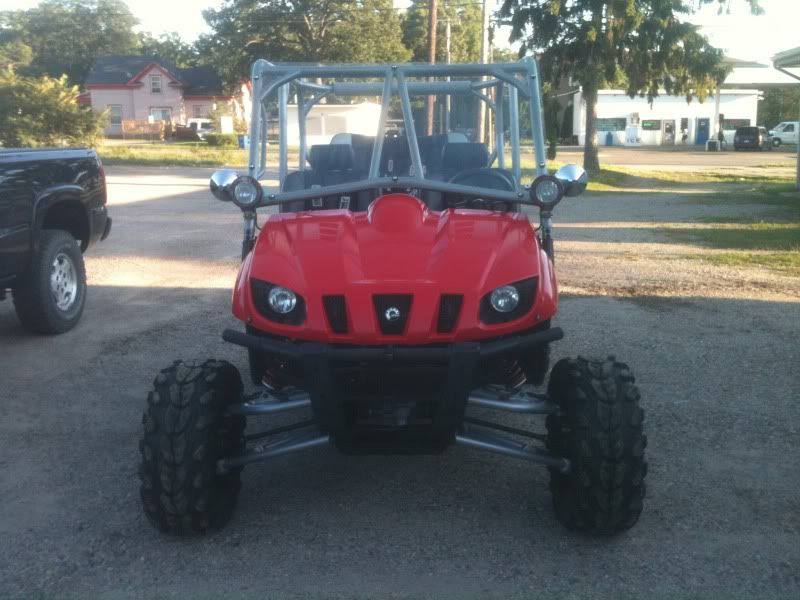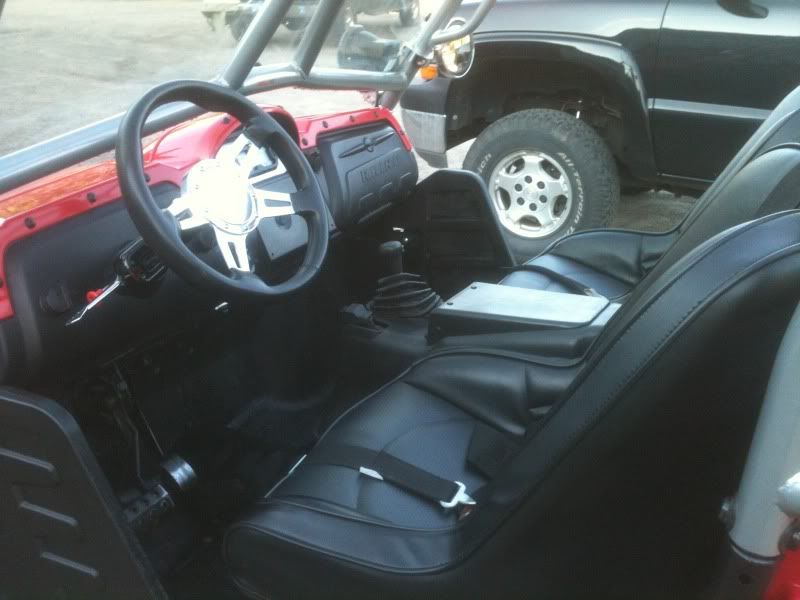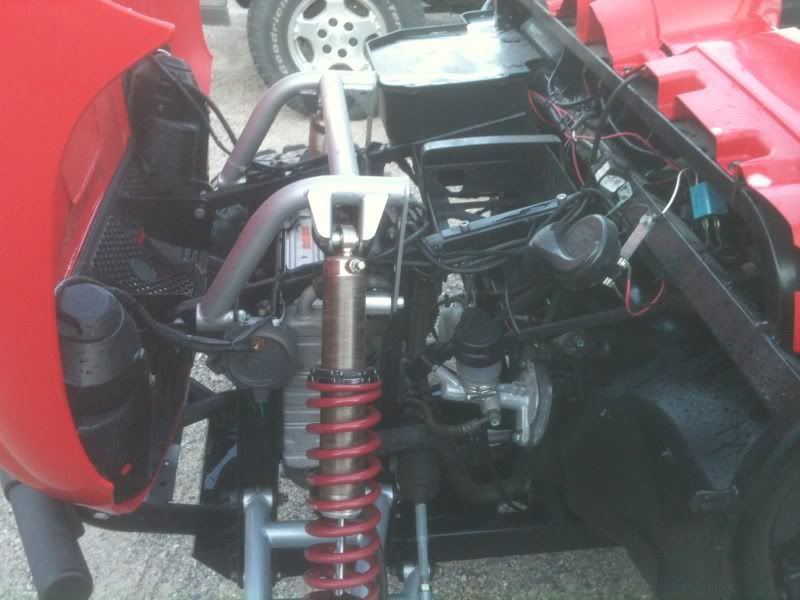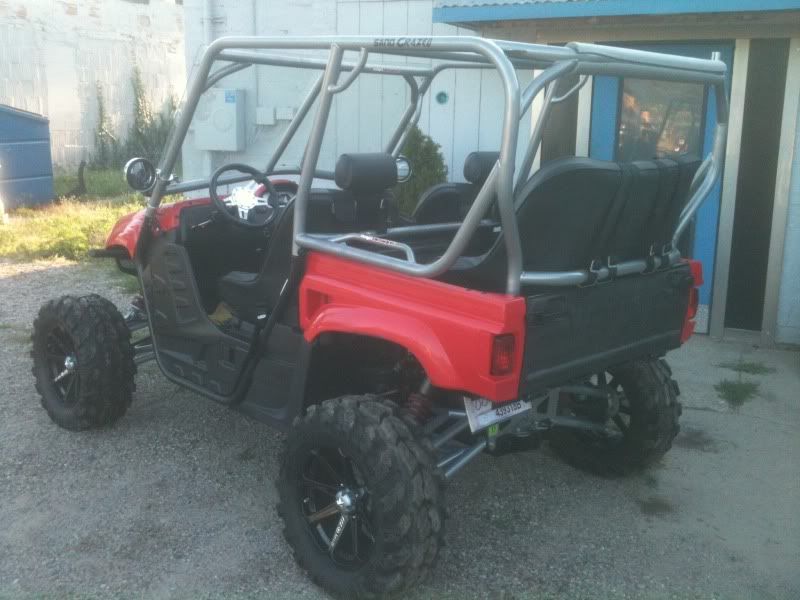 Sweet rhino! Wish i had the cash! Good luck with the sale.
1/4 Throttle
Join Date: Dec 2010
Posts: 18
$14,500, someone needs a fast rhino!!
1/4 Throttle
Join Date: Dec 2010
Posts: 18