safety nets?
---
where can you get these custom made? Preferably somewhere local in OC ca, and i prefer the mesh screen not the nets
I got mine done at " RED ART" aka beard seats. There in Anaheim right off the 91 freeway and State College.
These are expensive though. I paid just under $300.00 for both with no mounting hardware.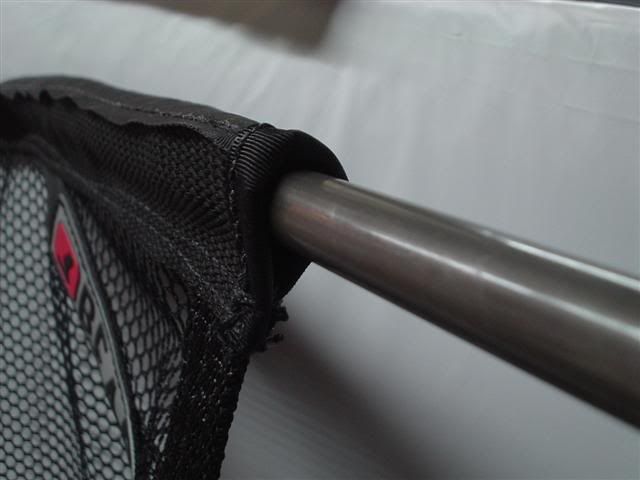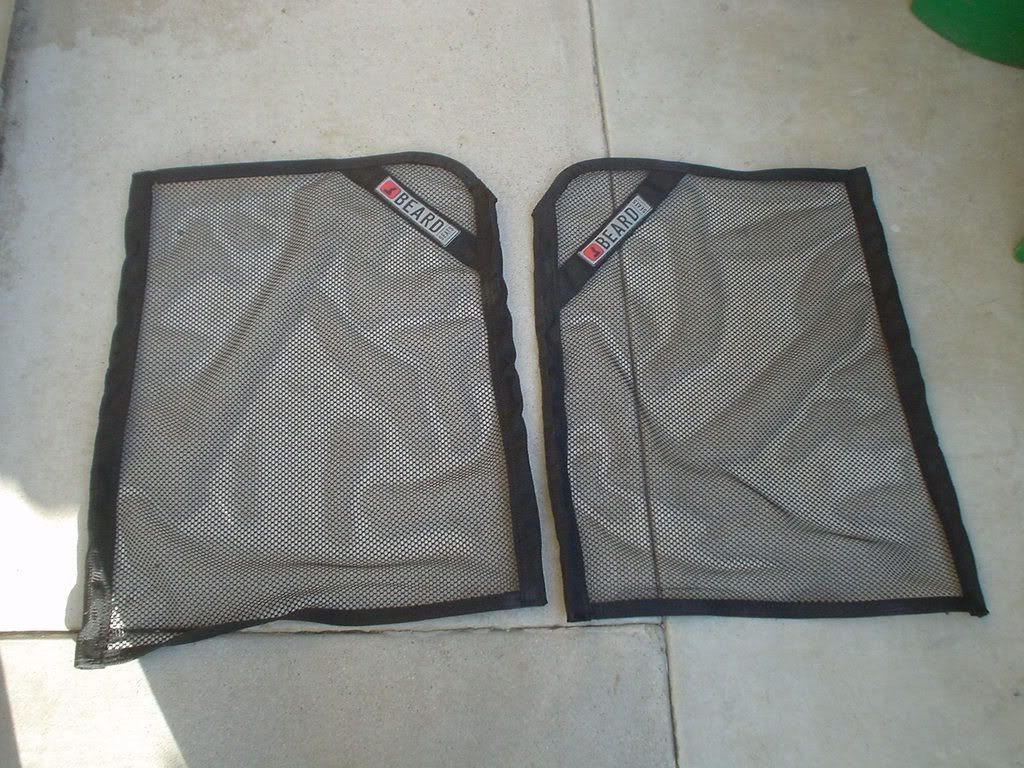 are those custom made? i need the a pillar ones as well....i'll talk to my buddy that used to work there. I totaly forgot beard made them
yep, custom made. You take a card board cut out to them of the exact size you need and they take about 2 to 4 weeks to make it.
I'm going back to get my A piller done also.
You can get it done with diff. mounting ways too.
Go on there web site and check it out.
RED ART INC. : Racing Seats, SuperStraps, TieDowns, & Window Nets
they recently moved to riverside
---
'08 Rhino 700
Quote:
Originally Posted by
caliber1racing
View Post
they recently moved to riverside
That must be why they lowered there prices a little
I'm not really to happy with Beard/Red Art they sold me some seats w small blems on them for a good cash price. I told them multiple times they were for an 08 rhino. The guy "Josh" (not positive on name) even looked at some and said "No these are 06 -07 year" After he looked in shop for a while They found seats in the colors I wanted. Got them back and they didn't fit at all not even close. The bases didn't match up and they hung outside the cage about 4" and were 2" away from locking in. I called them back they said were working on it & waiting for a call from the owner they would get back to. I called back 30 min later and said WTF. He then tried to tell me they were working on getting me "some sort of adapter plate" I said ok "I'll drive down and pick it up now" then I was told " the adapter is still in the development stage" and finaly admitted they don't actually make seats that fit the 08 Rhino 700. I sped right down and got my Cash back. (this was in July) They were 7 months into 2008 and still had not made a seat that fits 2008 rhino & they new it. They tried to sell me a B.S. pair of seat's for cash hoping I would just keep them or try to sell them to sombody else. After they gave me my cash back they took my name and address said they were sorry & would mail me a set of stock seat covers for my trouble. once they got into there new building .......I never heard from them again
---
'08 Rhino 700
that sucks you had the trouble with beard...I have had nothing but good seats from them in the years i have had prerunners i feel they are just not to concerned with rhino owners.... the sxs scene is a very small portion of most offroad companies business....they will start catching up on customer service hopefully in the sxs
I too had a horrible customer service problem with them when I ordered my window nets. Not to mention it took them 6 weeks to make them and now there web site says they will make them in just a couple of days. I'll believe it when I see it.
Similar Threads
Thread
Thread Starter
Forum
Replies
Last Post
Safety Video

Powerplay

Off-Topic Discussions

7

09-26-2008

11:41 AM

tire safety!!!!

07fj

Off-Topic Discussions

16

07-14-2008

12:29 PM

Window Nets

dieselpowered

Want Ads

17

07-13-2008

12:00 PM

Simpson Foot nets, near new

AlpineSandToys

Yamaha Rhino's & Rhino Parts For Sale

0

07-10-2008

12:51 AM

window nets

RHINO RON713

Yamaha Rhino Safety Discussions

7

07-01-2008

04:20 PM