4 Seat Rhino Cage $500
---
I have this brand new cage on the show room floor that needs to go to make room for new product. The first $500 takes it. It is a late model Rhino 4 seat cage that has a bung that can be un bolted to tilt the bed and a ice chest rack.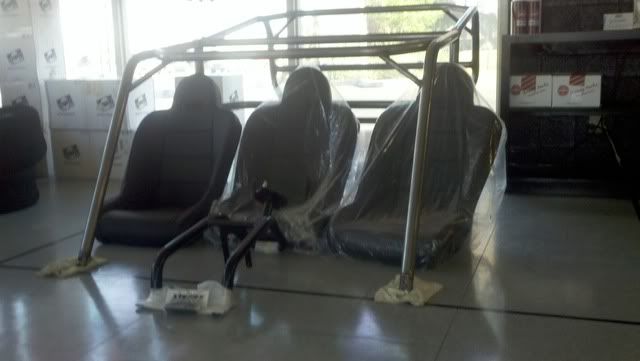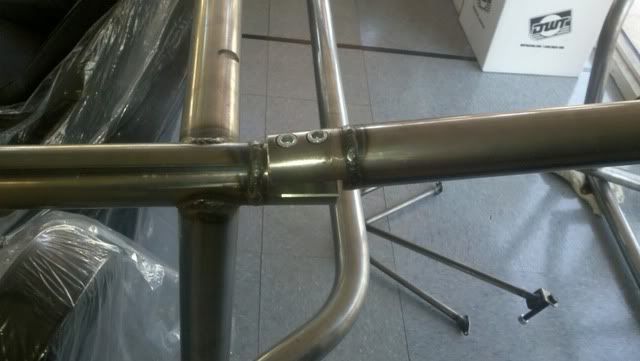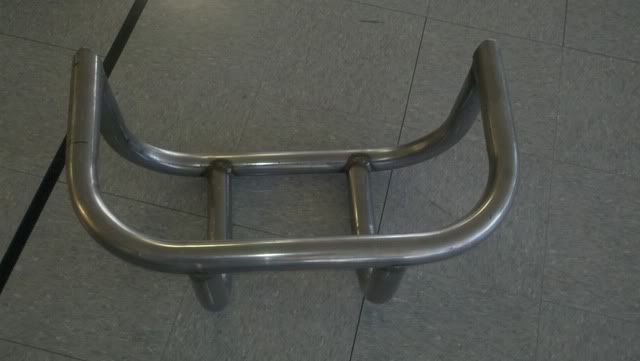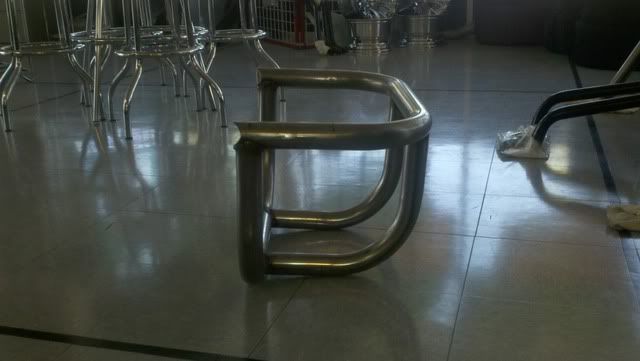 ---
Unleashed UTV
5838 N. 19th Ave
Phoenix, AZ 85015
602-246-4011
www.unleashedutv.com
1/4 Throttle
Join Date: Dec 2010
Posts: 18
I have a buddy looking I will have him get at you asap. Looks like a sick cage, love how its 2 piece like that.