Like Your Shocks Fresh???
---
I bought this yesterday and it's not cheap, but it is a great tool.
Power Tank has it on there web site for $499.00 and I dont know what you can find it on EGAY for, cuz I don't go there. If anyone is interested I can get them for $439.00. I am not going to stock them so they will be 3 to 5 days out.
The shock Pro series inflater is $150.00 alone on there site and I think $180.00 for the similar tool from Motion Pro.
Your shocks loose presure with temp change and over time from minor seapage. So recharging regularly keeps them working there best at all times.
The complete kit.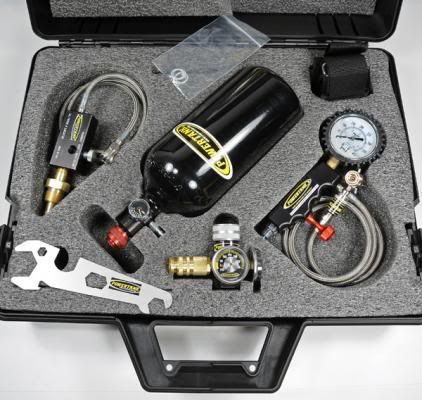 The pro series inflater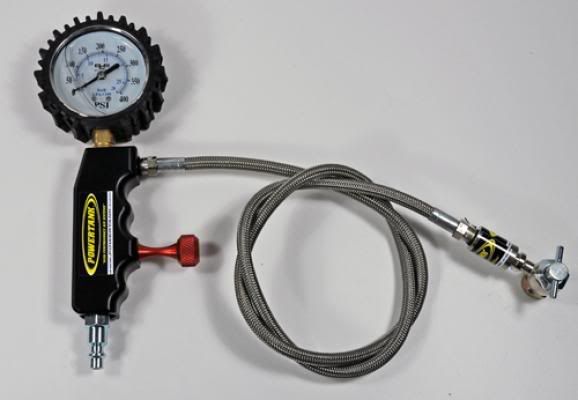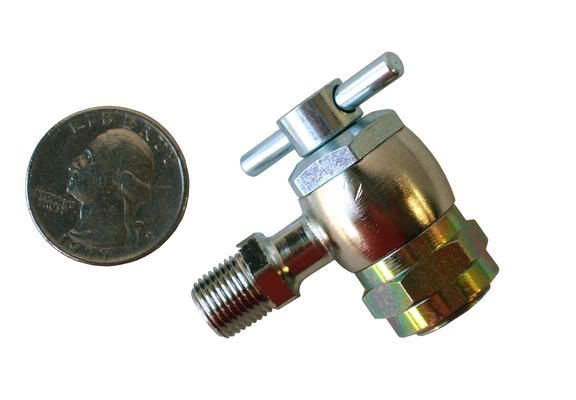 The tank and tank recharge tool and regulator.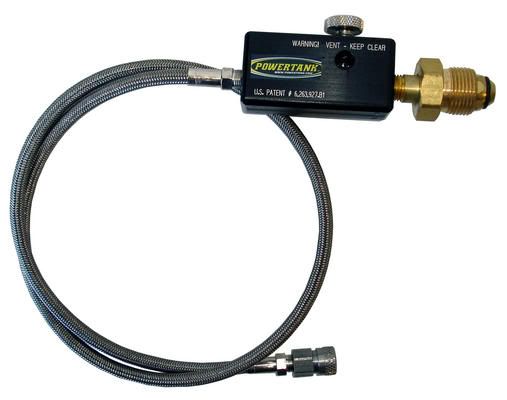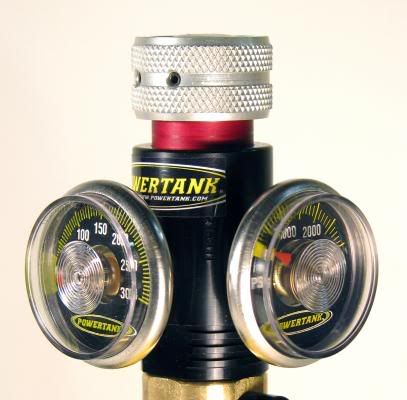 And The C02 Power wrench that doubles as a bottle opener.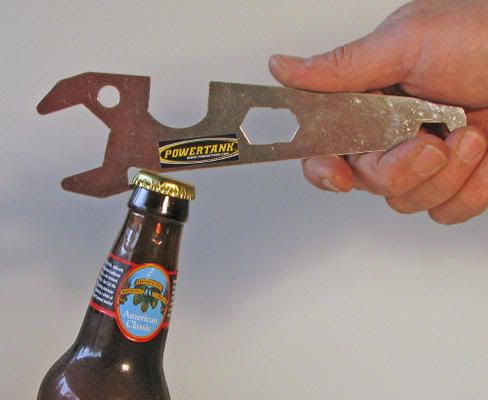 ---
Unleashed UTV
5838 N. 19th Ave
Phoenix, AZ 85015
602-246-4011
www.unleashedutv.com
Thats a great product!!! Thats one of the best things you can do for your suspenion to keep it working right.